Revised plans for Cherry Willingham marina with 155 homes and business units
A revised planning application has been submitted for a 220 berth marina and public facilities, plus outline plans for 155 homes and business units in Cherry Willingham. The application for the scheme dubbed Willingham Fen Marina for land at Eastfield Rise Farm, off Fiskerton Road follows the approval of planning permission in 2012. The previous application…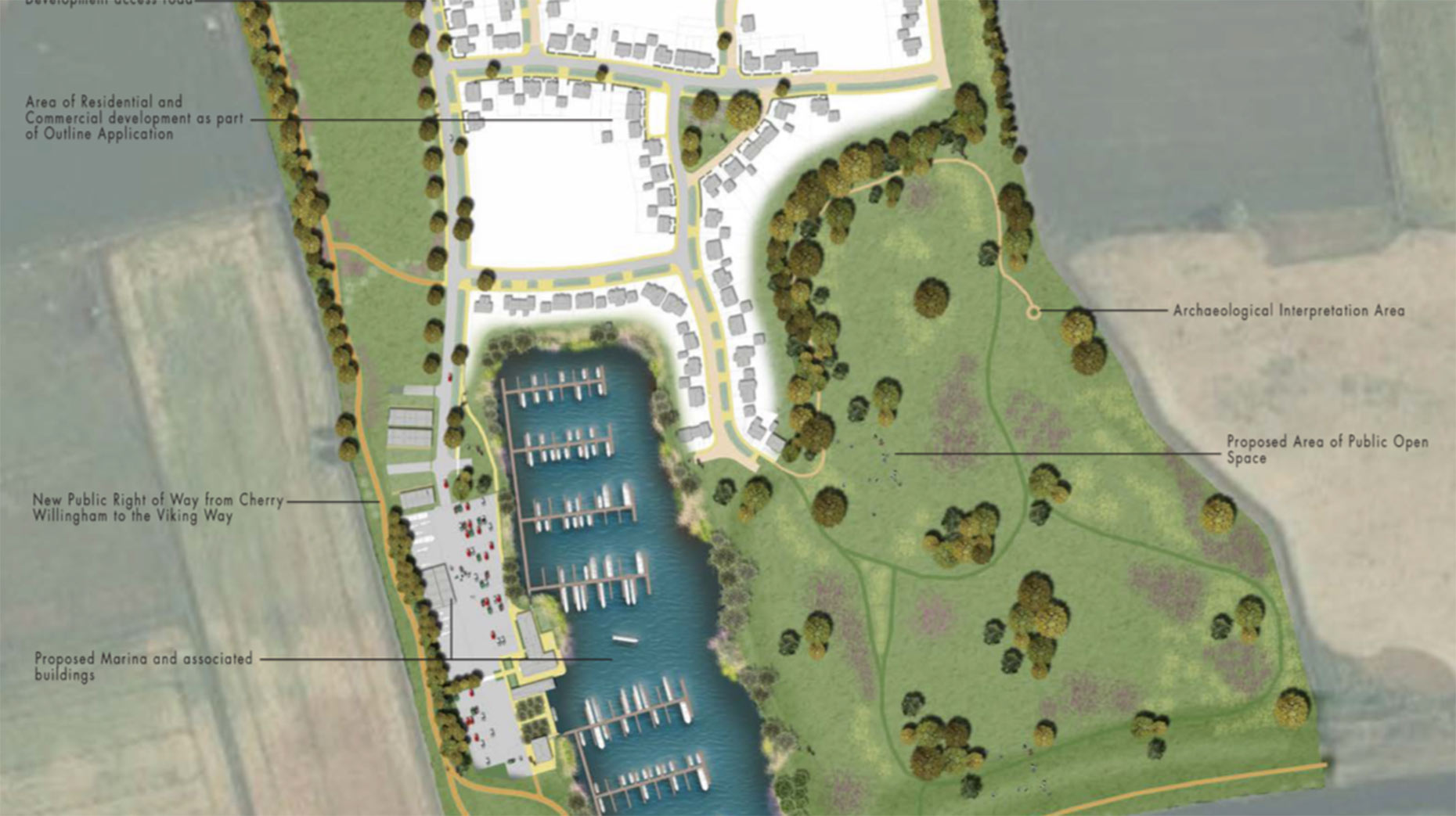 A revised planning application has been submitted for a 220 berth marina and public facilities, plus outline plans for 155 homes and business units in Cherry Willingham.
The application for the scheme dubbed Willingham Fen Marina for land at Eastfield Rise Farm, off Fiskerton Road follows the approval of planning permission in 2012.
The previous application sought to create a leisure destination to unlock the potential stretch of the River Witham as a tourism asset.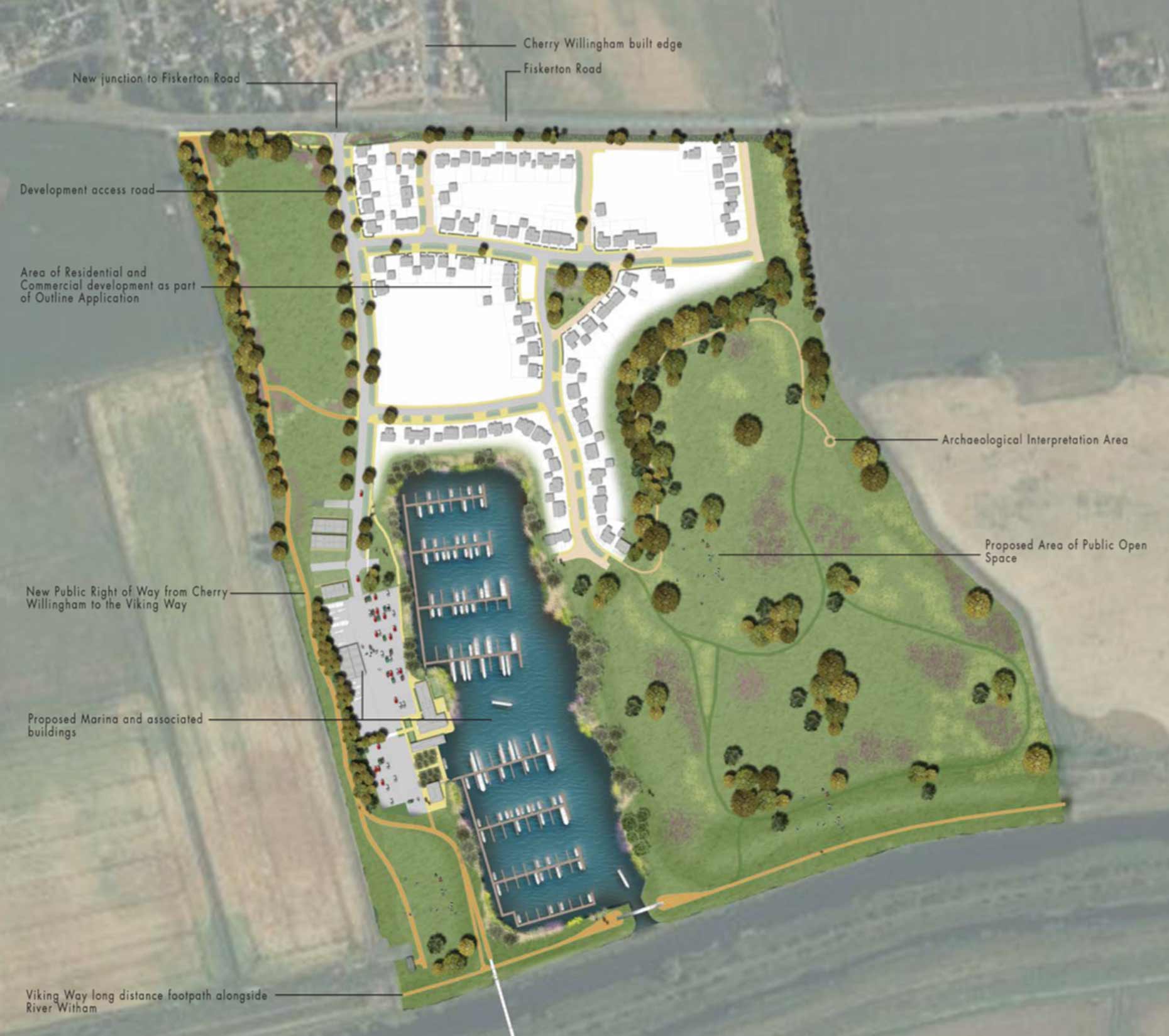 It proposed a hotel and holiday lodge accommodation and is was estimated that the development would contribute in excess of £3 million to the local economy and support around 66 local jobs.
Developers said in their new planning statement however that after viability assessments this build not cover the capital investment in the site.
Instead, the applicant, Mr Dean Sempers of DAS Services, has returned with the conclusion that housing would be "the only realistic enabler".
The company is seeking permission for the construction of a new 220 berth marina with workshops, cafe or bistro, showers and toilet facilities, footpaths and cycleways and change of use to public open space with heritage information on display.
In addition, West Lindsey District Council will be asked to approve up to 155 new homes and business units totalling 663 square metres.
Plans will be conserved by the council at a later date.