Scunthorpe named the 2nd most polluted town in UK
According to a national report, Scunthorpe has been named the second worst town in the UK for air quality. Narrowly behind Glasgow in the the table, Scunthorpe has worse air quality than major cities such as London, Leeds and Birmingham. The report was run by the Royal College of Physicians which measures the amount of…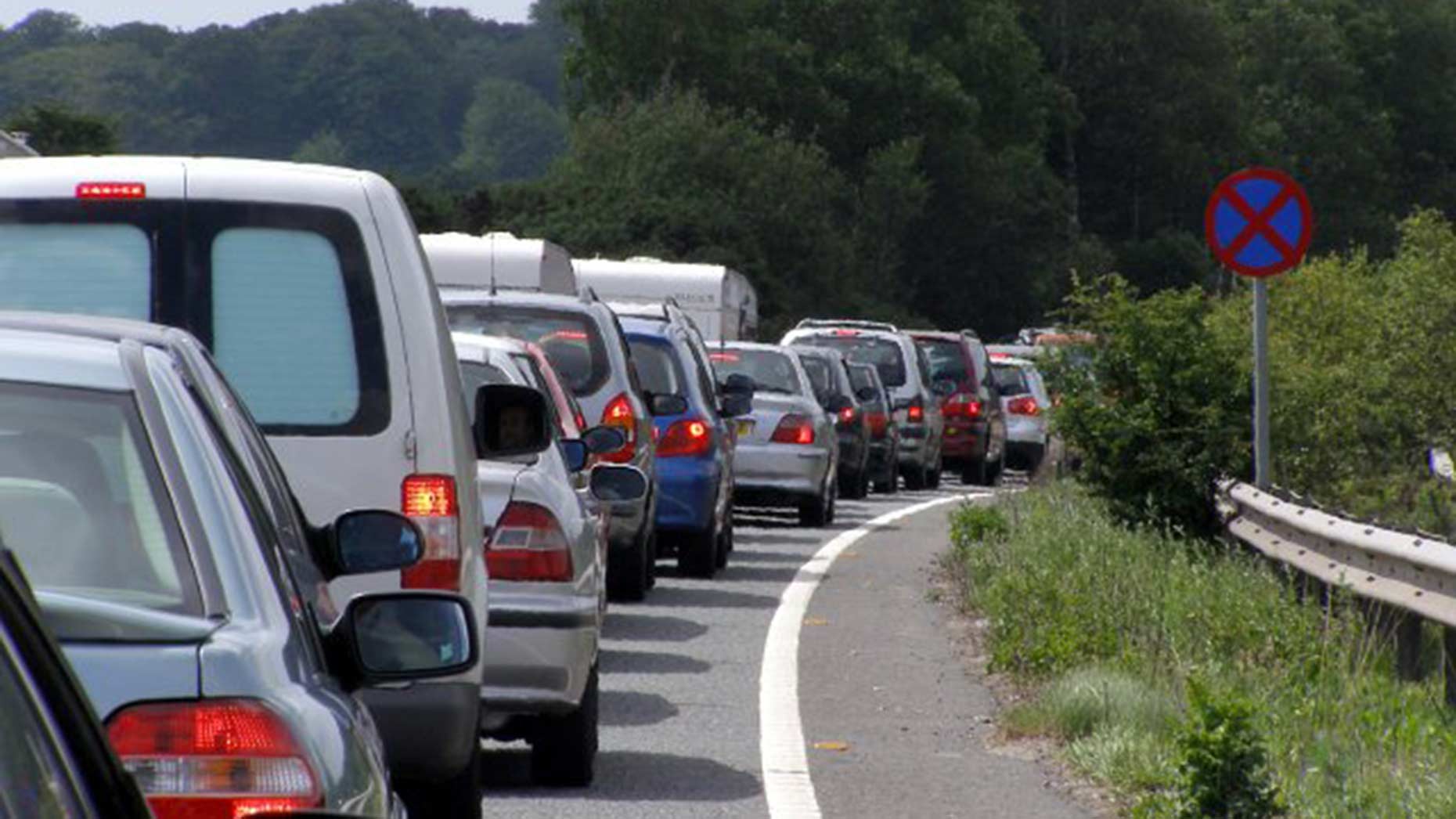 According to a national report, Scunthorpe has been named the second worst town in the UK for air quality.
Narrowly behind Glasgow in the the table, Scunthorpe has worse air quality than major cities such as London, Leeds and Birmingham.
The report was run by the Royal College of Physicians which measures the amount of small sooty particles in the air known as PM2.5s in over 50 towns and cities.
PM2.5s refers to particulate matter of tiny tiny droplets in the air that are two and a half microns or less in width.
High amounts of PM2.5s have been linked with causing heart disease and according to the World Health Organisation, areas should not have more than 10 PM2.5s per cubic meter of air and Scunthorpe currently records 16.
Scunthorpe is currently the UK's largest steel processing centre and due to this has had a number of environmental problems in the town.
"Improvements are being made"
Councillor Richard Hannigan, cabinet member for Safer, Greener and Cleaner Places of North Lincolnshire Council has hit back at the report.
He said: "We take air quality very seriously. Protecting peoples' health and the environment is a top priority. In our recent Annual Status Report for pollution it shows that improvements are being made to air quality in North Lincolnshire, which is very positive.
"We are continuing to work with local industries, the Environment Agency and Public Health England to improve local air quality.
"The World Health Organisation Air Quality Guideline Value is not currently used by local councils to assess air quality. North Lincolnshire council is required to report air quality levels every year to DEFRA against the UK annual mean objective for PM10 of 40.
"The latest data from 2016 shows that North Lincolnshire complied with both the annual mean and daily mean air quality objective for PM10.
"The latest 2016 data for the Rowland Road air quality management area shows that the annual average for PM10 at this site has reduced to 17. This is below the WHO level of 20 for PM10.
"In the Annual Status Report, it is being proposed that the two air quality management areas; Scunthorpe Town and Low Santon, will be reviewed as there have been no breaches to the level of dust (PM10).
"Unlike most towns and cities, in Scunthorpe the main source of pollution is not transport related."
The ten worst towns and cities by air quality in the UK according to average annual PM2.5 numbers (in micrograms):
Glasgow – 16
Scunthorpe – 16
Eastbourne – 15
Leeds – 15
London – 15
Salford – 15
Southampton – 15
Armagh – 14
Birmingham – 14
Cardiff – 14