November 21, 2017 9.41 am
This story is over 72 months old
Teacher jailed for grooming and sexually touching underage girl
He has been sentenced.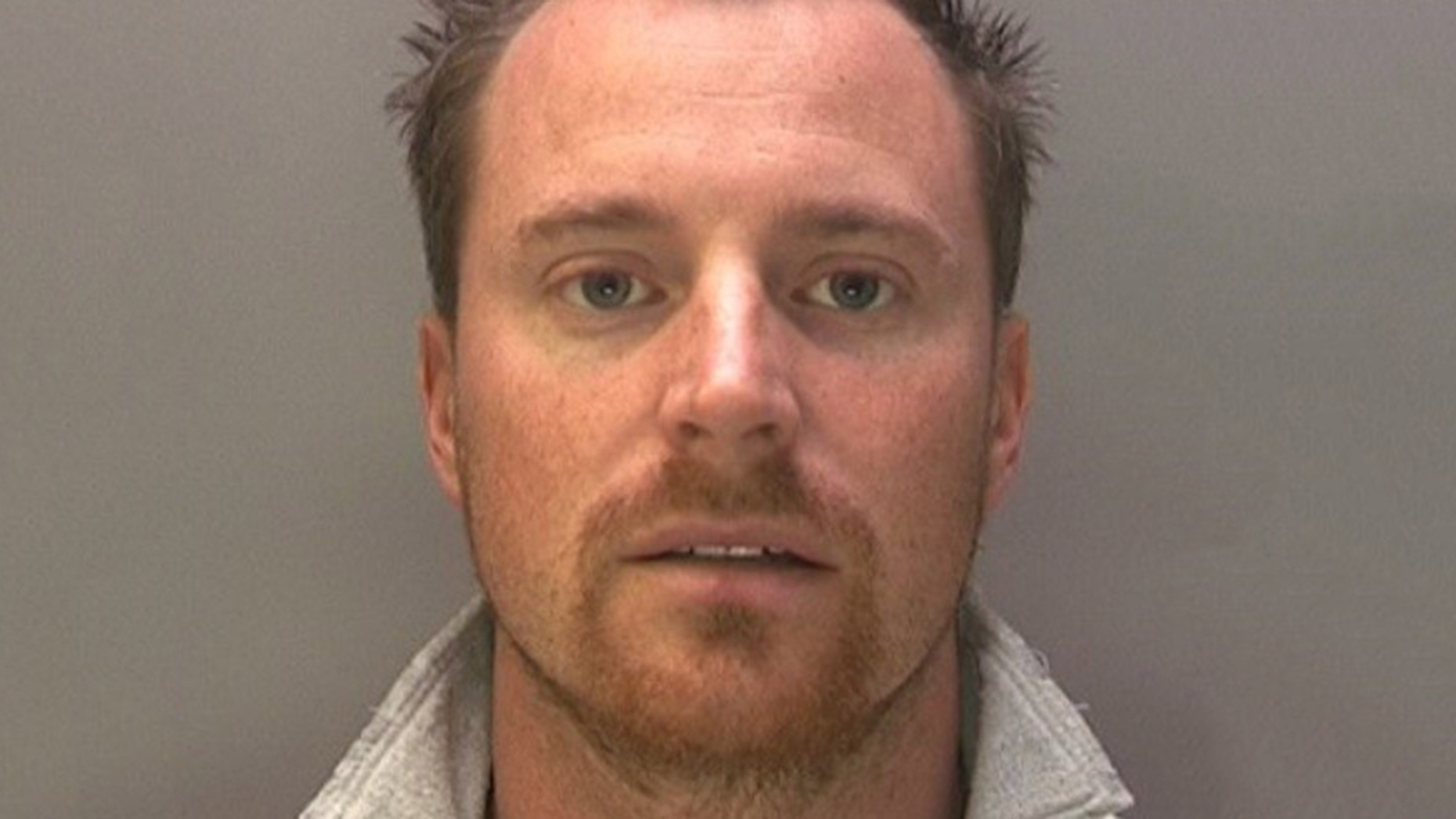 A Gainsborough teacher who groomed and sexually touched a 15-year-old girl in Nottinghamshire has been jailed for five years.
Matthew Liversidge, 33, and of Victoria Place, Kexby, was found guilty of two counts of sexual activity with a child under 16, one count of causing or inciting a child to engage in sexual activity, two counts of possessing indecent images of a child and one count of causing the sexual exploitation of a child.
He was sentenced at Nottingham Crown Court on Monday, November 20, following a four-day trial.
The court heard Liversidge groomed the girl over a period of around six months in 2016, telling her not to say anything to anyone.
He persuaded her to create a social media account and communicate with him on there, getting her to send indecent and naked pictures of herself and engage in explicit conversations. He also sexually touched her and incited her to touch him.
Liversidge denied the offences when it was reported to police in May 2016 but was later charged when digital evidence showed that he did have a social media account like the one that had been described along with the presence of deleted conversations.
As well as the prison sentence, he was also placed on the sex offenders' register for life and given a Sexual Harm Prevention Order which prevents him from working with girls under 16.
A jury acquitted him of sexual activity and causing or inciting sexual activity in relation to another child under 16 at a previous trial in July.
Detective Constable Lisa Avvio of Nottinghamshire Police, who led the investigation, said: "I'm pleased with this sentencing. Liversidge completely broke his position of trust by grooming this young girl, knowing full well how old she was.
"I have no doubt that he would've gone on to offend other young girls if it weren't for the bravery of the victim coming forward.
"This has been a lengthy procedure for all involved and I hope the victim can get some closure from the result today."