250 home Woodhall Spa estate approved despite objections
Plans for 250 new homes in Woodhall Spa have been approved by East Lindsey District Council despite opposition from some local residents. Proposals, which would see the homes built on land of Gleneagles Drive, were approved following a planning committee meeting on Thursday, December 7. The application covers 13.73 hectares of land and will see…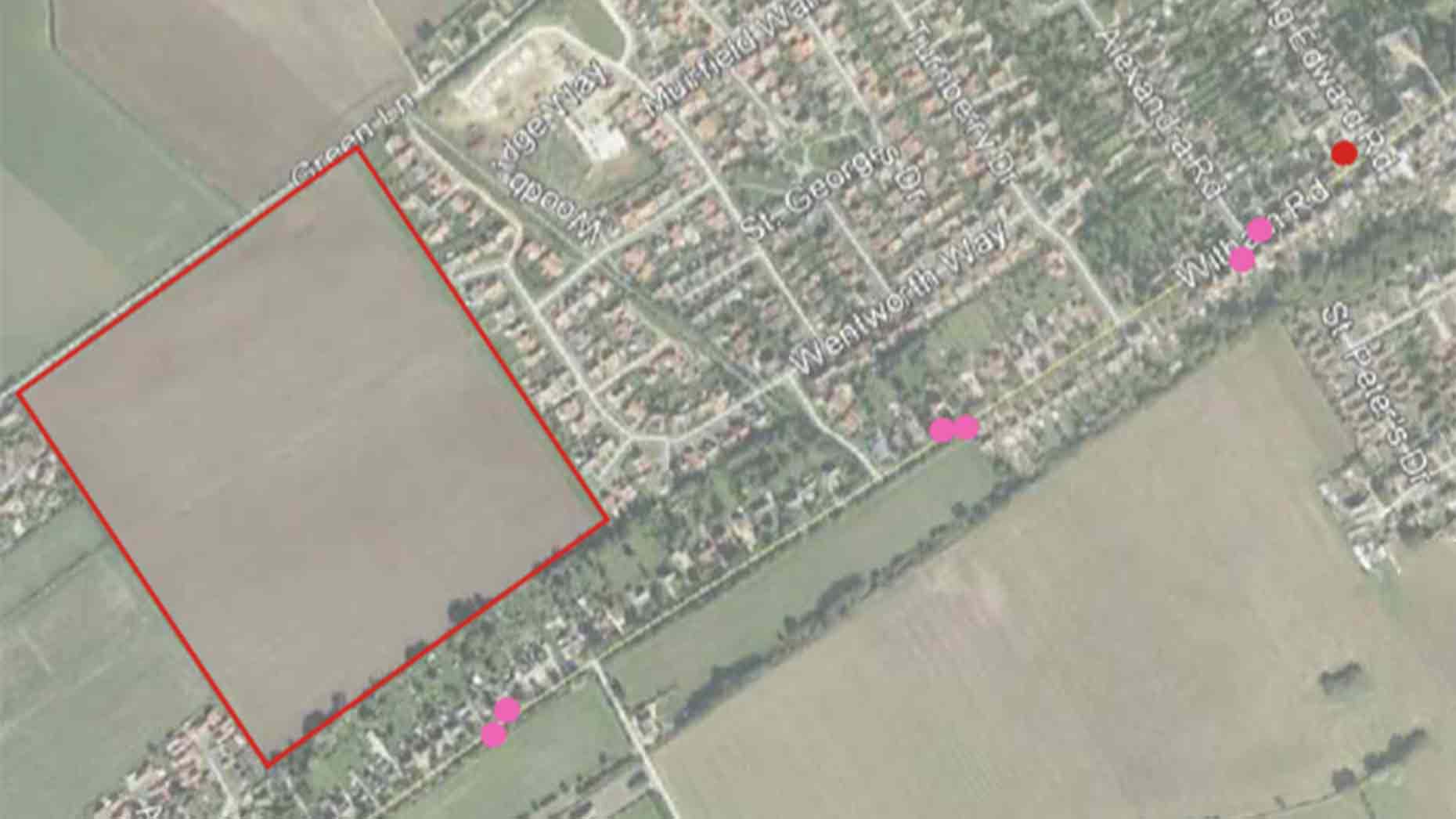 Plans for 250 new homes in Woodhall Spa have been approved by East Lindsey District Council despite opposition from some local residents.
Proposals, which would see the homes built on land of Gleneagles Drive, were approved following a planning committee meeting on Thursday, December 7.
The application covers 13.73 hectares of land and will see a range of one and two-storey buildings.
Affordable homes will be included with the percentage still to be decided.
Properties facing 'The Approach' will be mainly two-storey building and houses surrounding 'The Square' will be two and 2.5-storey.
Houses facing 'The Avenue' will be mainly two-storey, while roperties looking out towards 'The Greenway' will be one and two storey.
Objections
The site was approved despite a number of objections from local residents.
Dennis Crabtree, who lives on Gleneagles Drive said: "Woodhall Spa cannot provide the number of jobs that will be required to employ the residents of 250 new houses.
"At the moment we would consider that the 'village' is now at saturation point with regard to residential capacity."
Louis Trotter, who lives on Forest Pines Lane added: "Residents currently living in Wentworth Way, Forest Pines Lane and Gleneagles Drive will be expected to cope with constructors traffic, initially and then with up to 500 vehicles per day using this access."
It is not yet known when work will begin on the site.