December 13, 2017 8.32 am
This story is over 48 months old
Ben Loryman: Lincolnshire should embrace the future with intelligent street lighting
Many local people are unhappy about Lincolnshire County Council's decision to turn off the street lights overnight. Newly elected city councillor Lucinda Preston described one local resident in tears because she has to go to work in the dark, and the Labour group on the county council has opposed the decision. However, Martin Hill, the…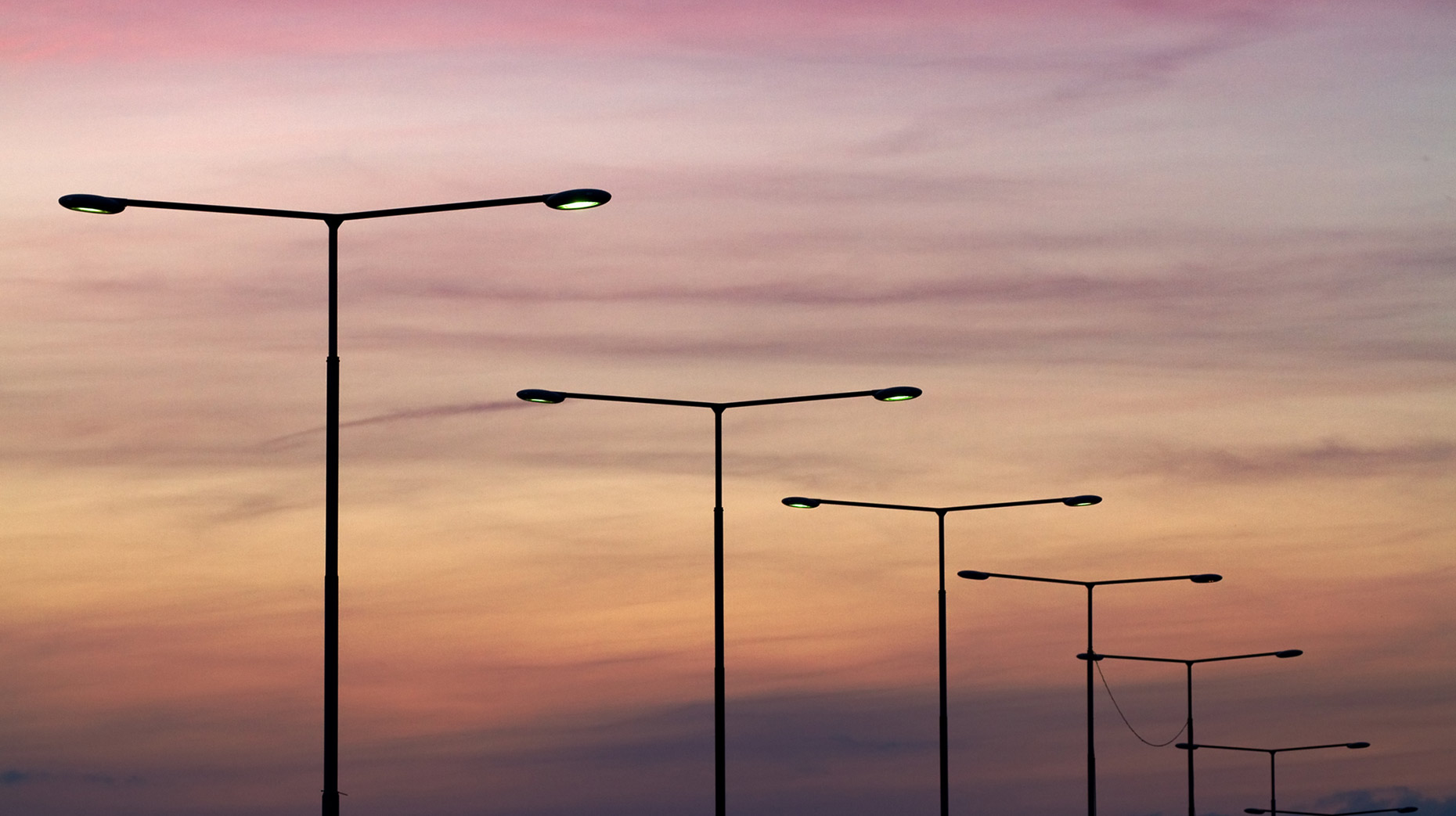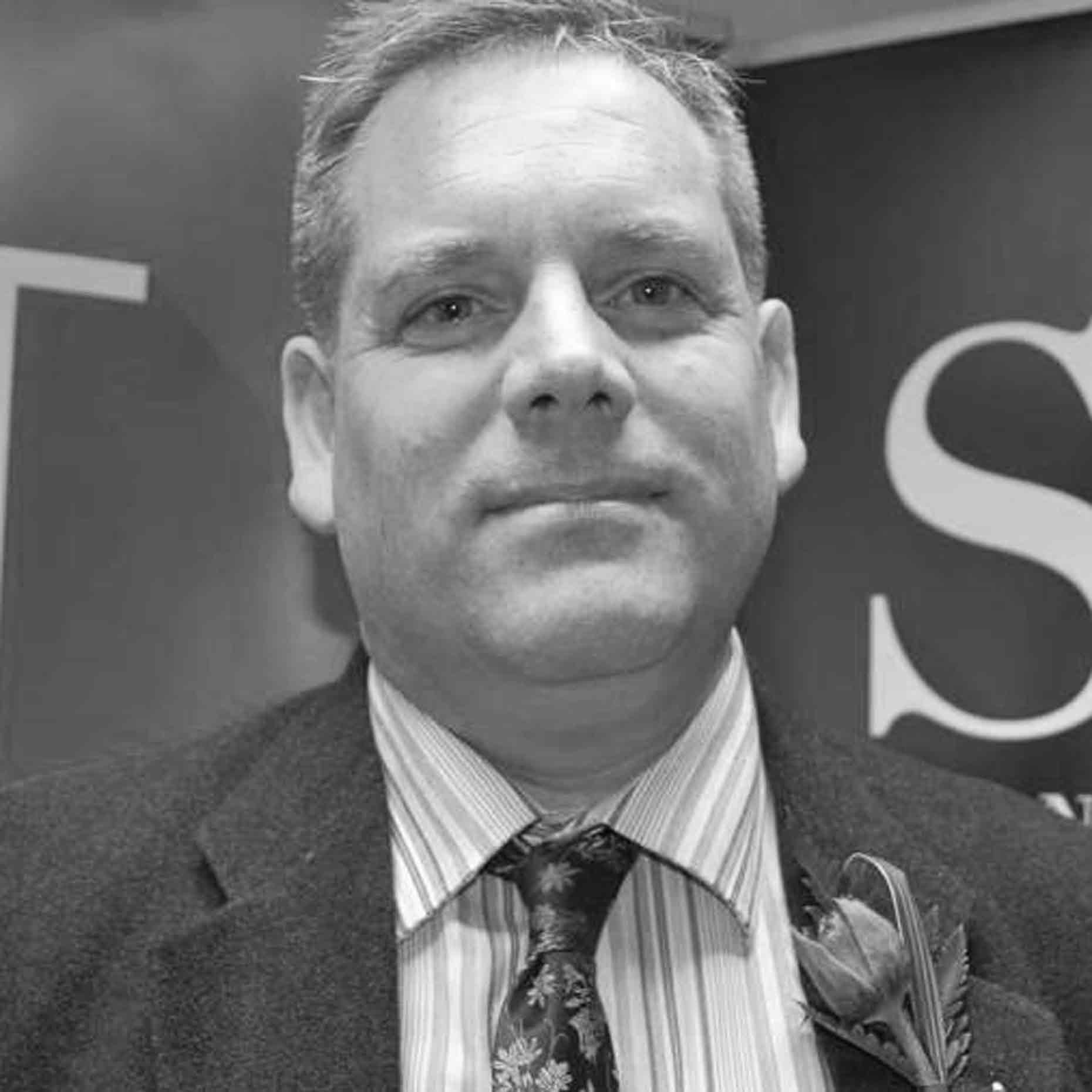 Many local people are unhappy about Lincolnshire County Council's decision to turn off the street lights overnight. Newly elected city councillor Lucinda Preston described one local resident in tears because she has to go to work in the dark, and the Labour group on the county council has opposed the decision.
However, Martin Hill, the Conservative council leader, pointed out they have saved £1.7 million since the lights were turned out and said there was no chance of them coming back on.
There is a consultation that will run until the January 5, 2018, and local people are invited to have their say.
This is an opportunity to present an alternative to the 'on/off' debate.
Street lights consume 40% of the energy in cities and efficiencies here have a role in reducing our carbon footprint.
However, intelligent street lighting offers an alternative to pitch darkness in areas where some illumination might be needed.
Lincolnshire County Council is gradually rolling out LED (light-emitting diode) lights to save energy and carbon.
However, smart cities are networking LED lighting to give much better control over street lighting.
Networked LED street lights enable the different parts of urban areas — city centres, main roads, residential streets and parks — to be lit according to need.
Computer software specifies which lights switch on, at what times and to what level of intensity.
Options include motion sensors and data gathering on the street environment such as noise and traffic. They also save on operation costs.
Standard street lights last around five years and faults are either reported by members of the public or found through periodic checks.
Networked LED lights last up to 20 years and faults can be identified on the computer immediately.
The technology is available for creating more pleasant and energy-efficient living places of which smart street lighting is just one aspect.
It is however important to use warm white light and avoid blue rich light which is bad for wildlife and human health.
It would be a welcome move if Lincoln if explored the opportunities for becoming a smart city, starting with trials of smart lighting.
Other cities such as Norwich and Glasgow have already taken this step. It would be great to see Lincoln joining them at the cutting edge.
One area where intelligent street lighting might have a role is in crime prevention.
There is good evidence that introducing street lights has reduced crime in some parts of the UK, and intelligent street lights would give us the opportunity to leave the lights on where necessary.
It was good to hear that Lincolnshire Police have found that burglary, car crime and crimes against the person have fallen in areas where the lights have been turned out.
However, overall crime, particularly criminal damage has increased. It would have been reassuring if they found there was no difference in the increase between areas that remained lit and those that were plunged into darkness, but this isn't what their data demonstrates. If they have investigated this, it would be fascinating to see their results.
It is good that Lincolnshire County Council are giving local people an opportunity to have their say on the future of street lighting in the county.
We would like them to try out intelligent street lighting, particularly in areas with relatively high crime rates.
We think this this would give the best compromise between energy efficiency and providing the public with the reassurance that they deserve.
---
This column was written together with Denise Carlo, a Green Party councillor on Norwich City Council.