December 21, 2017 12.08 pm
This story is over 48 months old
Confusing Sleaford signs could be replaced in the new year
The consultation will run in the new year.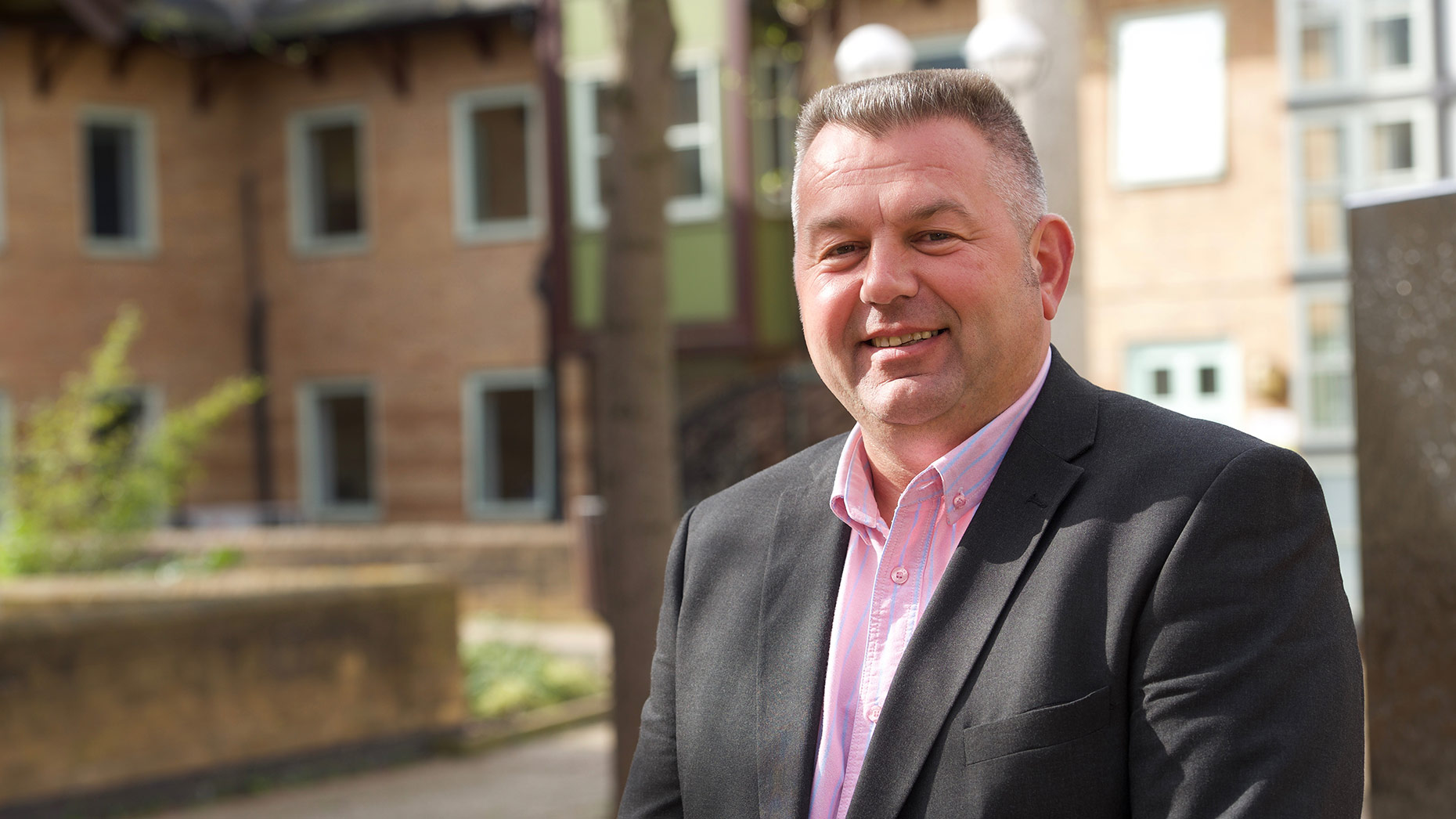 Any confusing signs in Sleaford could be replaced in the new year under a review by the council.
North Kesteven District Council has worked with Sleaford Town Council and Lincolnshire County Council to review all signs currently in place in the town, from directional signage to finger posts and way markers.
This initial piece of work has concluded that there could be a more consistent and uniform approach, which would result in changes to existing signage to make it more informative and coherent.
The Sleaford Signage Strategy sets out a future framework for all signage in the town, aiming to achieve a standard format for all existing and future pieces.
Its vision is: "For signage to be clear, simple and relevant to a modern town and which supports a thriving service centre for its residents, businesses and visitors."
Councillor Richard Wright, leader of North Kesteven District Council, said: "Signage has a big impact on the attractiveness of a place and can enhance the experience for both visitors and residents.
"A coherent signing strategy, with joint working by those involved, will make a positive impact on the local economy. It will help people to find their way around more easily, know where car parks are and where places they want to visit are located."
The consultation will run from January 2 to February 16. Copies of the Signage Strategy will be available to be downloaded here.