December 7, 2017 11.06 am
This story is over 70 months old
Conservative MPs Nick Boles and Caroline Johnson demand Grantham A&E fully reopens 'without further delay'
The pressure is being put on.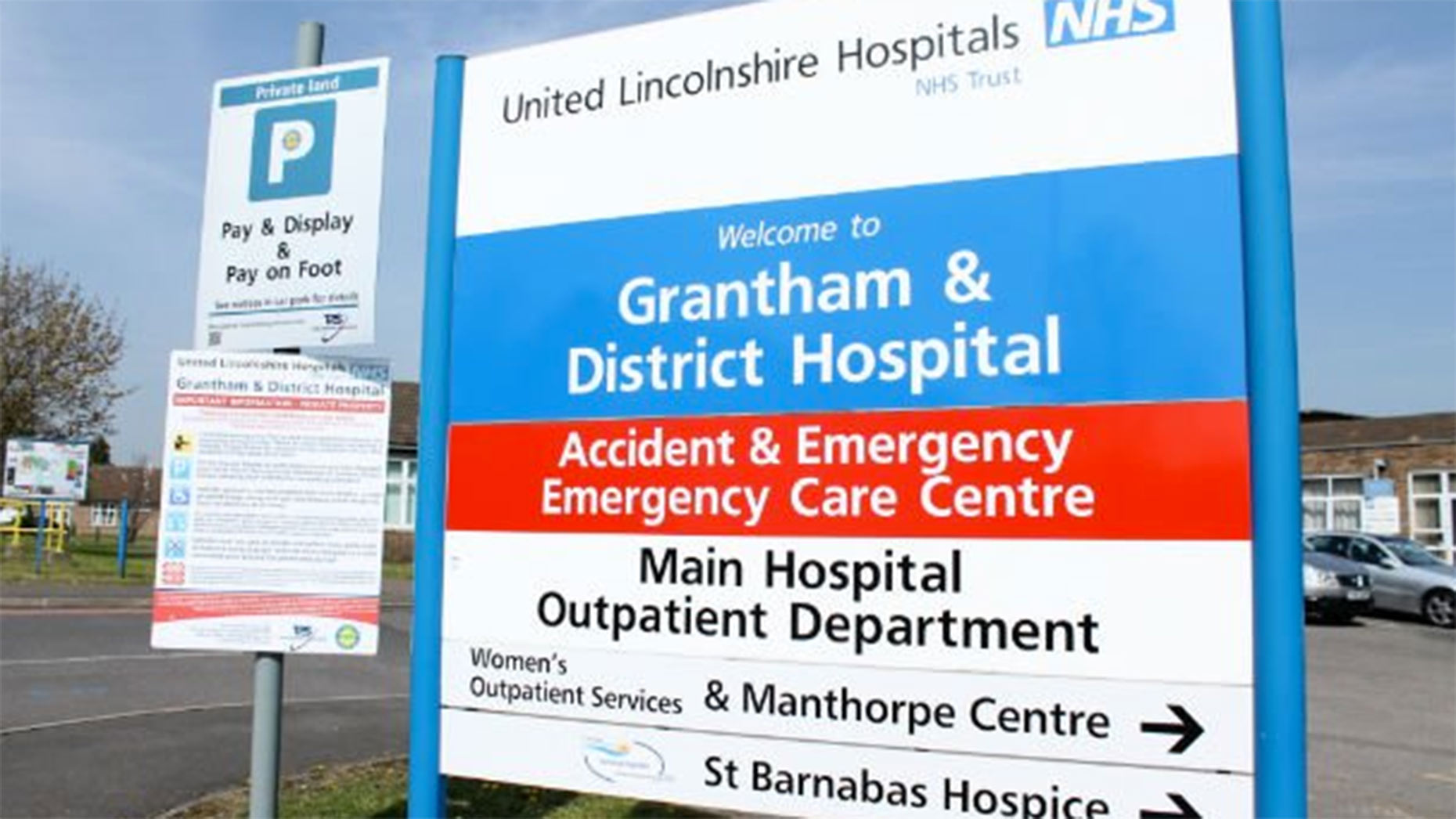 Lincolnshire Conservative MPs Nick Boles and Caroline Johnson have put pressure on senior NHS bosses in the county to fully reopen Grantham A&E at night without further delay.
NHS Improvement asked that final decision on reopening the department at night be delayed by a month back in November.
United Lincolnshire Hospitals NHS Trust, which implemented the unpopular overnight closure back in August 2016, is expected to hear back from the regulator before its board meeting in Sleaford on Friday, December 15.
The opening hours will remain 8am to 6.30pm until the trust makes a decision.
Ahead of the meeting, Boles (MP for Grantham and Stamford) and Johnson (MP for Sleaford and North Hykeham) have urged trust bosses to accept the recommendation of the chief executive Jan Sobieraj, and reinstate the A&E facility.
In a letter to the board, they said: "As the Members of Parliament representing the people who rely on Grantham Hospital, we are extremely concerned by the continued closure of Grantham A&E at night after 15 months.
"The chief executive of ULHT has confirmed that the trust now has the 21 middle grade doctors which he has always said would be required to reopen A&E safely.
"We understand that NHS Improvement has referred the question of whether Grantham A&E should be reopened at night to something called Clinical Senate and that it has produced a report which is negative about Grantham A&E.
"We would like to remind you and your fellow members that neither NHS Improvement nor this so-called senate represents the people who rely on Grantham A&E and whose taxes pay for the NHS. We do.
"As the elected representatives of the people of Grantham and Stamford and Sleaford and North Hykeham, we demand that the board of United Lincolnshire Hospitals Trust accepts the recommendation of your chief executive, and reopens Grantham A&E at night without further delay."