December 7, 2017 11.14 am
This story is over 71 months old
Stonebow Media will employ two local democracy reporters in BBC news partnership scheme
Stonebow Media is now recruiting two local democracy reporters to cover Greater Lincolnshire for our publications.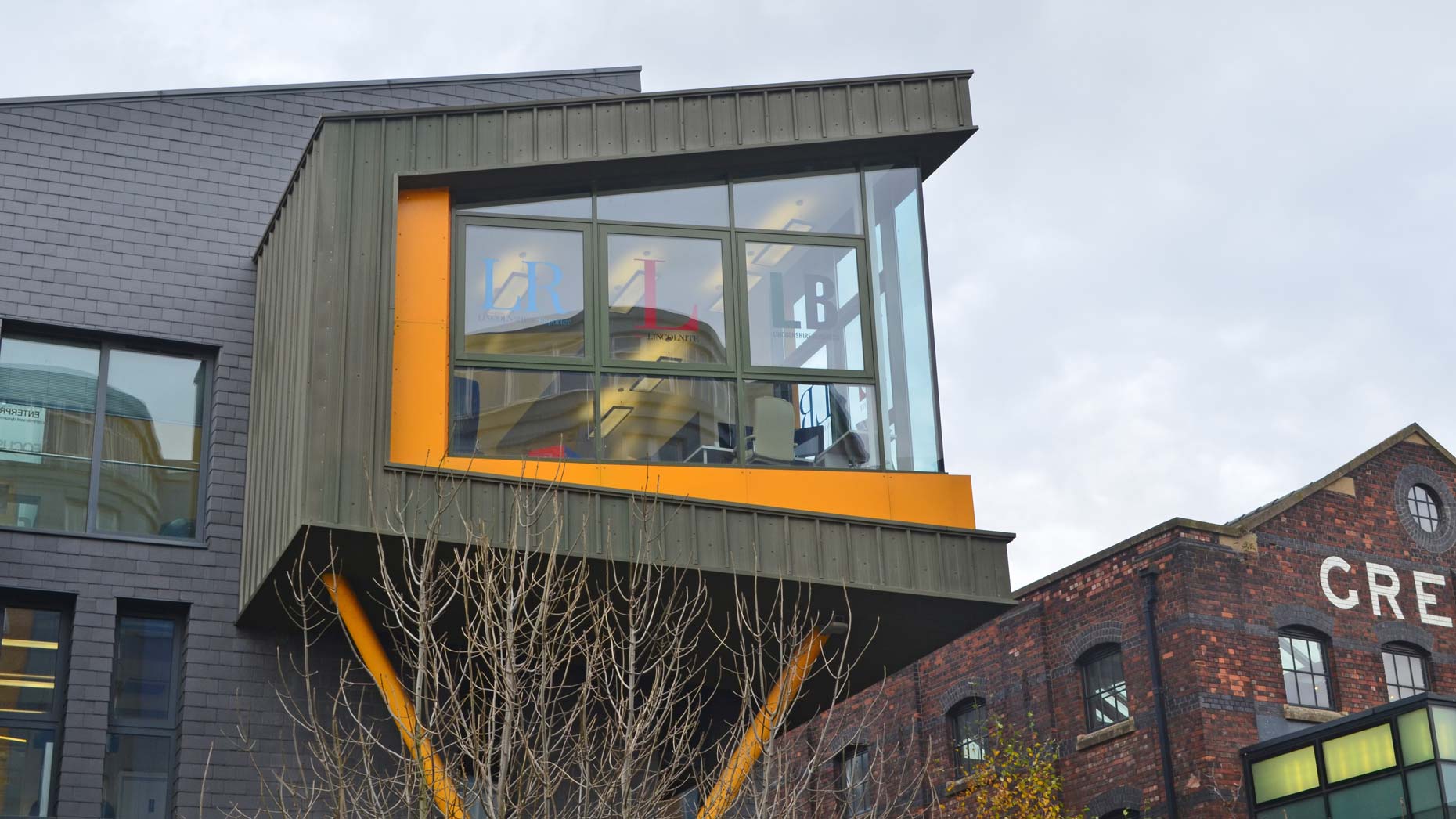 Stonebow Media, the publishers of The Lincolnite, Lincolnshire Reporter and Lincolnshire Business, have been announced as the Greater Lincolnshire partner in a nation-wide BBC scheme.
To be awarded the 144 democracy reporter contracts, the 58 successful news organisations had to pass stringent criteria which included financial stability and a strong track record of relevant journalism in the area they were applying to cover. The award decisions were made by senior editorial BBC figures across the English regions, Wales and Scotland.
Stonebow Media is now recruiting the two reporters set to cover Greater Lincolnshire for our publications. The local democracy reporters hired by Stonebow Media will work jointly to provide impartial coverage of the regular business and workings of local authorities in Greater Lincolnshire, including Lincolnshire County Council, North and North East Lincolnshire unitary authorities, the Lincolnshire district councils, the Police and Crime Commissioner and other relevant democratic institutions.
This coverage is set to begin early in 2018 and will be published in our Stonebow Media publications Lincolnshire Reporter and The Lincolnite. It will also be shared with other media organisations including the BBC in the nation-wide scheme.
Daniel Ionescu, the Founding Director of Stonebow Media, said: "We are delighted to be one of a handful of independent digital publishers to be part of this pioneering scheme. We only started eight years ago covering the city centre, and now our publications reach over half a million readers in the region every month. Now we are bolstering our public interest offering, delivering true local news for the communities and partners we serve."
David Holdsworth, Controller of BBC English Regions, said: "This is a major advance in the partnership which will significantly improve the reporting on councils and public institutions, leading to greater public accountability for our local politicians."