Crews put out two car and van fires within 30 minutes in Skegness area
Two vehicle fires in 25 minutes.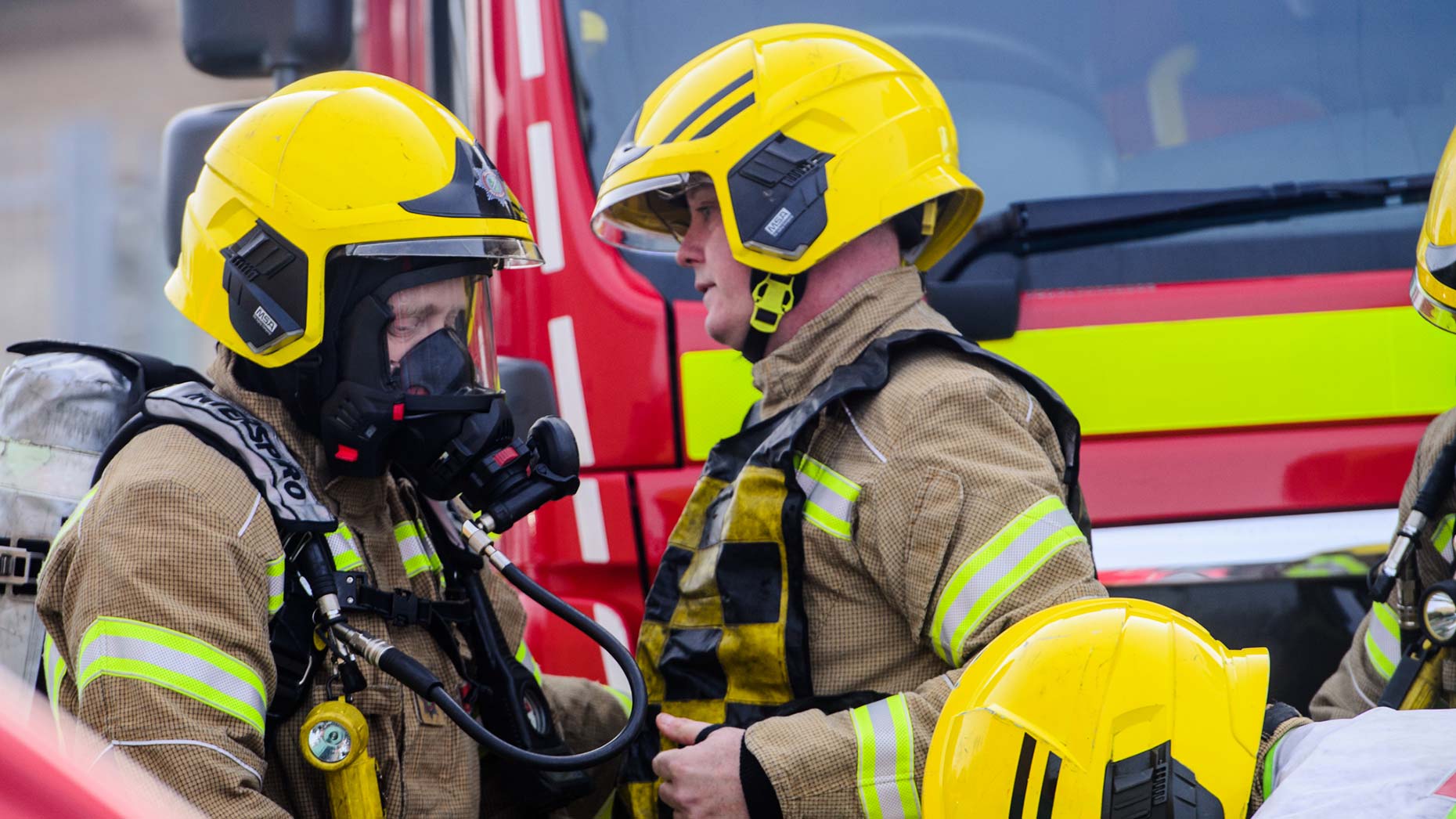 Firefighters were called out to extinguish two vehicle fires within half an hour in the early hours of this morning in the Skegness area.
A crew from Wainfleet attended a van fire on Croft Lane in the village of the same name at 1.17am on Monday, December 11.
The fire was extinguished by the crew using two hose reels and a thermal imaging camera.
Just 25 minutes later, at 1.42am, firefighters from Skegness were called to a car on fire on Church Road North in the town.
The fire was put out using two hose reels, a modified breathing apparatus and two thermal imaging cameras.
It is not known if the fires are linked in any way or if they are being treated as suspicious.