December 21, 2017 12.59 pm
This story is over 48 months old
Dog which bit man at pub spared death sentence by judge
The man had to be taken to hospital.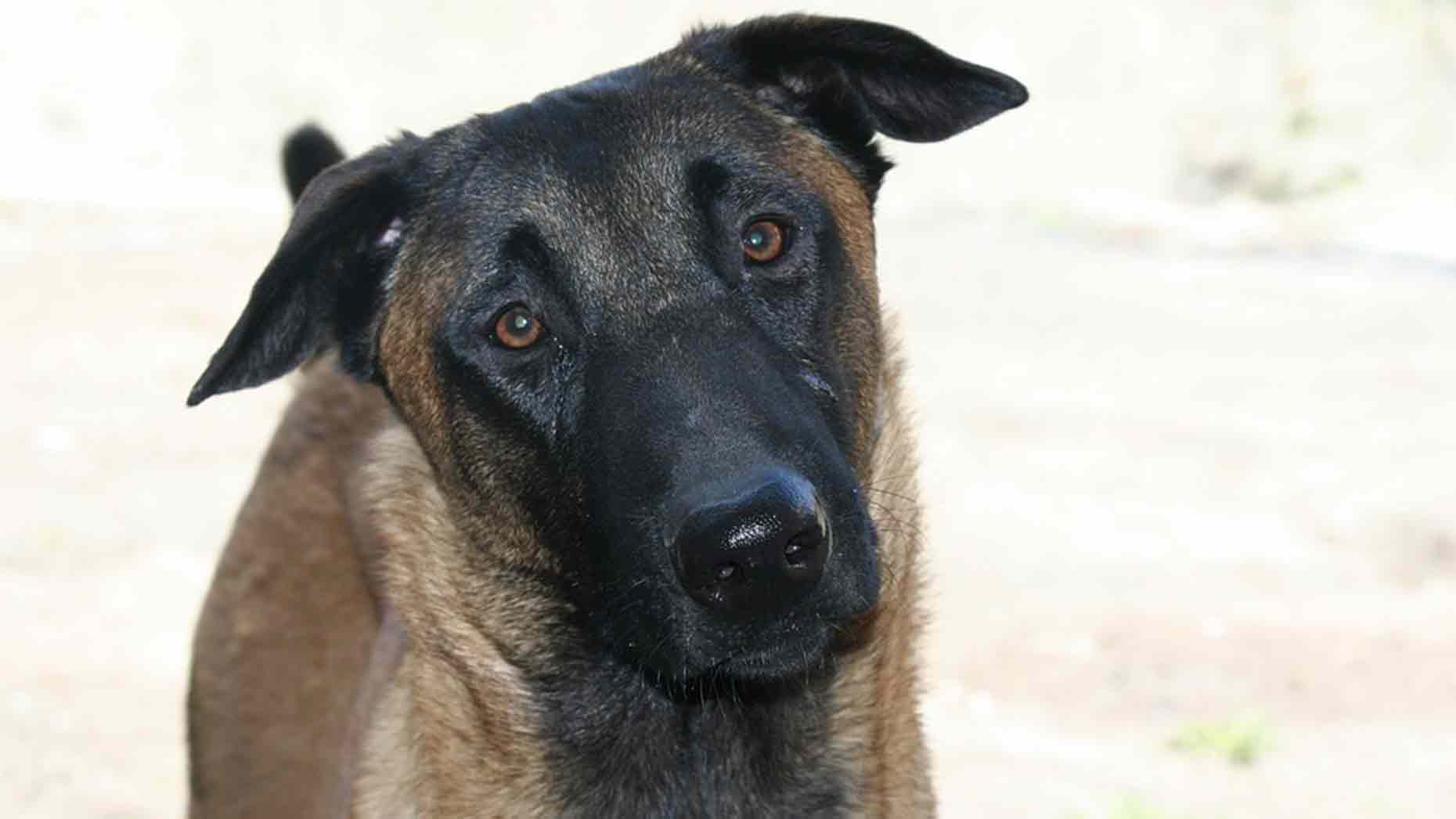 A dog which bit a man as he went to stroke it has been spared a death sentence.
Apollo, a Belgian Malinois, sunk his teeth into the wrist of Mark Thomas causing a serious injury which resulted in him receiving hospital treatment.
The incident happened in the beer garden of the Chequers pub at Woolsthorpe by Belvoir after Apollo's owner Stephanie MacLeod had removed his muzzle.
Hal Ewing, prosecuting, told Lincoln Crown Court that Apollo was a retired military dog who had been carefully assessed before being released to MacLeod as a pet.
"It is clear that the defendant was aware of his background and his training. There are no reports of the dog having bitten anybody outside of his work environment.
"Her knowledge of the dog was that he had difficulties with other dogs and he had become aggressive in play.
"He had been to the pub before but she was aware that it was a new environment for the dog.
"The decision was taken to sit away from the majority of people in the beer garden to minimise interaction with people whilst he was not wearing a muzzle.
"Mr Thomas went to stroke the dog and Apollo bit him causing a nasty laceration."
Mr Ewing said that Mr Thomas later underwent surgery to repair his injury and for a number of months suffered severe pain to his wrist.
"He was unable to use his hand for even the most basic of functions and finds it difficult to write. He also has difficulty using a computer mouse."
MacLeod, 36, of Collingwood Crescent, Melton Mowbray, admitted being the owner of a dog which caused injury whilst dangerously out of control as a result of the incident on 30 April this year.
She was given a two year conditional discharge with £85 costs and a £20 victim surcharge.
Recorder Gareth Evans QC imposed a conditional order on Apollo requiring him to be muzzled and on lead and harness when out in public.
He told MacLeod: "I am not going to order Apollo to be put down. I am satisfied that you had no reason to believe that Apollo was a danger to people. You are an experienced dog handler and on this occasion there was a break down in communication.
"It ended up with him being bitten and that was something he didn't desire and neither did you. The dog at that stage was clearly dangerous."
Grace Nicholls, in mitigation, said that MacLeod was experienced at handling dogs.
She said: "My client has no issues in the making of an order that a muzzle and harness should be used."