Driver escapes injury after car overturns in ditch on A158 near Horncastle
The driver skidded on ice.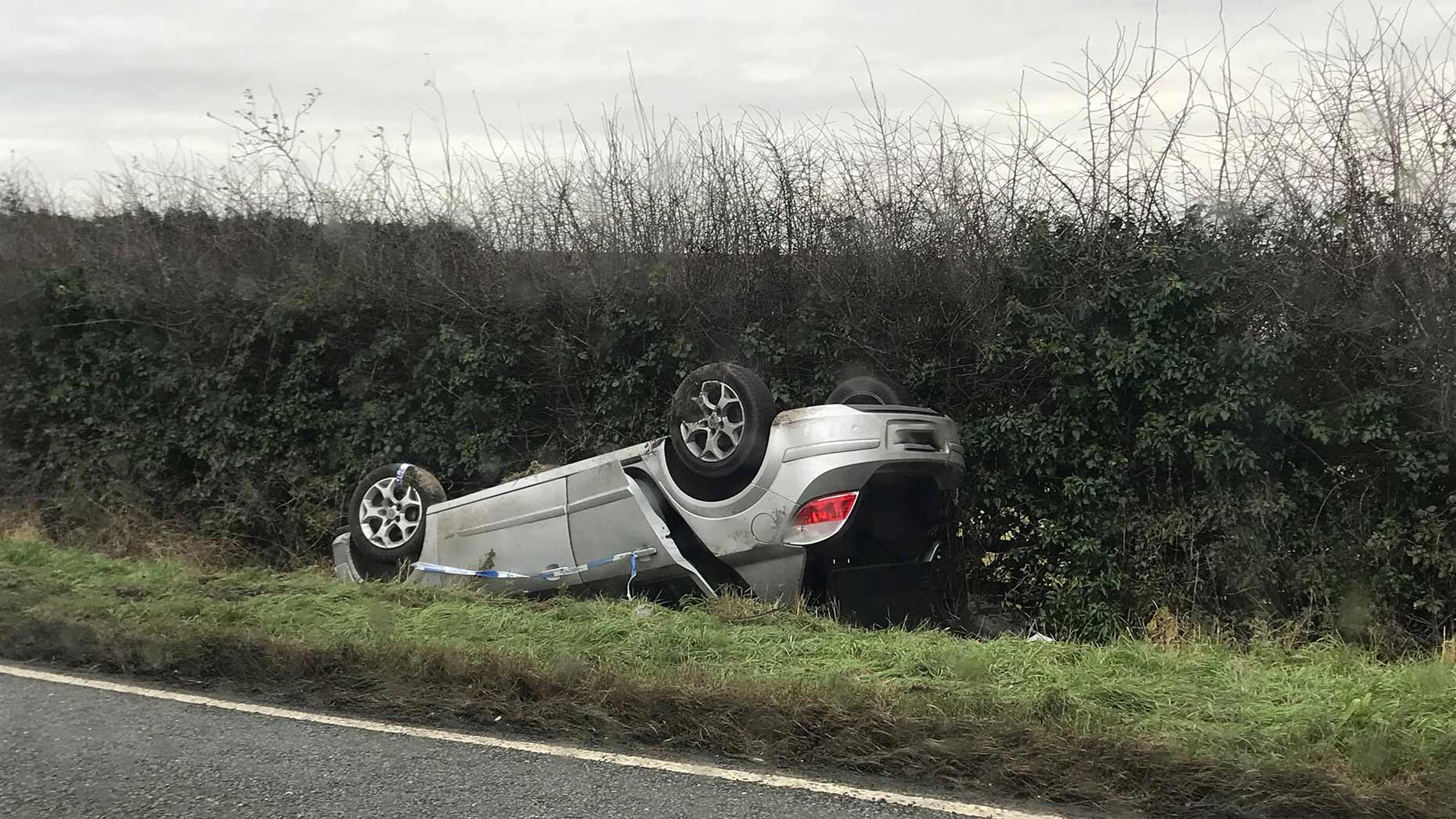 A driver who skidded on ice and ended upside down in a ditch on the A158 near Horncastle was miraculously able to walk away from the crash unharmed.
Lincolnshire Police were called to reports of a vehicle upside down on the main A road in High Toynton.
Officers later discovered that the motorist had skidded on ice and was injured.
They were driven back home.
Three days later, the car remains in the ditch.
A police spokesperson added: "Advice was given to always report vehicles that are left on the roadside to police.