Gainsborough woman caught with stash of Mamba given final chance to avoid prison
One final chance to avoid jail.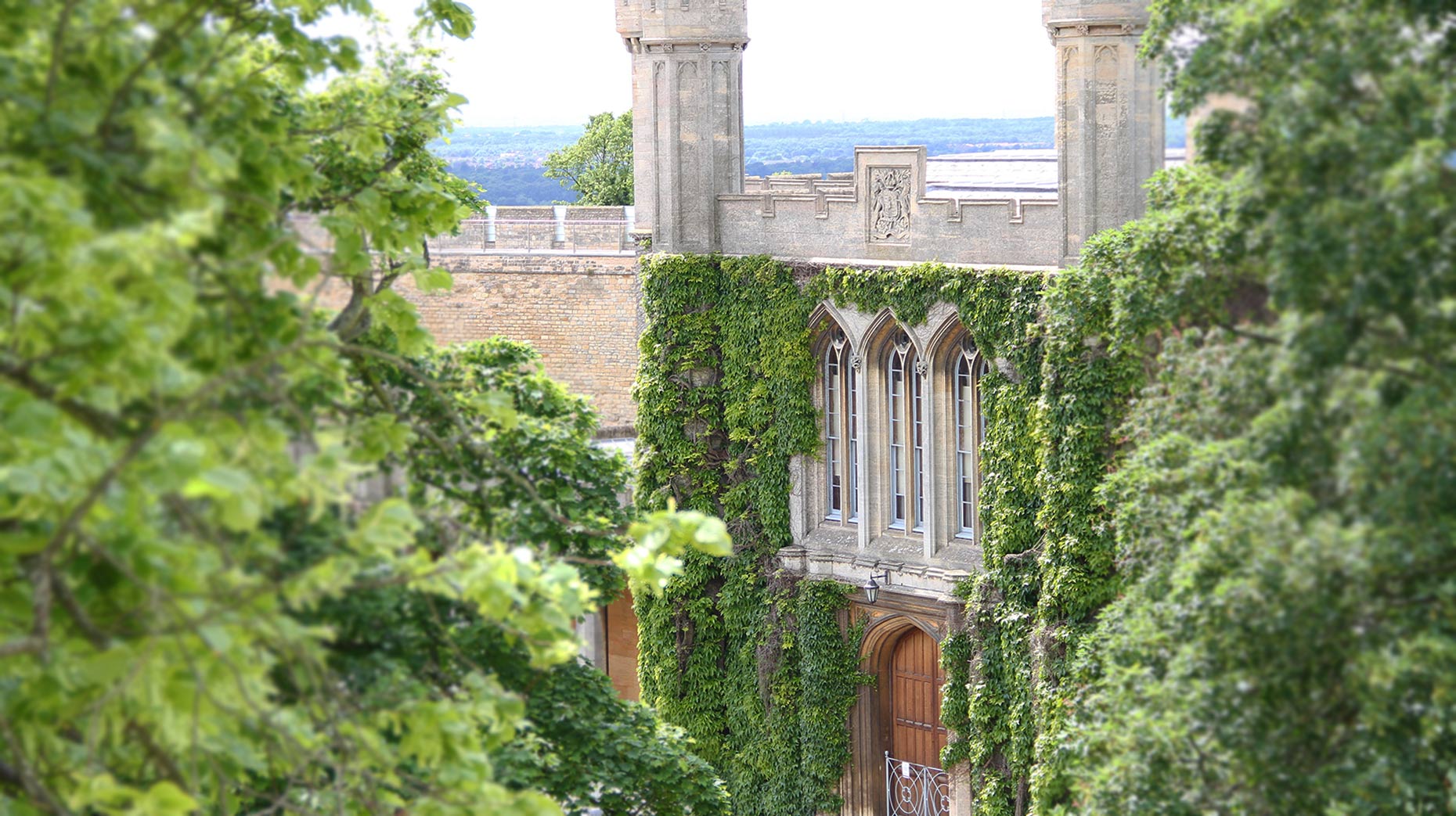 A Gainsborough woman who was caught with a stash of Mamba has been given a final chance by a judge after she did not turn up for appointments with the probation service.
Amanda Latham failed to attend for appointments on October 12 and November 15 without providing an acceptable explanation.
Latham was originally given an eight month jail sentence suspended for 12 months together with a six months drug rehabilitation requirement and a rehabilitation activity requirement of up to 25 days, after admitting possession of a psychoactive substance with intent to supply and an unconnected charge of theft of a mobile phone.
Michael Cranmer-Brown, prosecuting, told Lincoln Crown Court: "There has been very limited compliance with the order but this is her first breach and the probation service do not invite you to activate the suspended sentence."
Latham, 28, of Portland Terrace, Gainsborough, admitted failing to attend probation appointments.
She was given an additional five days rehabilitation activity requirement.
Latham, who represented herself at the hearing, said she had suffered personal difficulties since the original sentence was passed in October of this year.
Recorder Matthew Lowe told her: "Probation are prepared to give you a chance despite the fact that your engagement has been really poor. It is almost inevitably going to be your last chance.
"The order is there to help you address some of the underlying issues that you have. It is not going to stand a chance of working unless you turn up and engage with probation."
The original offence occurred when Latham's home was searched by police in May of this year.
Officers found 43 bags of the synthetic cannabis substance Mamba which was packaged into £10 deals.
Latham was searched and had cash hidden inside her bra.
Mark Watson, who represented Latham on that occasion, told the court that she had a long-standing drugs problem and at the time of the offences was in a "poisonous relationship".
He said "She is a lady who has been ravaged by drugs. Her physical presentation speaks for itself she tells me she used to be size 14. She now weighs seven stones. She has difficulty in eating. She suffers from obvious physical consequences of long term drug abuse."
Mr Watson said that Latham had not used Mamba before she becoming involved with her then partner.
He said Latham has ended the relationship. He added "She does not blame him for her committing these offences but she was not in contact with this drug until she met with him."