Jumpers and hoodies stolen from Boyes in Louth
Do you know these men?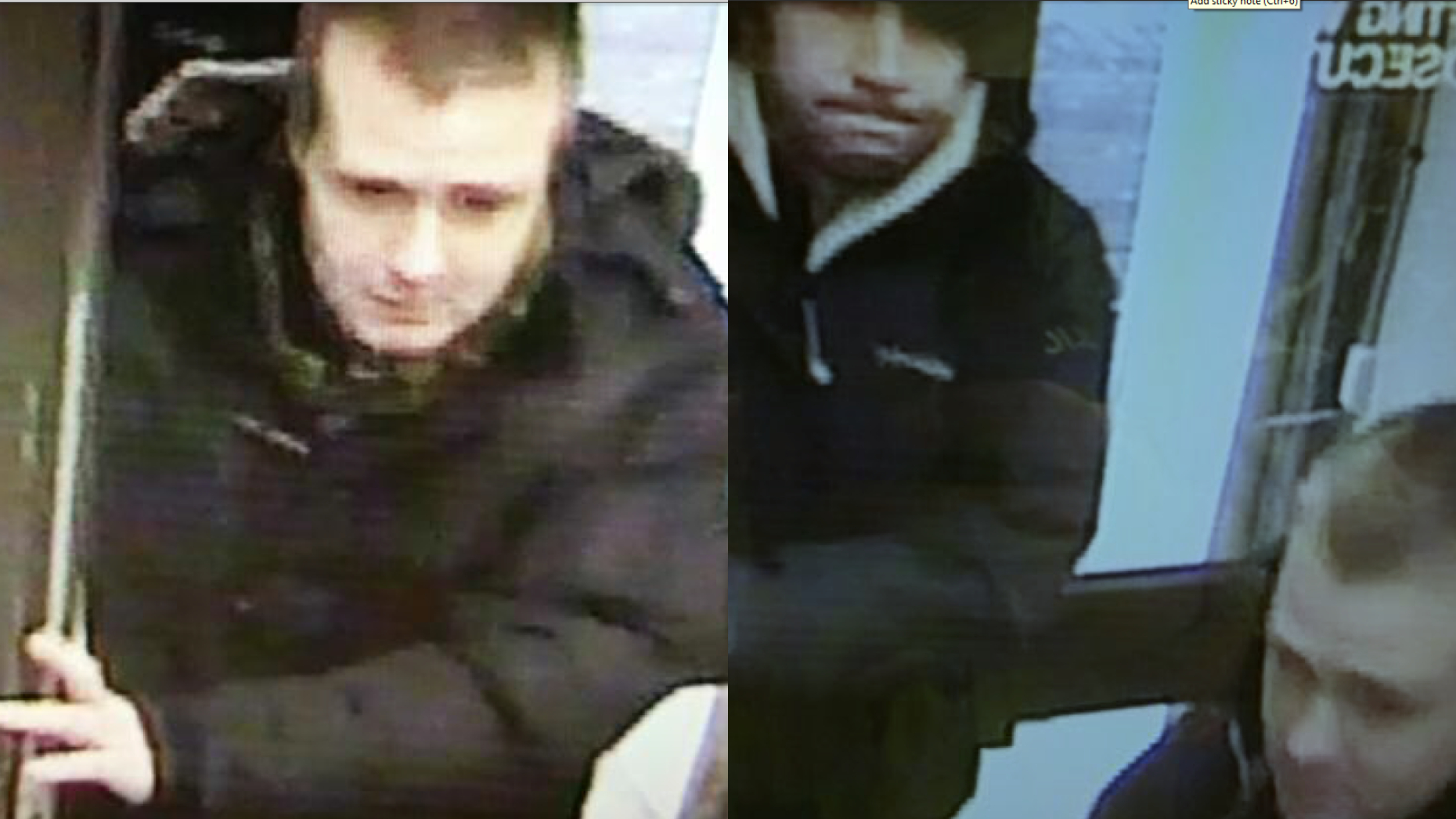 Two men are wanted in connection with the theft of branded jumpers and hoodies from the Boyes shop in Louth.
The men entered the store on Mercer Row on Wednesday, December 6 before returning later in the day when they were confronted by staff.
The first man is described as being of average height, with shaved light brown hair and was wearing all dark clothing and approximately 30-40 years old.
The second man is described of being a similar age, but taller than the first man.
He was also wearing all dark clothing, a dark knitted hat with stubble.
If you recognise the people in the photos, or have any information of being approached by someone selling branded jumpers and hoodies, please call please contact 101 and state that this is under incident 256 of December 6.