Legal action threat over decision to close Lincoln Walk-In-Centre
Grounds for legal action?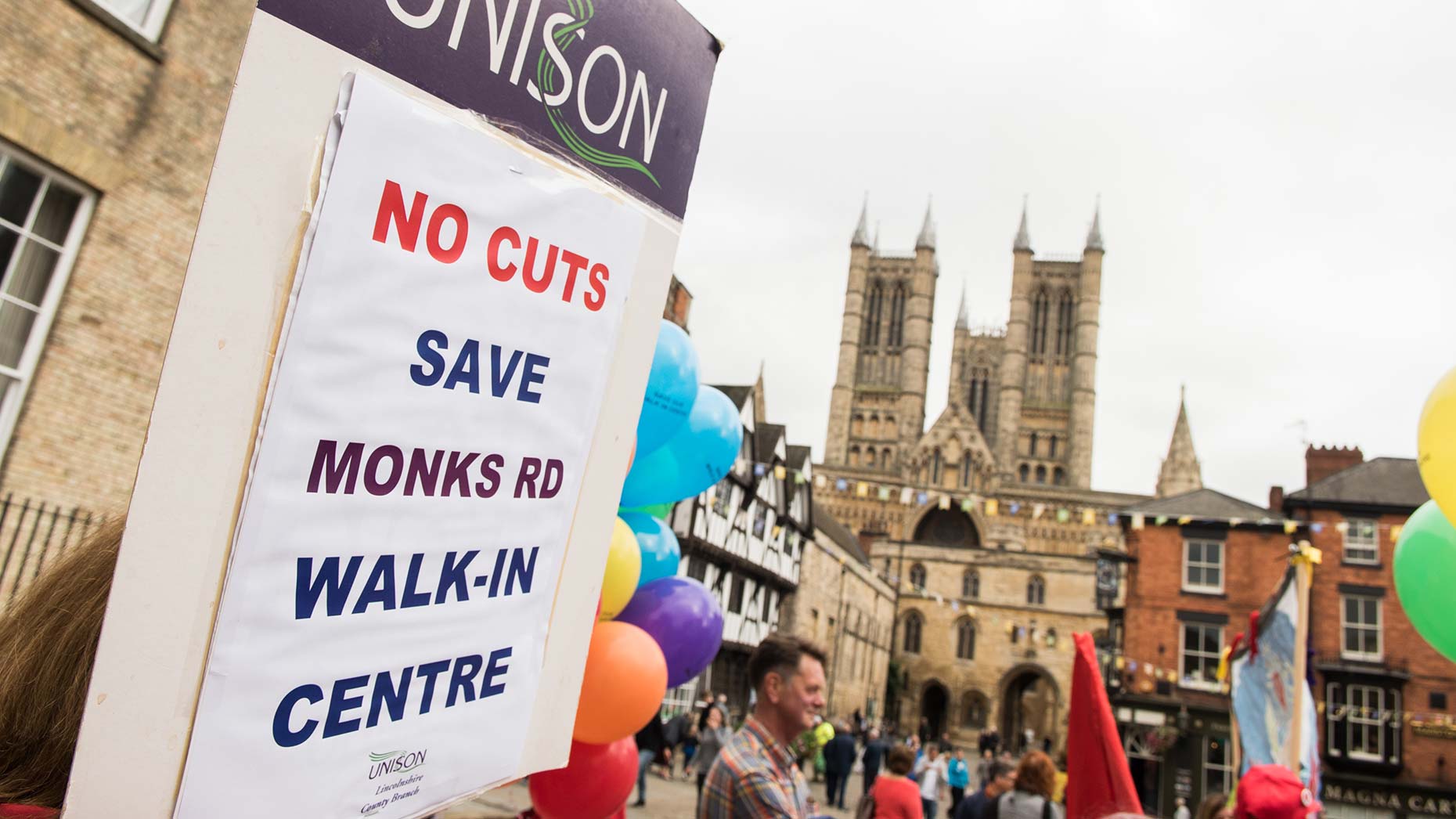 A local community group is threatening legal action and a possible judicial review against health bosses who decided to close the Lincoln Walk-In-Centre on Monks Road.
The Lincolnshire Women's Assembly has issued a pre-action letter to Lincolnshire West Clinical Commissioning Group challenging what they call an "unlawful decision" to close the service after winter.
As previously reported, around half of staff have already left the centre while health bosses prepared to close it for good in the New Year.
A Lincolnshire Women's Assembly spokesperson said: "We are challenging the CCG to reverse their unlawful decision to run down and close this important resource.
"We are working with a specialist firm of solicitors and are prepared to go to judicial review if necessary."
In particular, the group says it is challenging the consultation process with minority groups. They added that they believe people "with an interest in the outcome" did not abstain from the decision.
The group said they will need to crowdfund in order to pay for a legal challenge and are asking anyone interesting in supporting the campaign to email [email protected]
A spokesperson for NHS Lincolnshire West Clinical Commissioning Group said: "We can confirm we have received a letter from solicitors representing the Lincolnshire Women's Assembly and are considering our response."