Lincoln A46 collision causes traffic tailbacks
Drivers are facing extra traffic delays during rush hour following a collision at the Doddington Road roundabout. The incident was reported by motorists in the area at around 8.45am on Thursday, December 7. A car and a HGV were involved in the crash, which was reported to police at around 7.15am. One person said a van…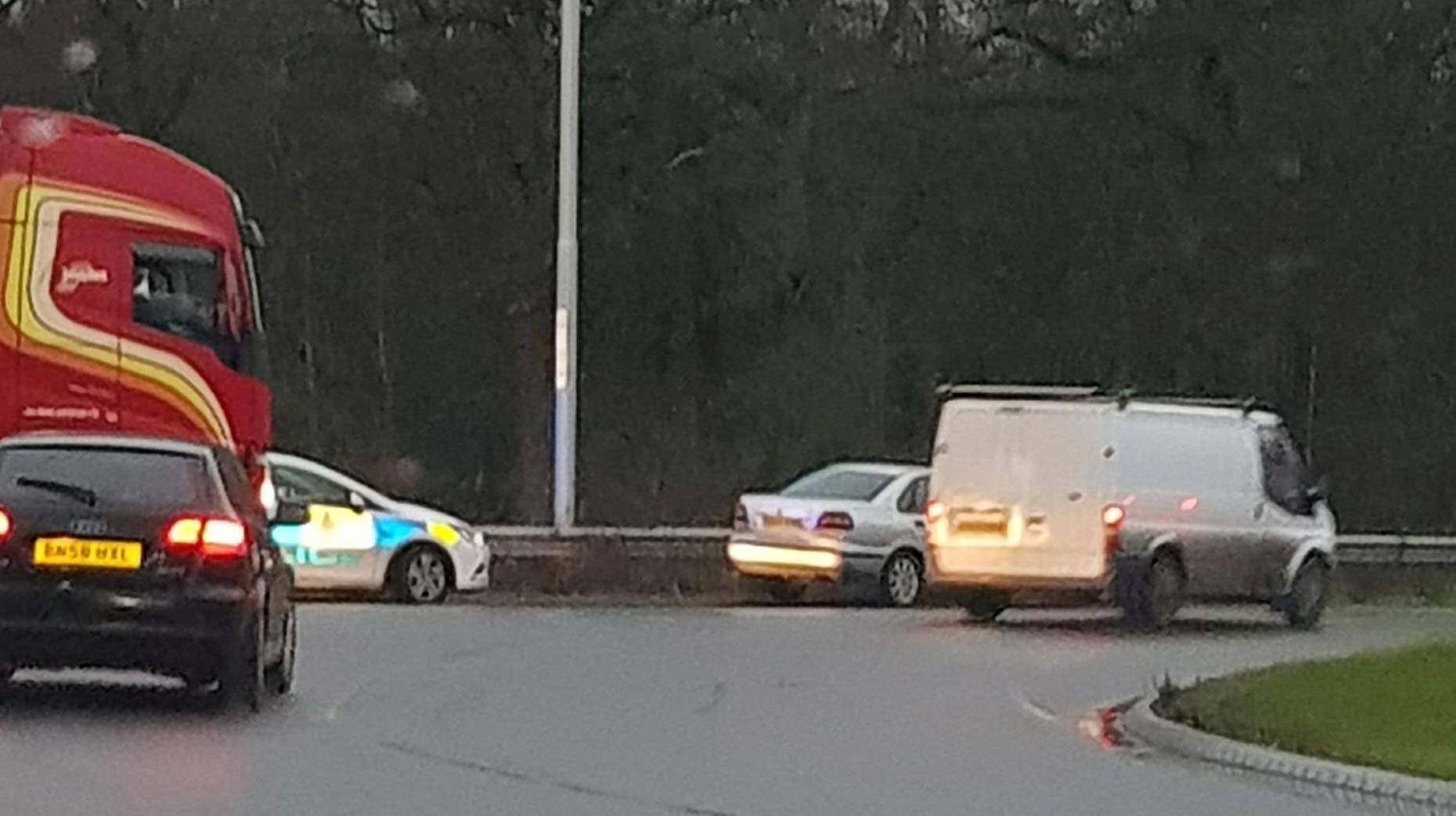 Drivers are facing extra traffic delays during rush hour following a collision at the Doddington Road roundabout.
The incident was reported by motorists in the area at around 8.45am on Thursday, December 7.
A car and a HGV were involved in the crash, which was reported to police at around 7.15am.
One person said a van appeared to have landed in a ditch following a crash.
A Volvo was blocking traffic on on lane of the roundabout northbound for some time.
UPDATE: A Lincolnshire Police spokesperson confirmed all vehicles have been recovered and there were no injuries as a result of the collision.