West Lindsey District Council to introduce garden waste collection charge
The service will be brought in next year.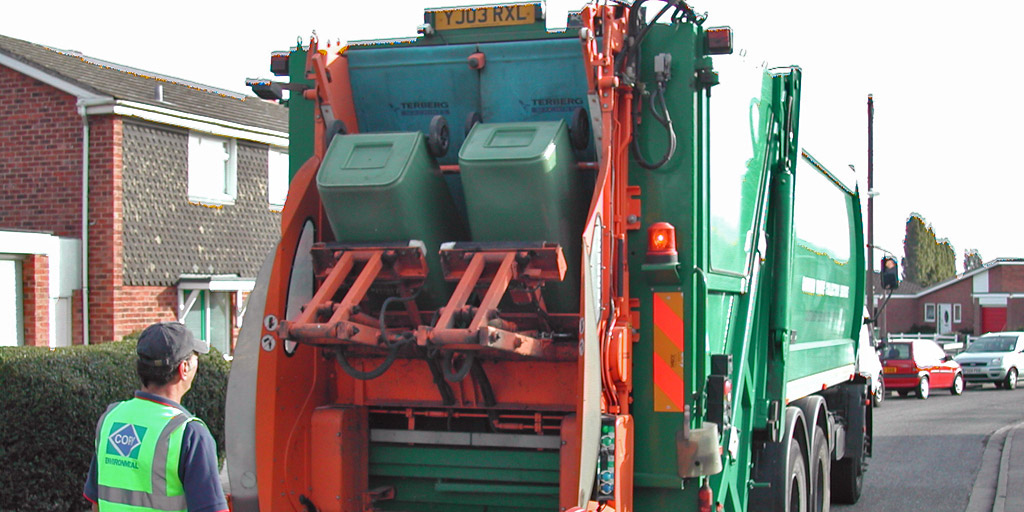 West Lindsey District Council will bring in a new annual garden waste collection charge from 2018.
Councillors voted to approve the scheme at a meeting of the Prosperous Communities Committee on Tuesday, December 5.
The recommended annual charge is £35 but this has to be approved by the authority's Policy and Resources Committee on Thursday, December 14.
The new charge will be introduced when fortnightly collections resume in April 2018.
Currently, the service is funded from council tax contributions.
West Lindsey is the final local authority in the county to implement a separate charge for the service.
Letters will be sent out to households over the coming weeks explaining why the change is taking place and what they need to do next.
Householders will be able to sign up from January 2018 using an online payment system, over the phone or at the council's offices.
It will be an 'opt-in' scheme, so only those residents who sign up to use the service will be charged.
Residents who do not wish to use the service can compost green waste at home or take it to Household Waste Recycling Centres in Gainsborough, Market Rasen or Lincoln.
Councillor Sheila Bibb, chairman of the Prosperous Communities Committee, said: "The council has done its best to resist the need to charge for the service for many years by looking at other ways to bring income into the district so we can protect services that residents' value.
"As our grants from government continue to be phased out and will stop all together in 2019 – we have to make tough decisions now.
"We also want to be fair and only charge those residents who actually use the service as some residents do not use it."