Lincoln named best Christmas market in national poll
Lincoln Christmas Market defeated 11 other festive markets in the poll.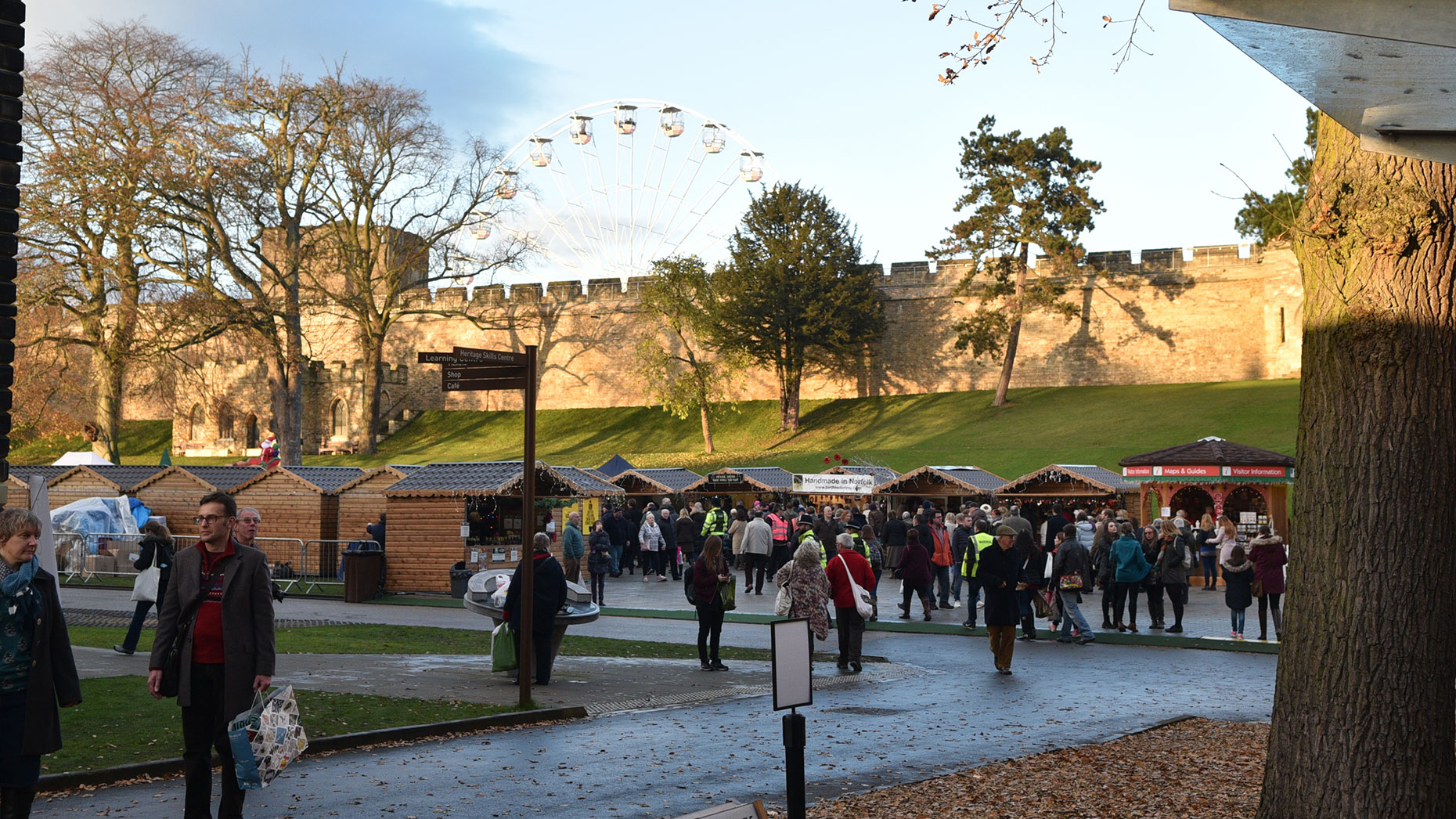 Lincoln Christmas Market has been voted the best festive market in the UK.
The iconic market, which sees people from all over the world visit Lincoln, won the poll by 492 votes, with Ludlow Medieval Christmas Fayre in second place.
The poll was put together by Holiday Lettings, a partner of Trip Advisor.
Lincoln Christmas Market will begin on Thursday, December 7 and conclude on Sunday, December 10.
The victory in the poll comes just three weeks after Lincoln Cathedral won the Cathedral World Cup on Twitter.
Lincoln Castle was also named the UK's most popular castle in June, in a similar poll.
Here are the full results for the Best Christmas Market poll:
Lincoln Christmas Market- 1,942 votes
Ludlow Medieval Christmas Fayre- 1,490 votes
Naturally North Coast and Glens Christmas Markets- 342 votes
Padstow Christmas Festival and Market- 328 votes
Knaresborough Christmas Market- 113 votes
Bath Christmas Market- 96 votes
Chester Christmas Market- 31 votes
Birmingham's Frankfurt Christmas Market- 28 votes
Edinburgh's Christmas Market- Princes Street Gardens- 15 votes
Bury St Edmunds Christmas Fayre- 11 votes
Worcester Christmas Fayre- 9 votes
Newcastle Christmas Market- 2 votes