"Overpriced": Your views after 2018 Scampton Air Show scrapped
Many disappointed aviation fans in Lincolnshire.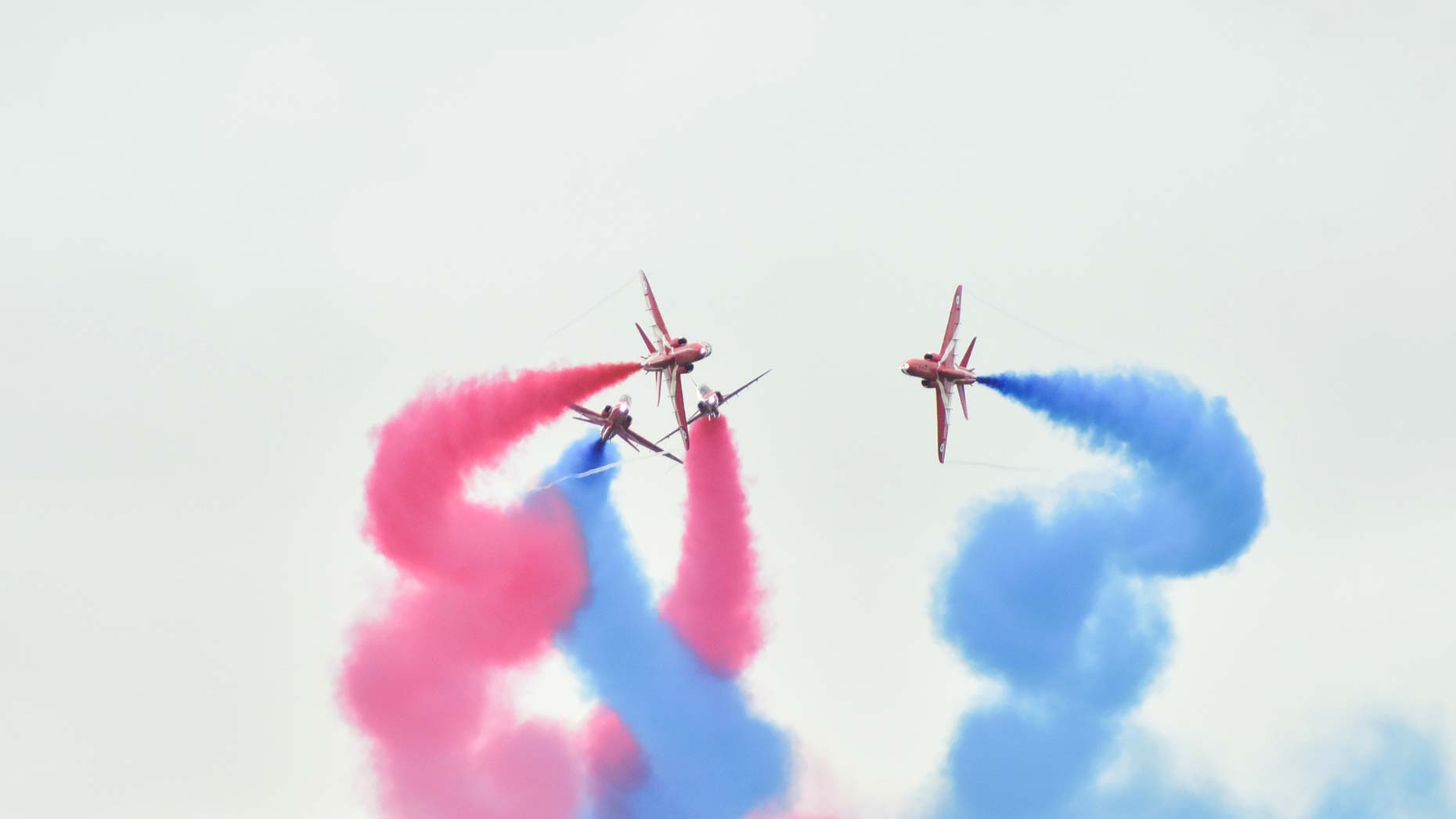 "What a shame. No air show. And on the RAF's 100th anniversary!" said Jan Hilton, who was among hundreds to air their disappointment that the 2018 Scampton Air Show has been cancelled.
Around 50,000 people attended the inaugural show this year over the weekend of September 9 and 10.
It followed the cancellation of the Waddington Airshow in 2015, which annually attracted around 135,000 visitors.
Scampton Airshow organisers announced this week they would not be coming back in 2018 after the first event made a loss. Costs were reportedly higher than expected and fewer tickets were sold than hoped.
Instead, they said they would be using the next year to "consider the many lessons learnt" with a hope to return in 2019.
The announcement sparked a huge response from local residents and aviation fans.
Many were dismayed by the news.
Thomas Bolton said: "The county used to have an amazing reputation for the quality of its air shows. Now all we have is coffee shops, moaners and a risk of snow."
Howard Walker added:
"To not stage a 2018 show during the 100th anniversary of the RAF perhaps shows that they got the 2017 format, pricing and business model terribly wrong."
Single day tickets were being sold for the 2017 event at £39.00, which some believed was too steep for the inaugural event.
Adam Pipes said: "No surprise really. Overpriced and lacking in display aircraft coupled with the traffic issues would have put a lot of people of going back!
"That said it's going to be very disappointing having no airshow in Lincolnshire for the RAF centenary next year a county with such huge RAF history."
Christine Boakes White posted on The Lincolnite's Facebook page: "We lost our air show when they spread it over two days. Long waits between planes and overpriced food."
Tracy Phillips saw a cheeky opportunity for a quip at local councils following the the cancellation of the Sunday Lincoln Christmas Market.
"I guess the organisers have made their decision early… just in case it snows."
The question now lies with whether the show will return in 2019 as hoped.
Spencer Barton said: "They've had 12 months to sort the issue out they had, I was their both days this year and thought it was a brilliant show, hopefully it will be back in 2019 but not going to hold my breath."