Man attacked and left with facial injury outside Lincoln pub
Did you see what happened?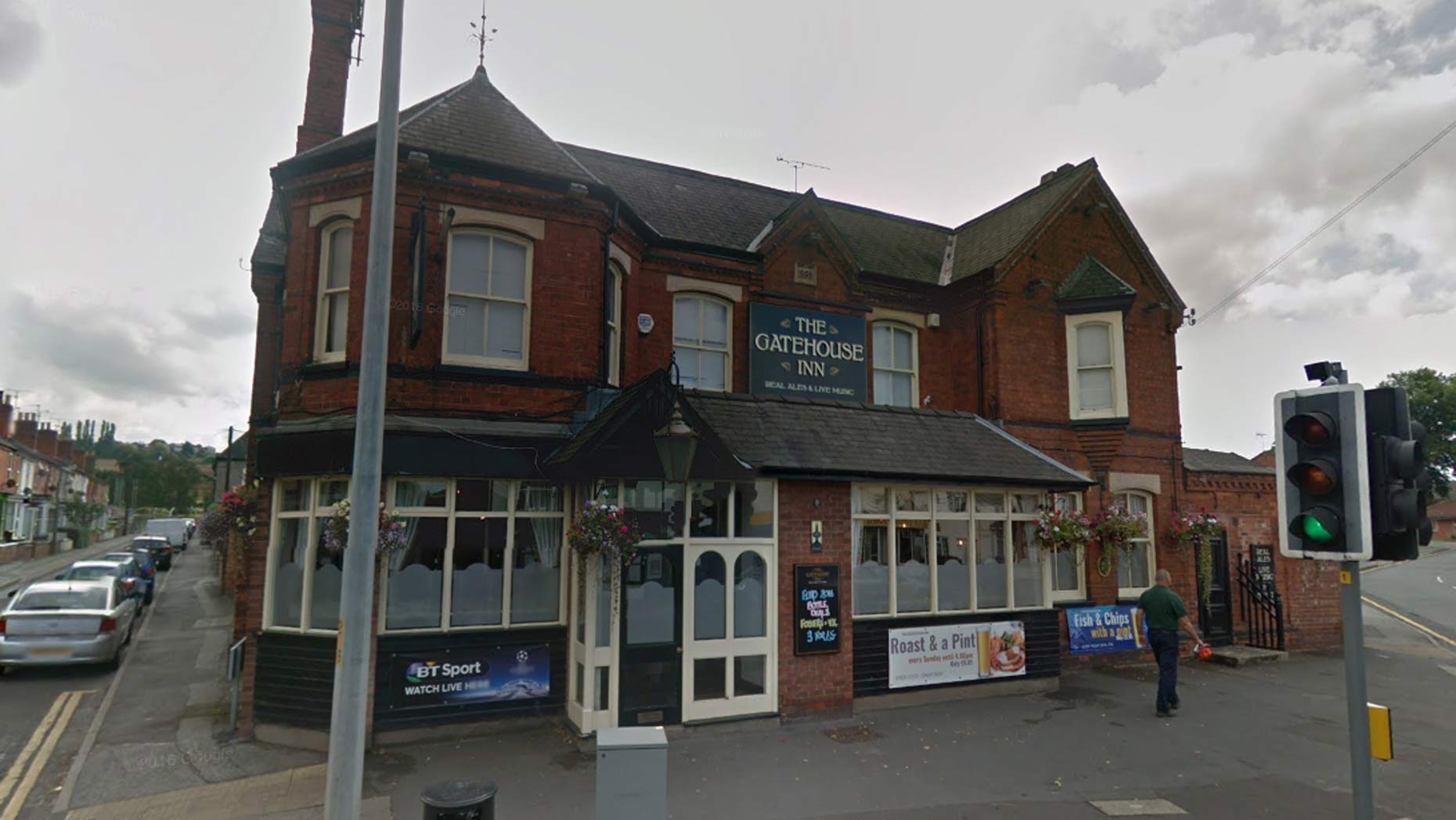 A man has been left with a facial injury after he was attacked outside a pub on Newark Road in Lincoln.
Police say the assault happened at around 9.30pm on Friday, December 8 outside of the Gatehouse Inn.
The victim, a man in his 40s, sustained a facial injury.
Anyone with information is being asked to call 101 or to report anonymously, Crimestoppers on 0800 555 111.