Man jailed for refusing to co-oporate with deportation
He has been returned to Morton Hall.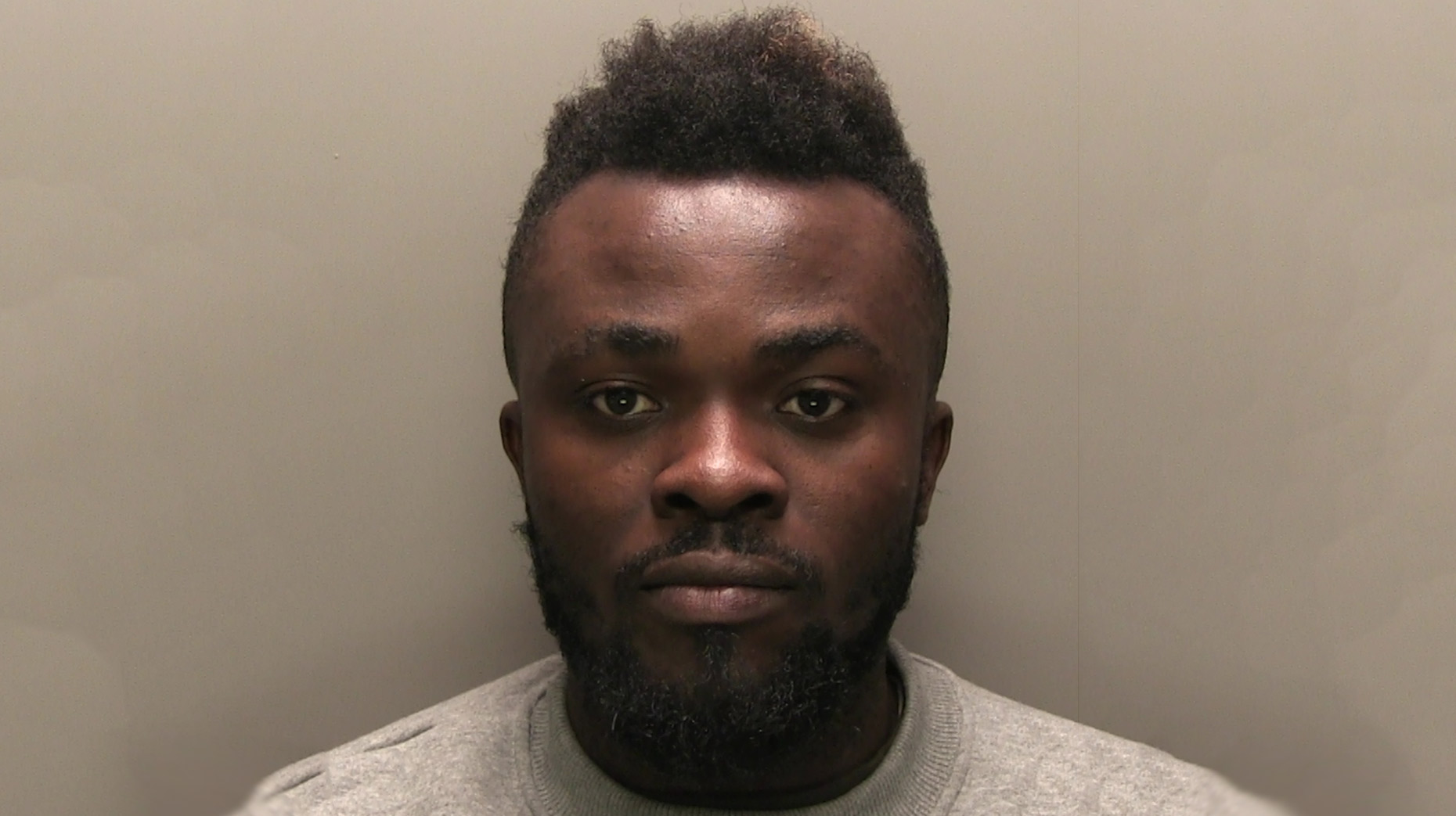 A failed asylum seeker who thwarted attempts to deport him to Nigeria was jailed for 18 months at Lincoln Crown Court on Friday, December 22.
Sunday Ozor refused to co-operate in signing a document and having his photograph taken to enable immigration officials to deport him.
Michael Cranmer-Brown, prosecuting, said that the document needed to be signed by Ozor before any airline would accept him as a passenger to fly him out of the country.
Mr Cranmer-Brown said: "This is the second time he has refused to co-operate with the procedure that needs to be carried out for him to be returned to his own country."
Ozor originally came to the UK from Germany on a false passport and as a result was arrested and jailed for 12 months in 2016 which left him liable to automatic deportation.
The prosecutor said: "He made a claim for asylum but that was refused.
"Attempts were made to require him to fill in the appropriate application form for the travel documents. Without that no airline will take him and the country he is being taken to would not accept him."
Ozor, 27, who has been held at the Morton Hall Immigration Removal Centre, near Lincoln, today admitted a charge of failing to take actions required of him to enable his deportation to go ahead.
David Eager, in mitigation, said that Ozor was willing to sign documents to be deported to Germany but not to Nigeria.
"His position is that if he goes to Nigeria he will be killed so he has no intention of signing any document to go there. He doesn't want to be killed."
The court was told that when Ozor has served his 18 month jail sentence he will be returned to an immigration removal centre and further attempts will be made to deport him.