December 31, 2017 7.00 am
This story is over 70 months old
Reflections 2017: Ursula Lidbetter – Making life better in our communities
Reflections from the chief executive of Lincolnshire Co-op.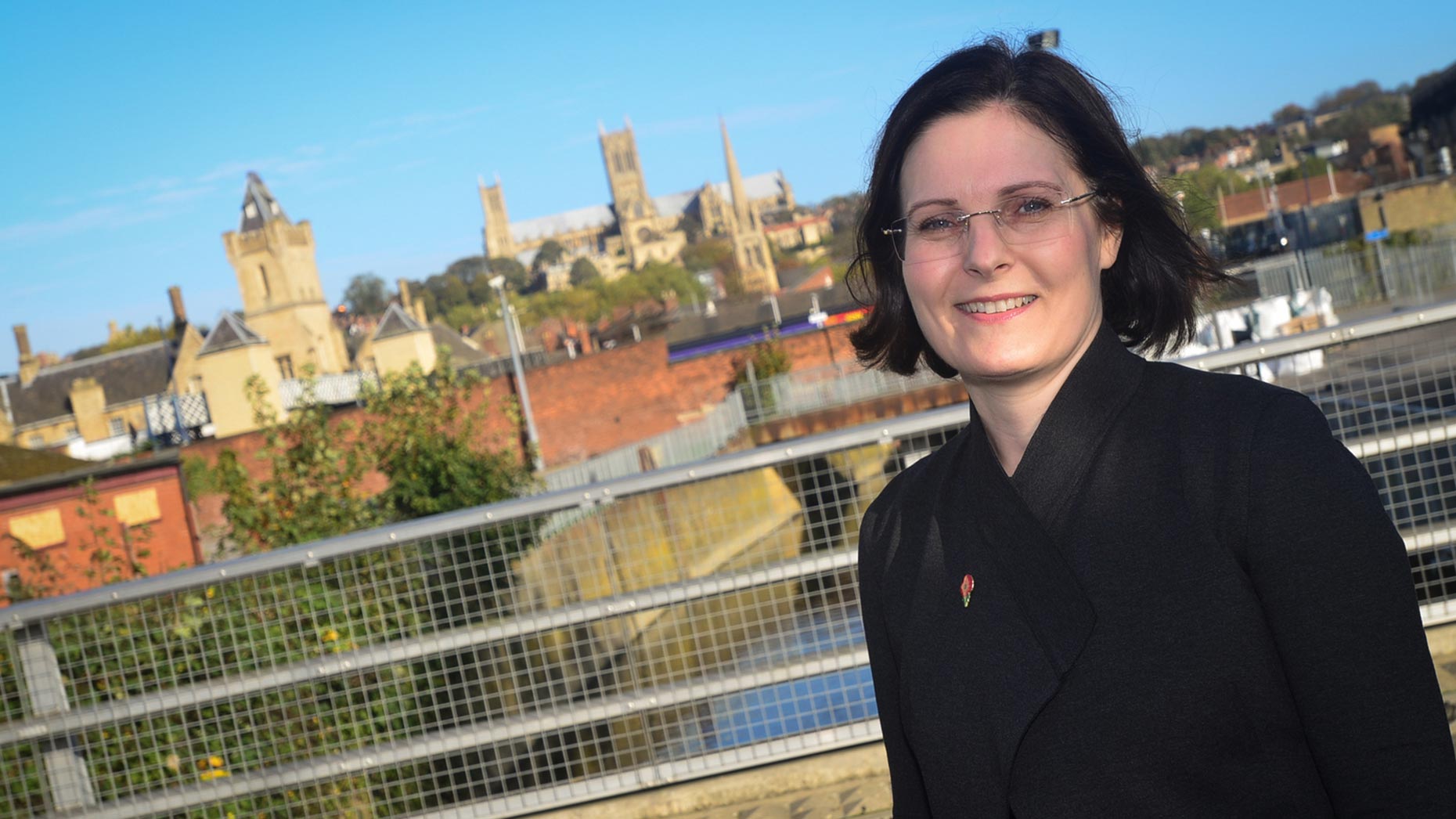 Reflecting on the past year is always a chance to check in on how your business is doing and look beyond profit and loss. Are you delivering your purpose? Are you meeting challenges? Are you proud of what you've achieved?
At Lincolnshire Co-op, we try to bring together ideas, energy and resources to make life better in our communities.
One way we do that is to provide and support valued services. And in 2017, I attended the opening of our hub in Holbeach which does just that. We relocated our pharmacy, post office and the volunteer-run library to purpose-built space on our food store site, making better use of a large area and providing convenient access to these needed services.
Delivering this £1.2 million scheme was one of my highlights of the year. It was wonderful to speak to residents and our dedicated library volunteers to hear how our support for the town had made a difference.
Over 2,500 people regularly take part in health walks across our area. I donned my walking boots to take part in one in September and loved the experience – it reminded me how beneficial getting out into the fresh air can be! I'm sure that's something we can all look to do more of in 2018.
These walks are a great place to get some gentle exercise and meet new people. At Lincolnshire Co-op, we want to care for our community's health and wellbeing so we came forward to support the network when it was set to lose funding earlier this year.
We have more than 280,000 members so our dividend card is something lots of people have in common!
This year we released a brand-new card, as well as an app and a key ring fob to make it even easier for our members to collect and redeem dividend; their share of their businesses' profits. We've come a long way since tallies in account books or stick in stamps.
Of course, there are always challenges to be faced in any business.
To be successful, enabling us to provide valued services and support the community, we need to build strength for the long term. It means meeting challenges such as the highly competitive food retail environment head on and taking tough decisions.
This year, we fully joined the national co-operative distribution network and shut our two food distribution centres in Lincoln to enable us to be more efficient and offer customers more choice. I can only thank the colleagues involved for their efforts and professionalism.
We also saw significant cuts to pharmacy income by government this year. We know how important community pharmacies are to patients and the vital role they perform in the NHS. We continue to make strong representations on this issue.
2018 will see Cosy Club open in The Corn Exchange building in our flagship scheme, Lincoln's Cornhill Quarter, together with lots more improvement we're making in the area. It's pleasing to see shoppers taking it all in when they stroll through this part of the city centre – we've talked about it for a long time, and this year was when it became a reality for many people.
From fighting cyber-crime and developing software to disease resistance in poultry, the Lincoln Science and Innovation Park is bringing lots of different fields together. The opening of the Boole Technology Centre earlier this year was a milestone.
We're partners in this project with the University of Lincoln and I'm looking forward to seeing the impact of this facility as it develops, helping boost the economy of our county and addressing issues including talent retention and new business growth.
Together with our hard-working colleagues, members, customers, suppliers and all the groups we work with, I'm proud of all that Lincolnshire Co-op has achieved this year. I'm sure 2018 will be one to remember too.