'There will be a new indoor market in Scunthorpe', confirms North Lincolnshire Council leader
A firm commitment.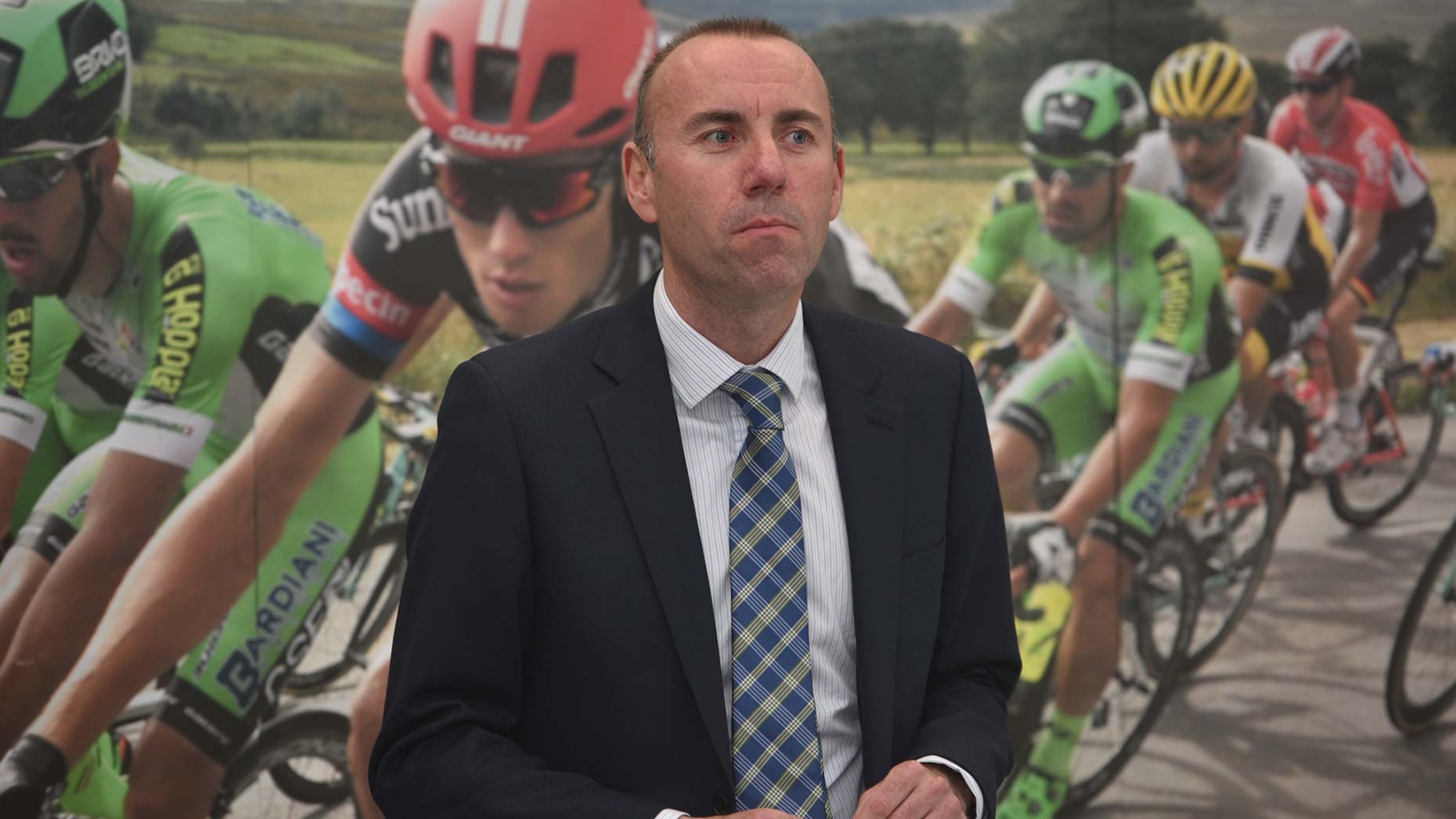 North Lincolnshire Council leader Rob Waltham has said the authority is in final negotiations on a couple of possible sites for a new indoor market in Scunthorpe town centre.
Negotiations are set to conclude early in 2018 and the council believes it will be in a position to consult with traders in February.
Councillor Waltham said: "In the interest of securing taxpayers' money this stage is crucial in our negotiations and, while we are not able to be specific on sites, I can give a firm commitment that there will be a new indoor market in Scunthorpe.
"We have discussed various options with traders and listened to what they had to say.
"We have also taken on board the National Market Traders' Federation views.
"We have learnt lessons and understand that a street market alone is not an option and that is why I am keen to progress an indoor market of similar size to the existing market. Therefore we will invest to secure a long term future for our market.
"There is a place for a street market – however it will only complement the indoor market. We have seen great success with the continental market and with the relocated Ashby Market where traders and shopkeepers are telling us they have seen an increase in trade.
"We hope to be in a position to say more in the New Year when we will be talking to traders again to discuss the proposals."
The council is also aiming to transform Scunthorpe town centre through a £60 million project, which is scheduled to be complete by 2022.
The project includes:
£5.8 million Ongo Homes new HQ that will create 50 construction jobs and space for 250 employees.
£5.7 million Church Square House extension providing space for 600 workers and creating 45 construction jobs
Around £15 million for new University Centre, creating 1,500 places for students wishing to partake in higher education
£3.9 million to provide up to 60 one to two bed homes on Lindum Street (private sector investment)
£14.7 million new 200 unit facility for NHS employees. This will give NHS staff accommodation close to the town centre. In addition, there will be five commercial units in the building
£1 million library refurbishment
£4 million improvements to make the town look more attractive and road and pedestrian improvements to create better access