January 5, 2018 8.27 am
This story is over 54 months old
Attackers jailed after punching and kicking man unconscious in Boston
The victim suffered a serious injury.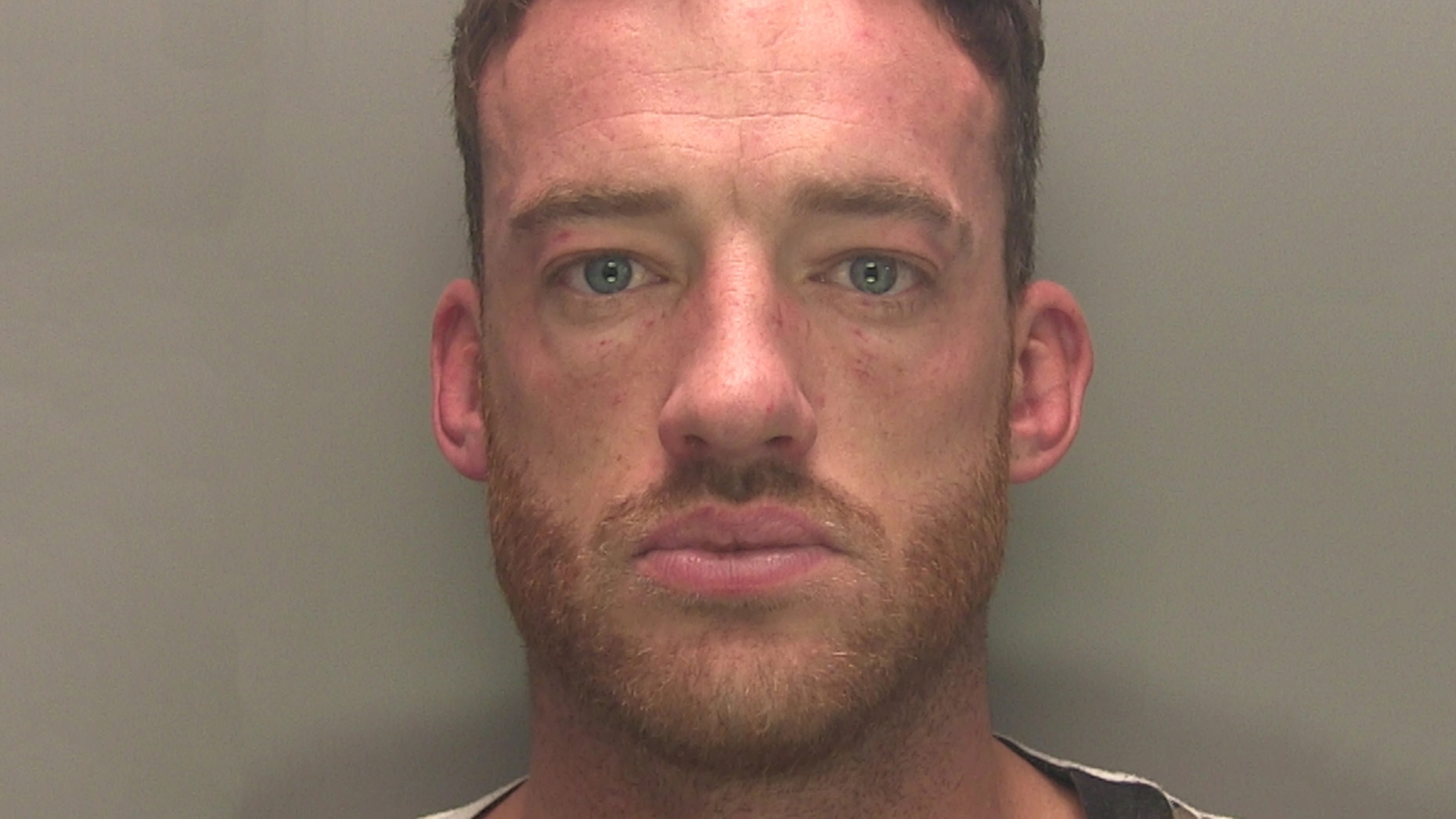 Two men who carried out an attack which left their victim unconscious have been jailed at Lincoln Crown Court.
Wayne Keal repeatedly punched and kicked his victim Jimmy Nuttell who then lay helpless on the ground as Keal's friend Benjamin Thorpe delivered a further blow.
Lisa Hardy, prosecuting, said that Keal initially attacked Mr Nuttell outside the Assembly Rooms in Boston and grabbed at him ripping his t-shirt in half.
As a result of that incident Mr Nuttell was escorted by door staff from the venue to flats in South Square in the town for his own safety.
But the door staff left him a short distance from the flats but as he attempted to enter the front communal door he was attacked by Keal.
Miss Hardy said: "He was trying to get into the block of flats. Keal punched and kicked him repeatedly. He was left lying unconscious."
The court was told that Keal delivered at least 10 kicks with Thorpe adding a further kick. Both men then walked away before Keal returned and delivered a final kick.
Residents called the emergency services but when police and ambulance workers arrived Mr Nuttell refused to give any information about what happened and refused medical care.
He was taken inside the flats and later his father took him to hospital where he was found to have a serious injury to his left hand. He subsequently underwent an operation and has had metal pins inserted in his hand.
Several days later Mr Nuttell went to Boston Police Station and gave a statement detailing how he was attacked.
Miss Hardy said: "He said he had been at the Assembly Rooms and went outside for a smoke. He spoke to Thorpe and Keal in the street. They appeared to be in dispute with somebody else."
Keal and Thorpe then asked for Mr Nuttell to give them the address of the man they had been arguing with. He refused and then Keal grabbed hold of him and the attack began.
Keal, 31, of Woad Farm Road, Boston, and Thorpe, 29, of Skirbeck Road, Boston, each admitted inflicting grievous bodily harm as a result of the incident on August 13, 2017.
Keal was jailed for two years. Thorpe was jailed for 10 months.
Recorder Martin Hurst described Thorpe as "much less involved" in the attack which meant he could pass a lesser sentence than the one imposed on Keal.
Sharmistha Michaels, for Keal, said he got dragged into an argument and then tried to walk away but reacted to a comment that was made.
Miss Michaels said: "In his police interview he expressed regret and remorse.
"He is not a violent person. Since this incident he has stopped drinking and he doesn't go out."
Michael Cranmer-Brown, for Thorpe, said he was not involved in the first part of the incident and did not see the first blows struck to Mr Nuttell outside the flats.
"He was by no means the prime mover. He does not have a history of violence."