January 12, 2018 10.56 am
This story is over 53 months old
Caroline Johnson: Reach out to an old friend this winter
The latest column from the Sleaford and North Hykeham MP.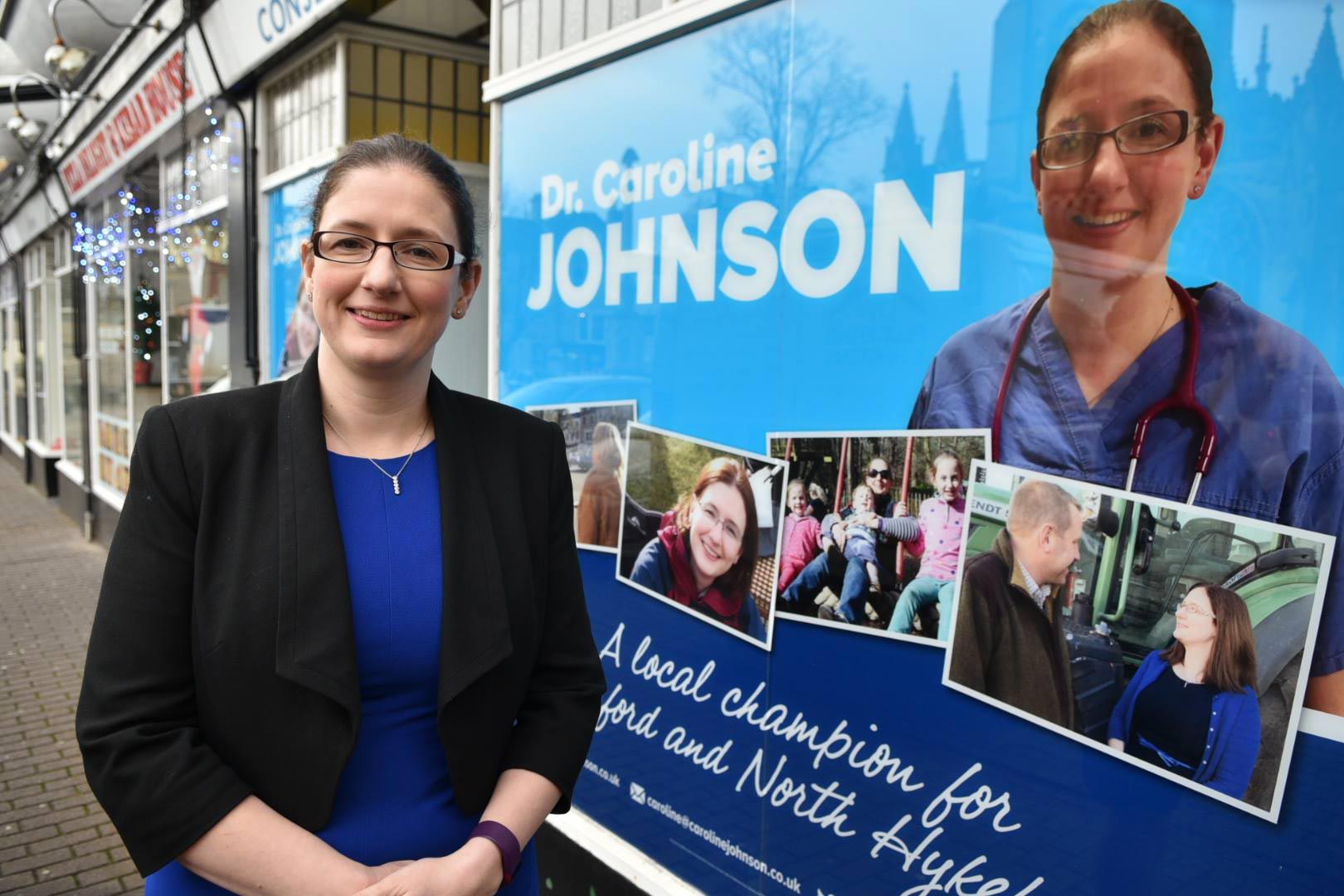 Winter can be a bleak time as we escape the cold by huddling together in the warmth indoors. It is especially bleak for those many elderly people who have to do so alone.
Loneliness and social isolation affects a staggering number of people, with over 9 million people in the UK across all adult ages – more than the population of London – describing themselves as either often or always lonely.
As well as the negative effect on an individual's mental and physical health caused by this, it also bears a large economic cost.
Research has shown that disconnected communities could be costing the UK economy £32 billion every year.
Tackling this issue is of the utmost importance, and I believe we all have a responsibility at an individual, family and community level to identify people suffering from loneliness, and provide support to improve their health and wellbeing. This can be as simple as looking in on a neighbour or visiting an elderly relative, but can make a world of difference to them.
I am proud of the measures this government is taking to tackle this issue, including the Department of Health's support for the rollout of a 'digital toolkit', developed by the Campaign to End Loneliness.
This 'toolkit' is designed for local commissioners, to support them in understanding and commissioning services to tackle loneliness and social isolation in their communities.
The government has, despite pressures on the public finances, also ensured continued free local bus travel across England for older people. This helps our older citizens to remain mobile and maintain active social lives.
The Jo Cox Commission on Loneliness is also doing fantastic work on this issue, and for the first time Members of Parliament, policymakers and more than a dozen leading organisations have come together to expose the growing crisis of loneliness and find ways to overcome it.
There is only so much though that can be done at the governmental level, and it is work done locally within communities that provides the biggest respite from loneliness.
The unsung heroes running local community groups, social clubs and charities provide help and a sense of community to many of our residents.
My Senior Citizens Fair, which I will shortly be running for the second time, brings all these organisations together, helping raise awareness of services, groups and fun activities people might not be aware are available in their community.
I am proud to be running it again and look forward to seeing some of you there on Friday, March 23 at the Sleaford New Life Conference Centre on Mareham Lane, from 9.30am until midday.
In the meantime, if there is anything I can do to help, or you would like to be involved in the Senior Citizens Fair, do please get in touch with my office.