January 30, 2018 11.04 am
This story is over 53 months old
Council completes £3.25m North Hykeham houses under new company
The company is wholly owned by North Kesteven District Council.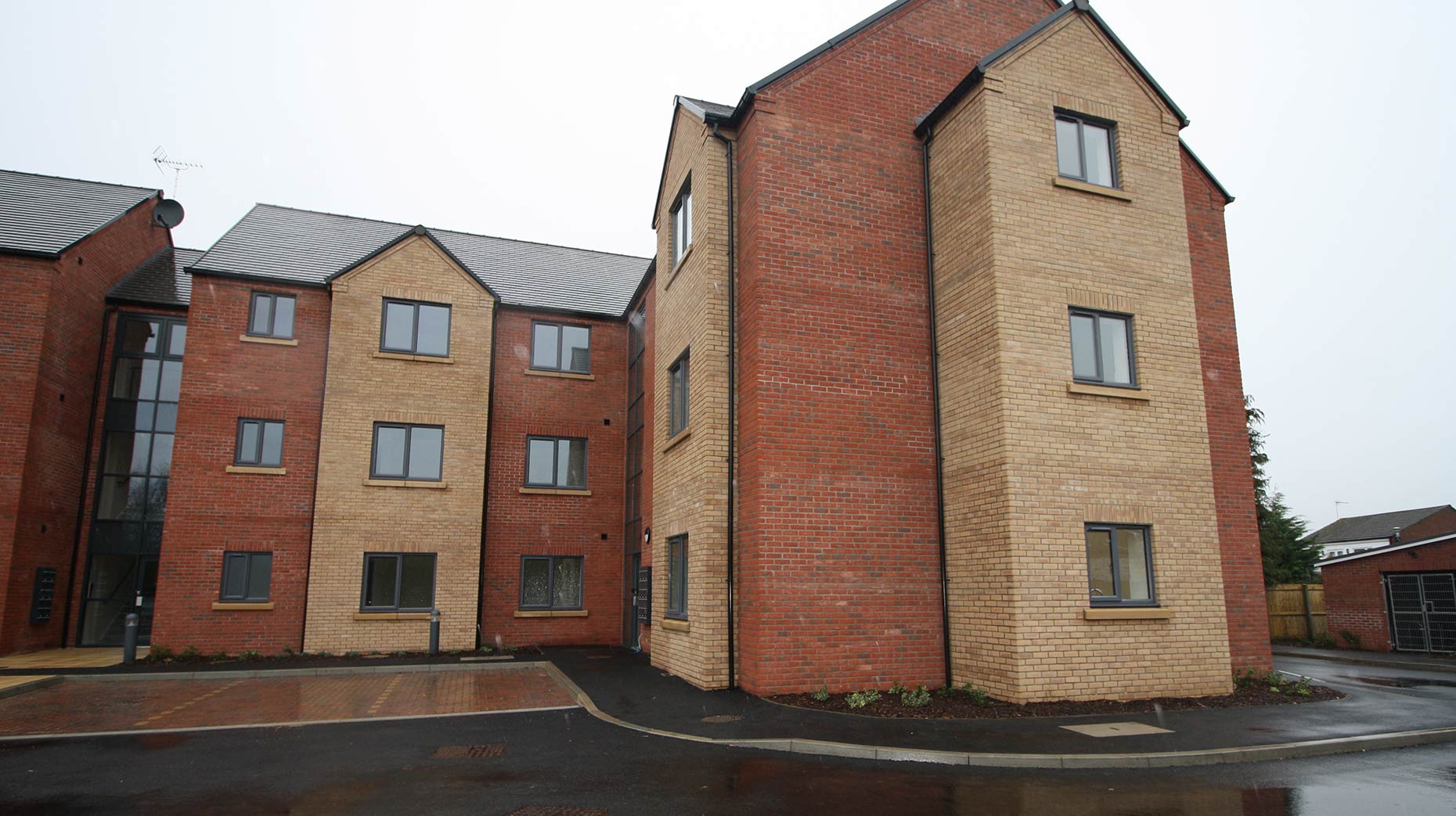 A new housing company, wholly owned by North Kesteven District Council, has completed its first development at Steam Court in North Hykeham.
Lafford Homes Ltd has completed a total of 33 two-bed flats at the site on Station Road, a project that has cost £3.25 million.
Around 27 of the flats will be for the private rental market, starting at £550pcm and six will be available to meet affordable housing needs.
Lafford Homes aims to bring more housing choice to North Kesteven, with homes in places that people want, linked to the facilities they need at a fair price.
The company operates through its own board of directors, using existing building firms to fulfil its projects, and will seek to raise the bar as an 'exemplar landlord', in terms of rental standards across the board.
Rents will cover running costs of the properties, including repairs management and will also pay back the financing costs for the development.
Phil Roberts, Director at Lafford Homes Ltd, said: "We are extremely pleased with the Station Road development.
"It will provide much-needed rental apartments in an area of otherwise unmet demand on to the private-rentals market as well as more accommodation for North Hykeham."
Kevin Damarell, Managing Director of Lindum's Building Maintenance Services Division, said: "This was our first job with Lafford Homes Ltd and it has been rewarding to see the land brought back into use in such a valuable way.
"In addition, it's great to be working just down the road from our offices, making a lasting difference to the landscape in this part of Lincolnshire."