Couple sell everything to take their two children around the world
The family gave up their lives in the UK to travel the world.
Ever thought about packing everything up and travelling the world with the kids? For one family, this became not only a reality but and online sensation.
Donna Jackson, 34 from Potterhanworth, and her husband Chris, 35, made the decision in April 2017 to take time off from their work to travel around the world with their two daughters, Ellie, eight, and Miley, six.
The couple lived in Lincoln until 2014 when Donna began training to be a nurse at Great Ormond Street Hospital and Chris joined the London Ambulance Service as a paramedic.
After completing her training, Donna, along with Chris made the decision to travel the world and home school their children.
The family now has vlog which details their experiences and regularly posts their travels on Instagram, where they have 106,000 followers.
Chris told The Lincolnite: "We home school our daughters with some textbooks for maths and English and they do reading. We keep on top of the basics, but the whole world is now their classroom.
"Our families have been very supportive of our decision, we didn't really tell them all till about a month before we left as we were just organising it ourselves.
"Our friends think its great, some think its crazy.
"We want to show families that they don't have to be stuck in the 9-5 regime and away from your children.
"We seem to forget in this day and age about what is important, and time is something we forget we don't get great deal of.
"If you are willing to take the leap and step into the unknown then the experiences you have will far outweigh what you leave behind.
"A job can always be found when you return. Memories can't always be made."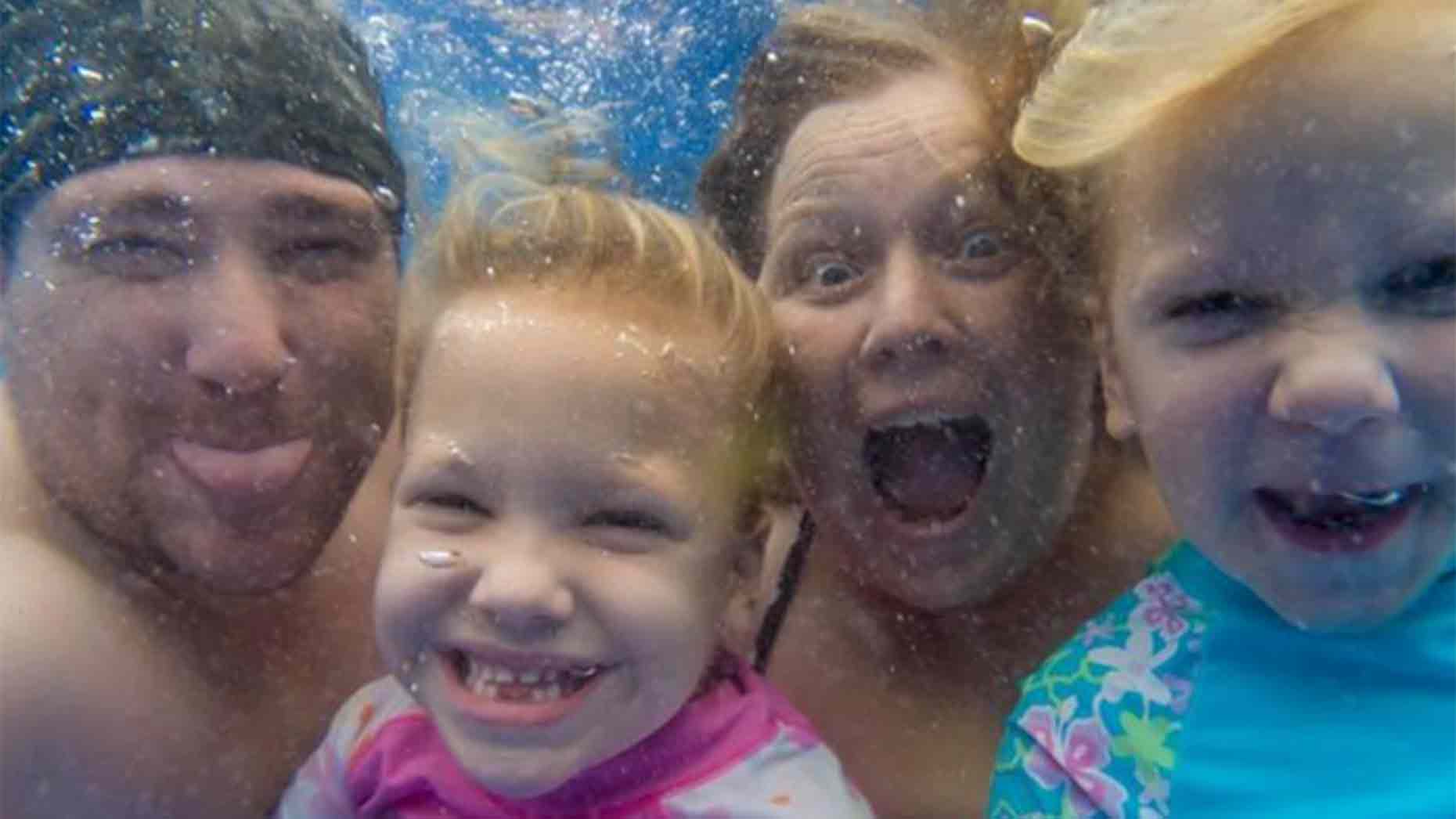 The family has been to five countries since July including Costa Rica, The Bahamas, Aruba and Canada.
They now plan to come back to the UK for a short time before heading over to Asia for a year.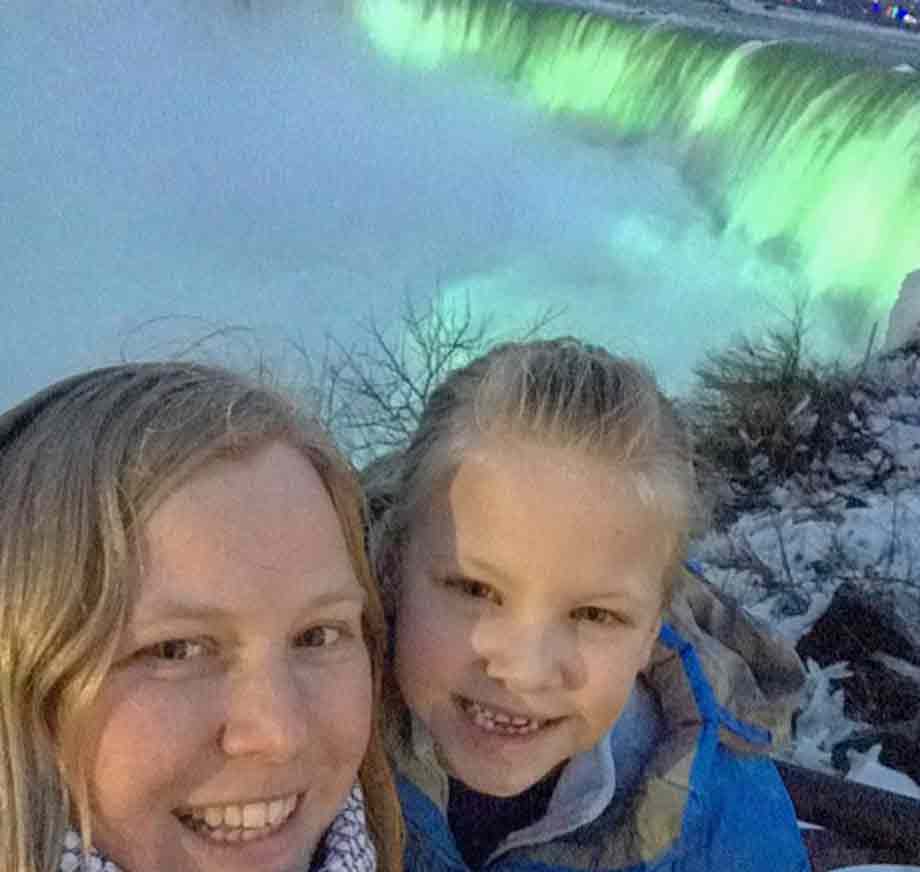 Chris added: "Our plans next are to head back to the UK next month for a short period to see everyone, get passports renewed then head over to Asia for a year, we run on a small budget and get most of our accommodation for free, if we include them in our social media and blog.
"One of the best bits we have found from doing this is meeting so many people.
"We have made some life long friends on this trip and its been so refreshing to see so many wonderful people out there that will welcome you into their community."