Gainsborough Oldrids store to close later this week
A closing date has been confirmed.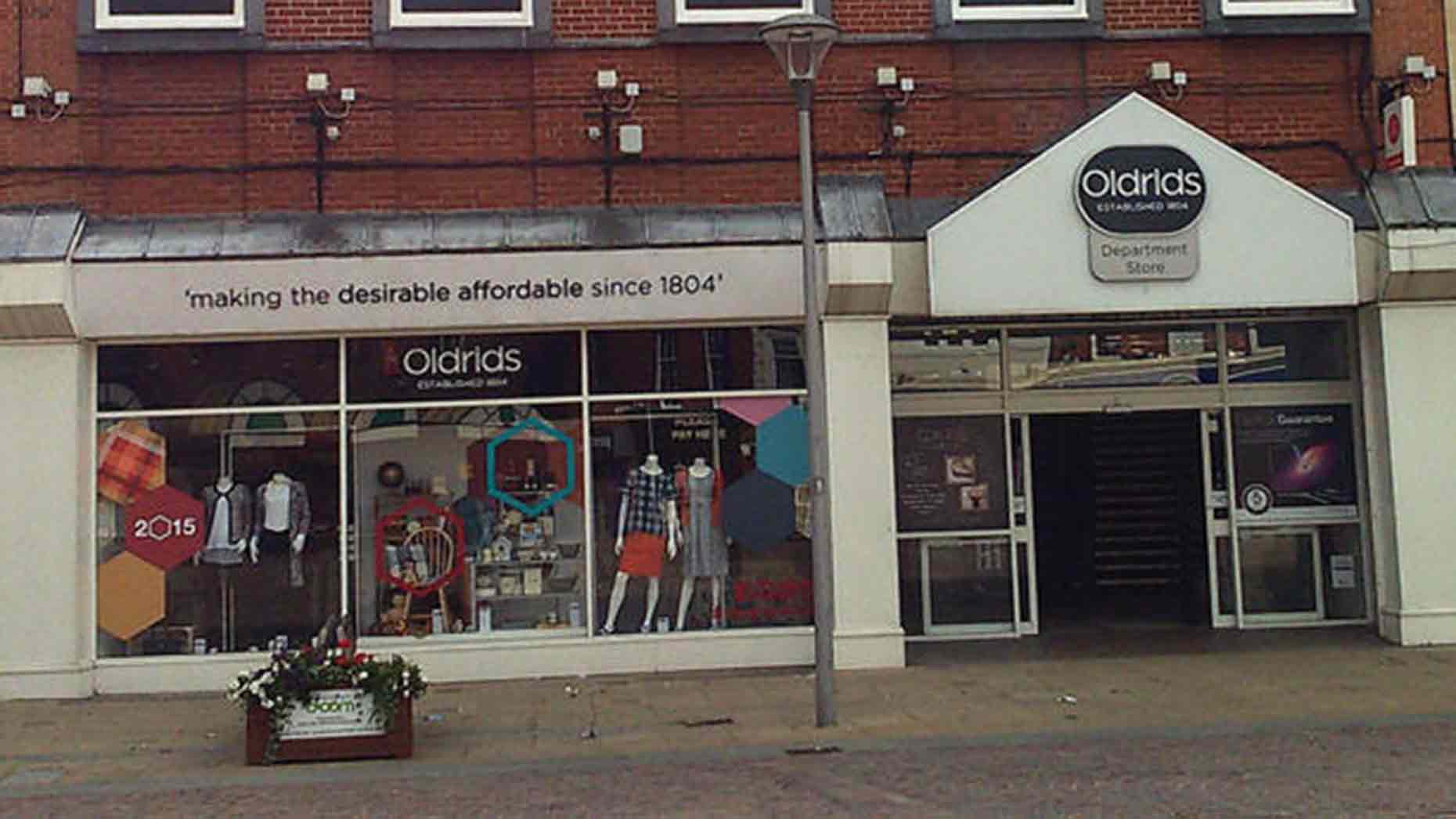 Oldrids & Downtown has confirmed that its store in Gainsborough will cease trading later this week.
The store based on Market Place will officially close at 4pm on Sunday, January 28.
Oldrids & Downtown currently trades from six stores across Lincolnshire and the closure of the loss-making store in Gainsborough will allow the company to concentrate on its remaining five stores.
The Gainsborough store is currently operating a final major clearance event where all remaining stock, fixtures and fittings must be cleared over the last few days of trade.
Despite the closure of the Oldrids store, the Lincolnshire Co-op travel branch and post office on site will remain open. Access can be gained from the Lidl entrance.
A spokesperson for Oldrids & Downtown said: "It goes without saying that we would have preferred for there to be no requirement for this closing down event.
"The fact is that we have taken the decision to close the loss-making store and so every effort must now be made to clear all remaining stock, fixtures and fittings prior to the lease ending at the end of the month."