January 23, 2018 12.34 pm
This story is over 47 months old
Jonathan Bullock becomes latest Lincolnshire UKIP MEP to resign in protest at Henry Bolton
Another resignation.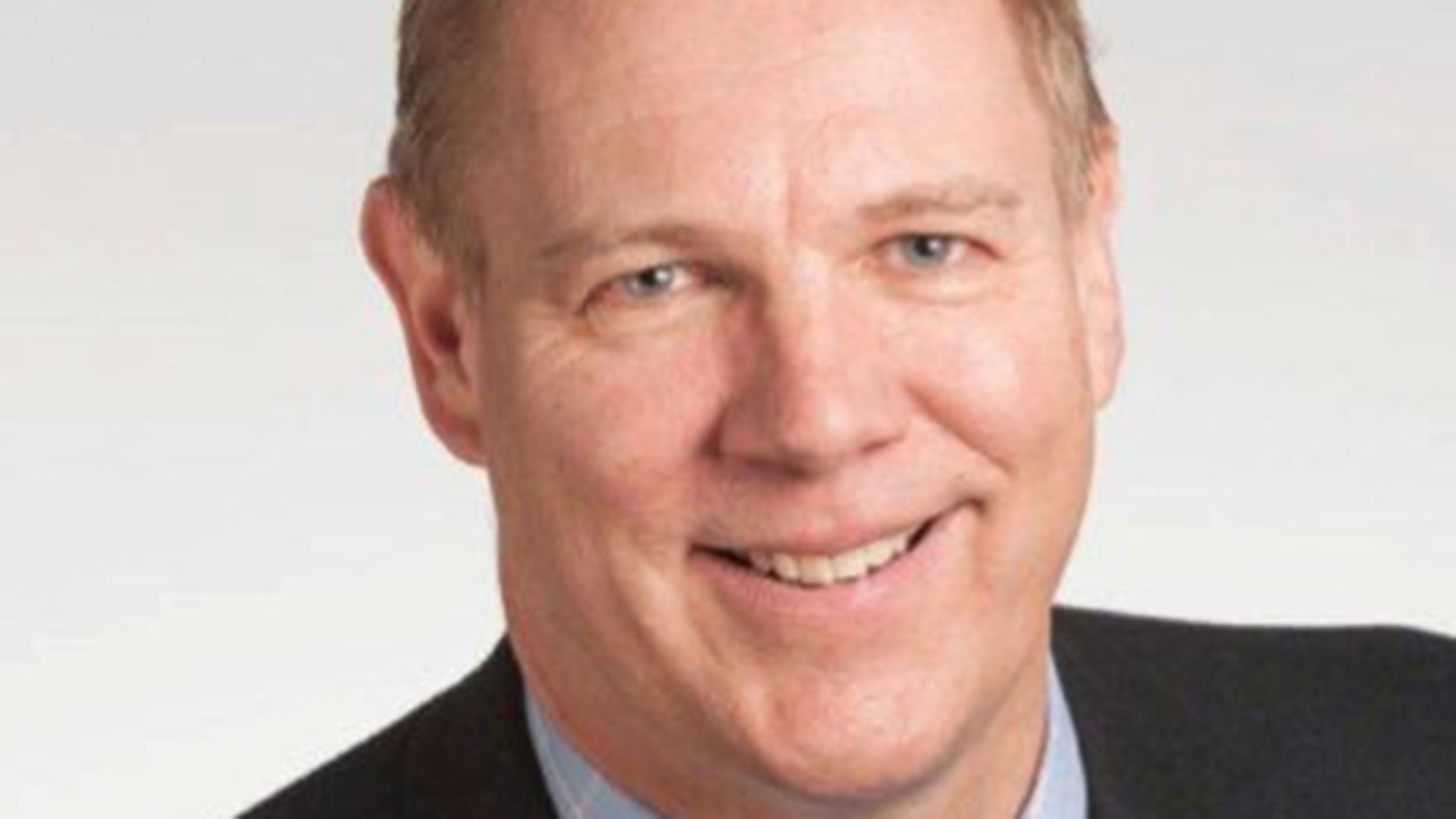 A third UKIP MEP representing Lincolnshire has quit in protest at the decision by party leader Henry Bolton to continue as leader.
Jonathan Bullock has resigned as UKIP spokesman for energy with immediate effect.
He has resigned days after Bolton lost a vote of no confidence, but decided to continue as leader.
The vote of no confidence was brought about following comments by Jo Marney, girlfriend of the UKIP leader, who made what appeared to be racial slurs against Prince Harry's fiancée Meghan Markle, and black people in general.
Despite losing the vote, Bolton has vowed to remain as leader, promising wholesale reform of the party.
In a statement, Bullock, who represents the East Midlands in the European Parliament, said: "This has now become a modern day 'Profumo scandal'.
"It has politics, sex, a model, even the Royal Family has been brought in. The only thing missing is a Russian spy though I'm sure one could be invented if necessary.
"The attention has been way above that expected for a party the size of UKIP.
"I think some elements of the media and their political allies are keen to 'finish off' UKIP so we are not there to challenge any betrayal by the Conservatives on Brexit and other issues.
"We will survive. We have been squeezed by a two party system where the electorate have either been spooked by Corbyn or seen him as the new anti-establishment candidate. This will not last as May's betrayal takes place and Corbyn follows her.
"UKIP needs to stay on the pitch and fill the wide gap which has been left on the political map of Britain."
Bullock's statement follows the resignation of Mike Hookem and Margot Parker as assistant deputy leader and deputy leader.