Lincoln County Hospital remains "under severe pressure"
A number of patient have attended A&E "who do not need emergency care"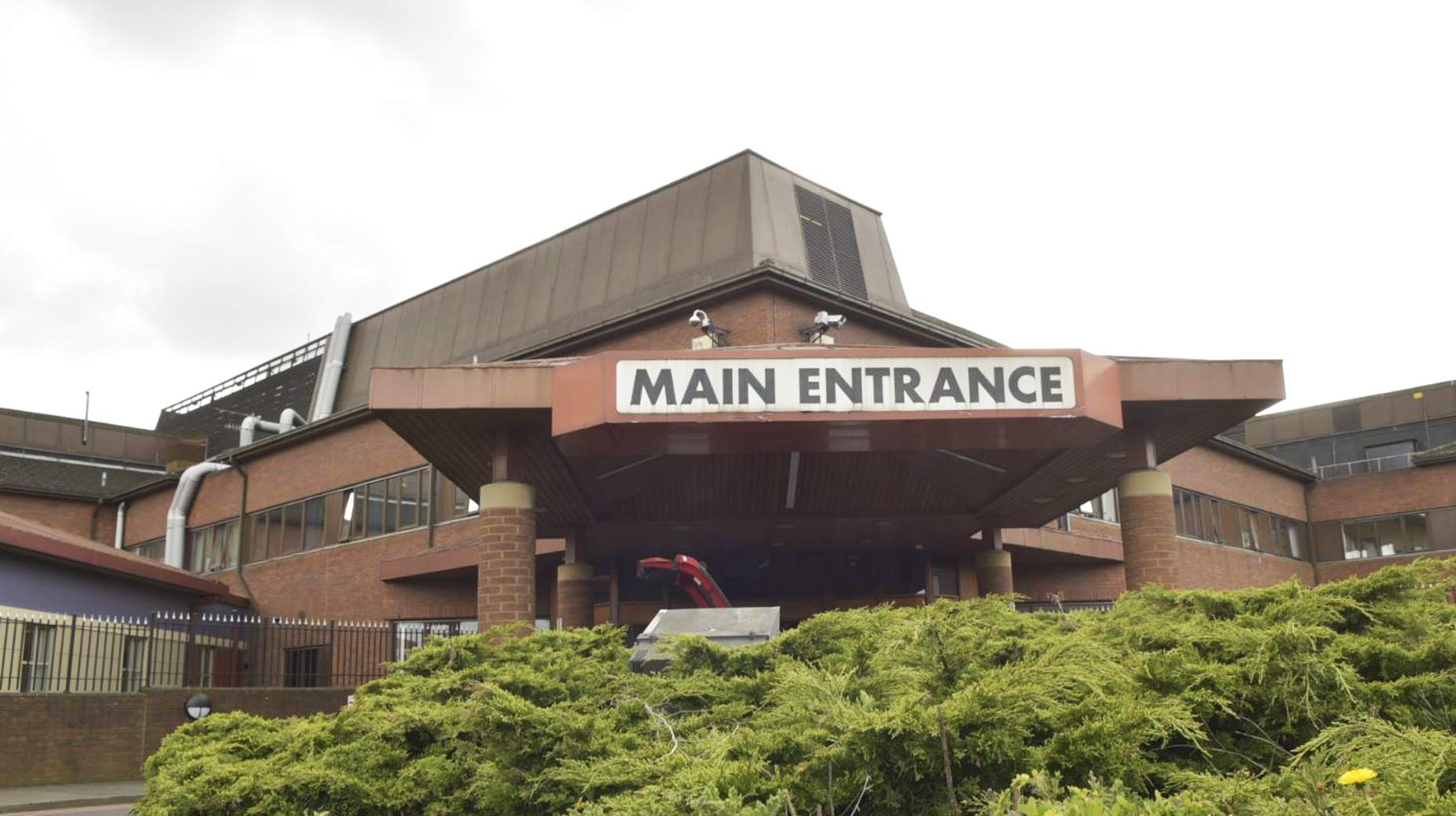 Hospital directors are continuing to warn patients not to visit Lincoln A&E other than in genuine emergencies due to ongoing pressure.
Lincoln County Hospital has seen extremely high levels of attendance and admissions over the last five days.
Hospital bosses have advised patients to consider visiting their pharmacy, GP or the city's walk-in-centre if their situation is not urgent.
Director of Operations Simon Evans said: "Lincoln County Hospital has been under severe pressure over the last five days with extremely high levels of attendances and admissions.
"We have been seeing increased numbers of very unwell patients who require acute medical care, as well as an increase in the number of patients attending our A&E department who do not need emergency care.
"Unfortunately, we have to warn patients that if they come to A&E and it is not an emergency they will have a long wait, as we will prioritise the sickest patients.
"We are continuing to work with our health and care partners to manage the situation and ensure patients are directed to the right place for their care.
"Our advice is to please consider if you could be helped by visiting your local pharmacy, by contacting your GP, or attending a walk in centre or urgent care centre before attending A&E."