Meet Dexter, Lincolnshire's amazing fire dog
"Good boy"
Meet Dexter. He's not just your average Spaniel. In fact, he's one of only 15 canine fire and rescue investigators in the UK.
Dexter and his handler David Coss made time in their busy work schedule to visit The Lincolnite, showing off their skills.
Dexter has been working for Derbyshire Fire and Rescue Service for over three years and investigates various fires and other incidents across the East Midlands.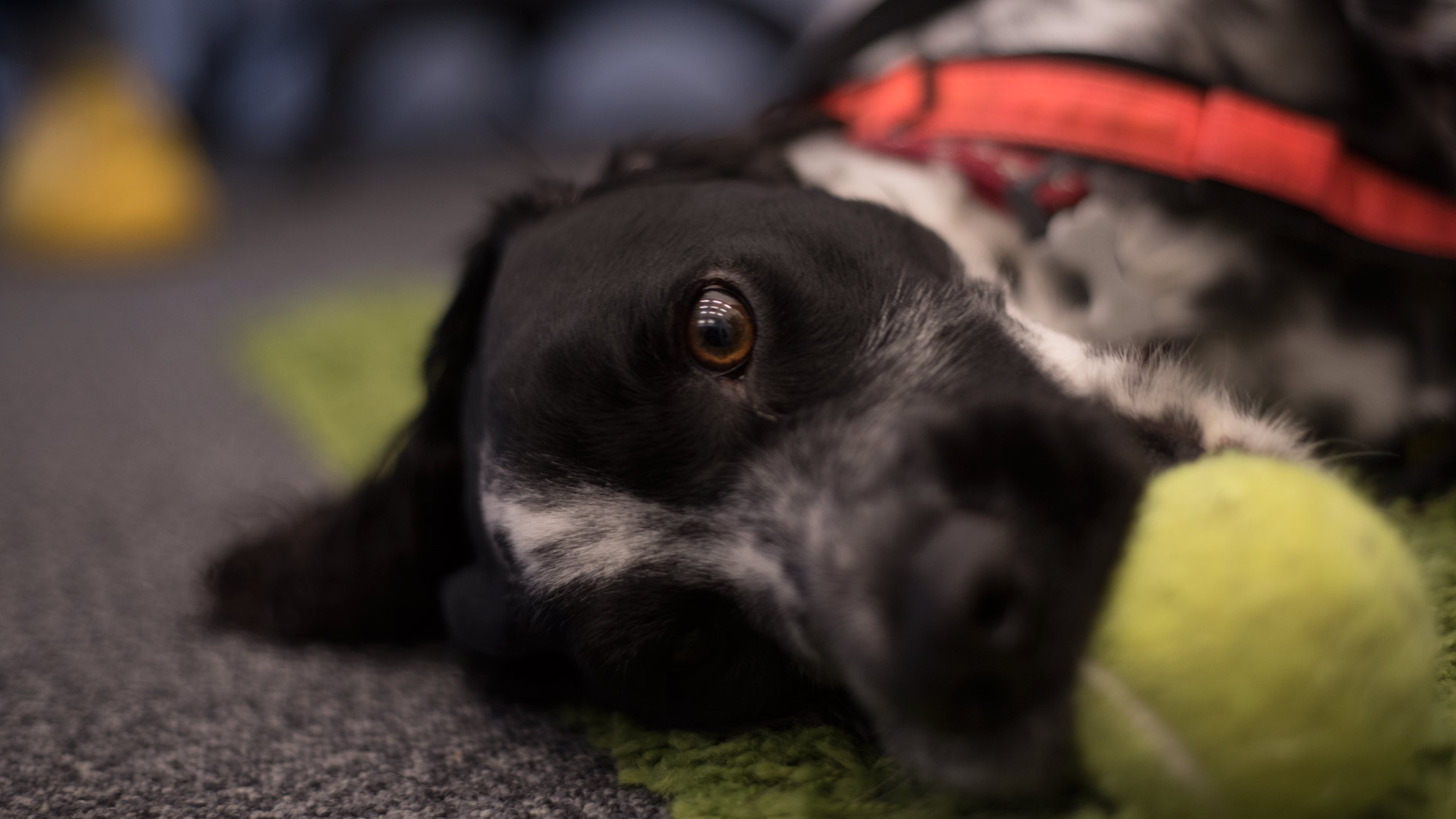 He has been in rigorous training since he was a puppy.
Usually, he's deployed to incidents to sniff out any suspicious substances. Any evidence he uncovers can be vital to the investigation process.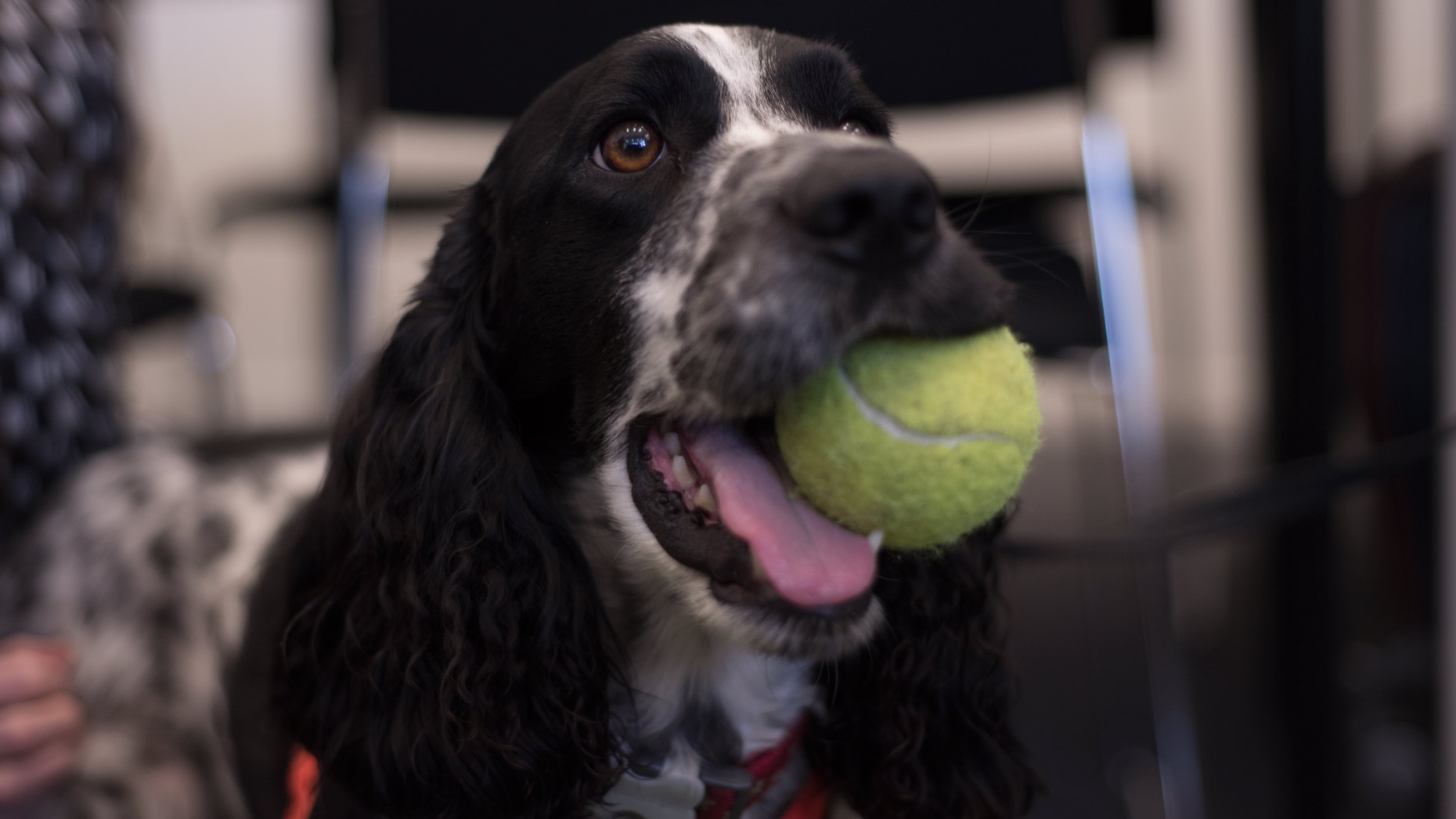 Dexter's handler David Coss said: "His first job was a triple murder in Derbyshire in which three people were convicted and sentenced to life in prison.
"His standard equipment would include his harness which would tell him he's in working mode and then he'd also have his boots on. His boots are there for two reasons.
"The first one is health and safety to protect the dog and secondly to help prevent him getting any contaminants on his paws and taking them to another scene."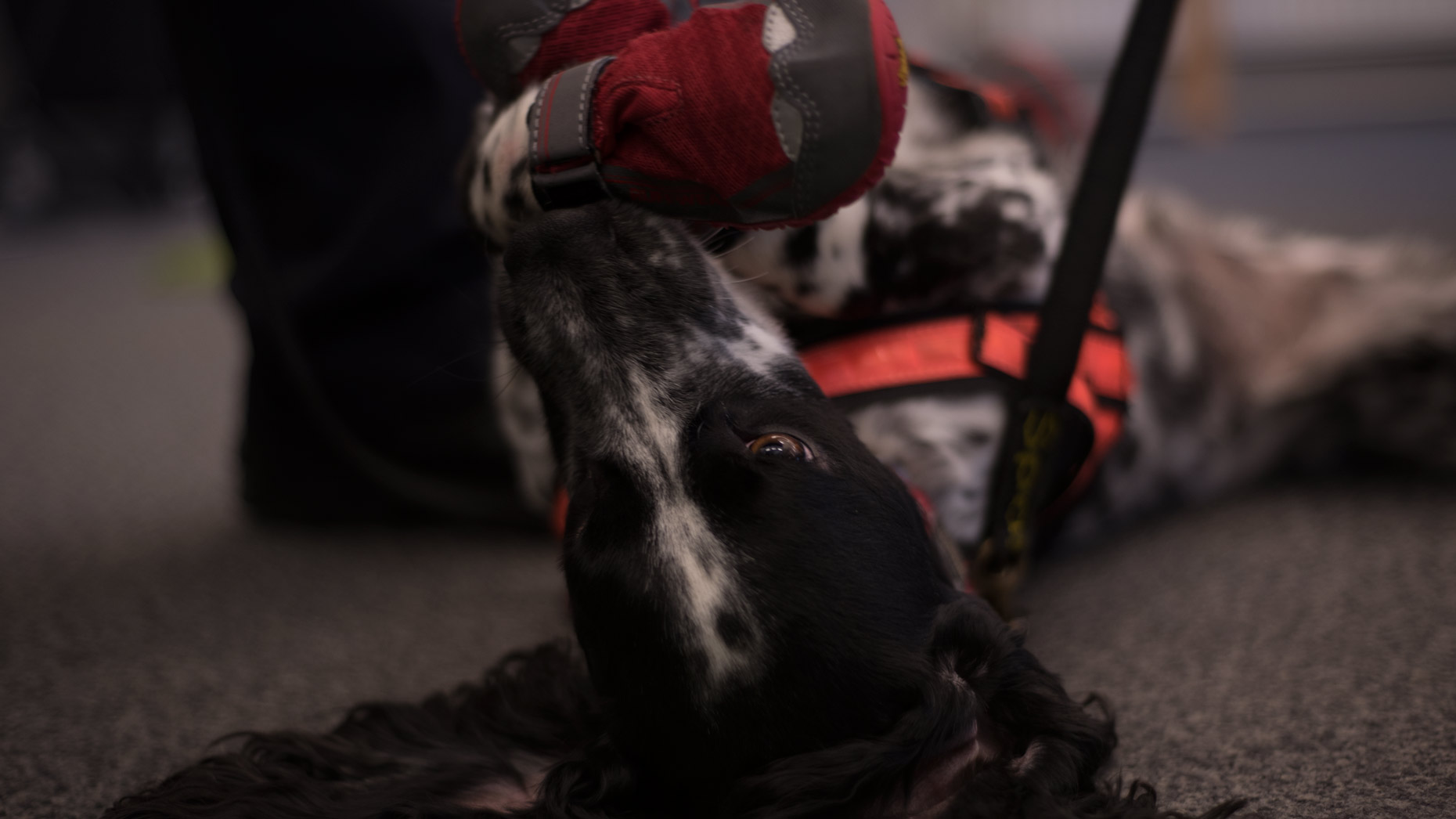 Although Dexter doesn't attend any live fires, he begins his shift shortly after the fire has taken place to sniff out any accelerants such as petrol.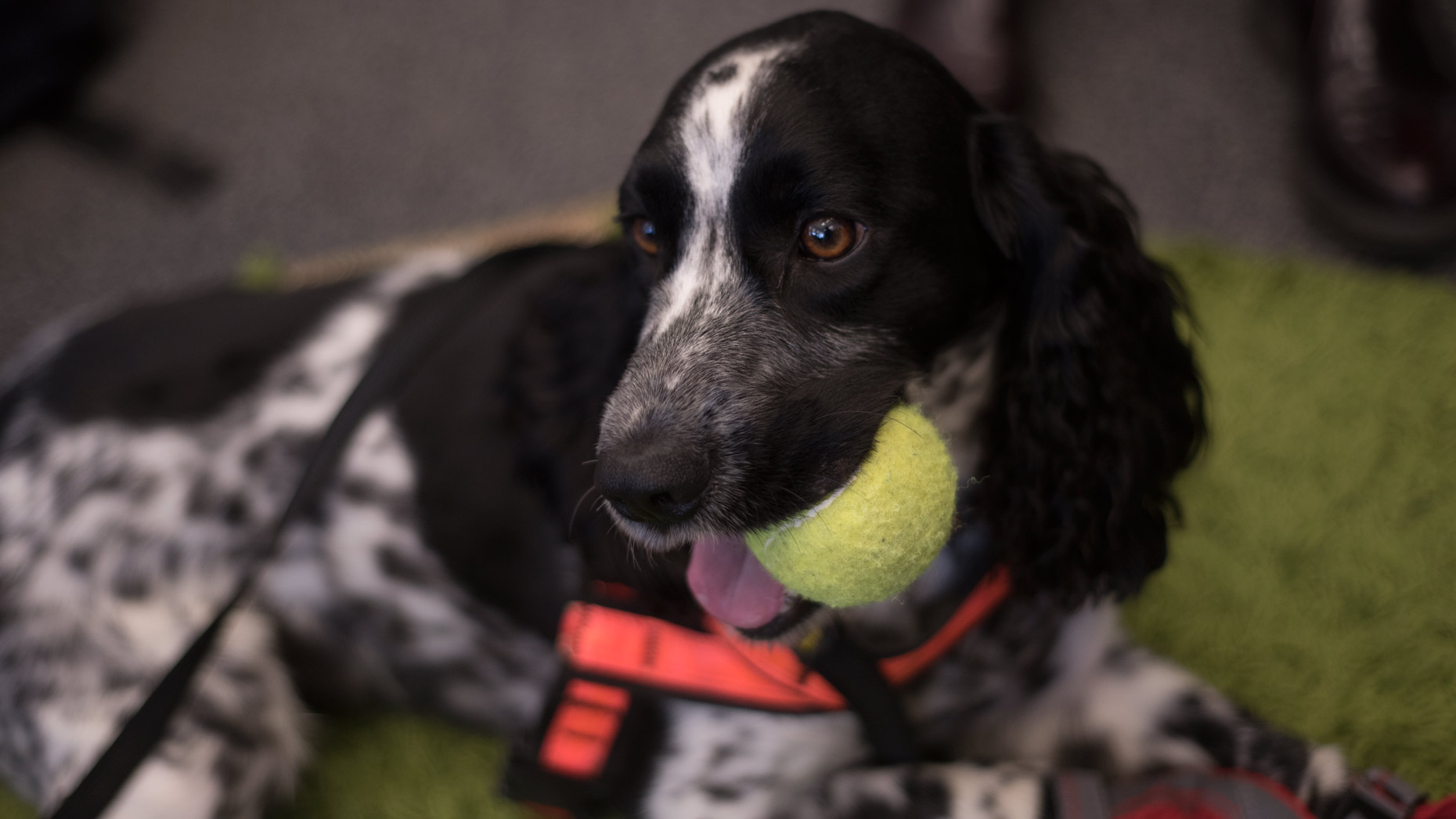 "It's the best job in the world" David added.