Lincoln Walk-In-Centre to close at end of February, health chiefs confirm
The end is in sight for the walk-in-centre.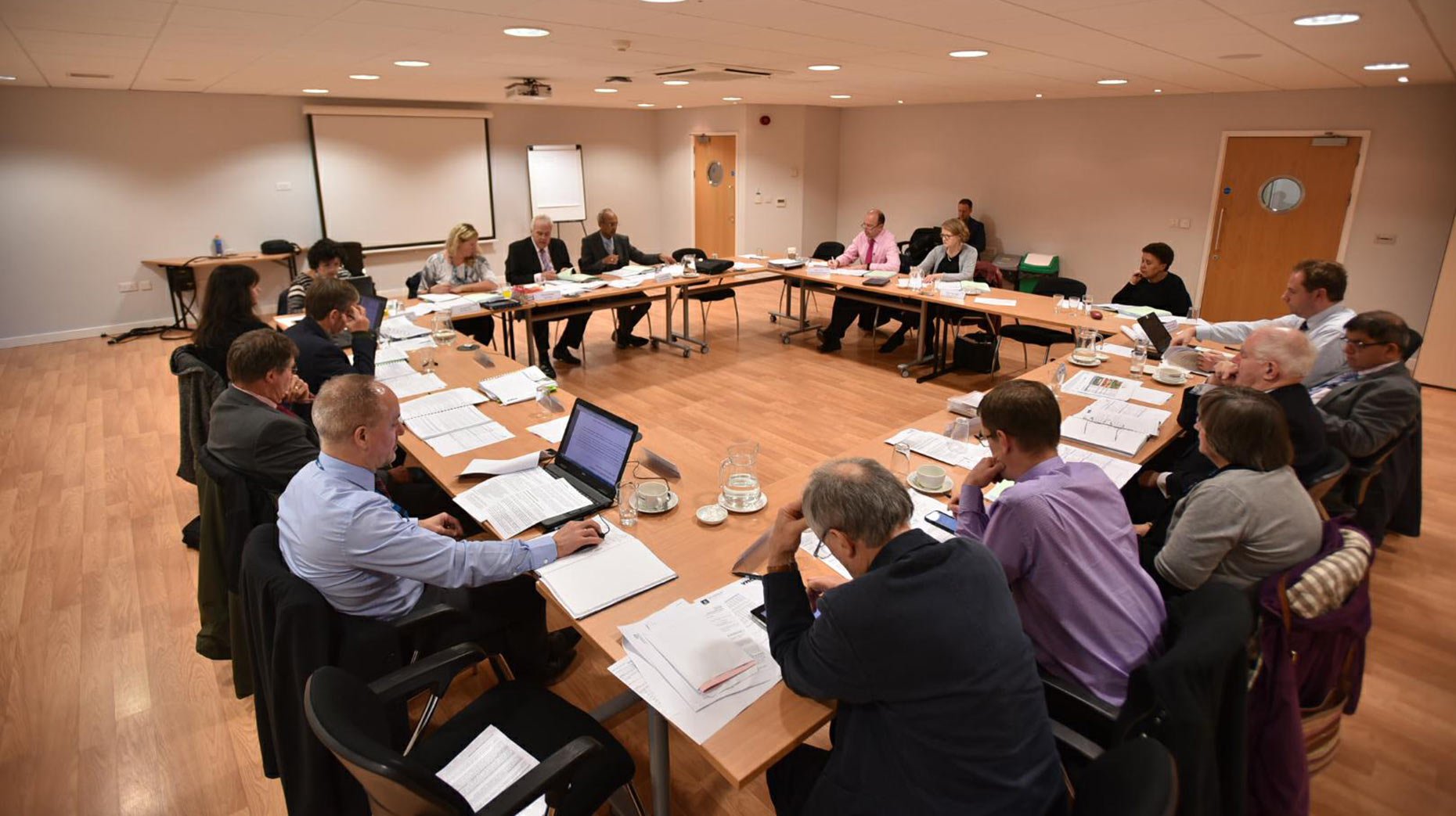 The Lincoln Walk-In-Centre on Monks Road will close at the end of next month, health bosses have confirmed.
Members of Lincolnshire West Clinical Commissioning Group's governing body voted through the closure at a meeting at The Showroom in Lincoln on Wednesday, January 24.
Opening hours will be reduced to weekends from the start of February, as part of a phased closure of the centre.
An extension of the out of hours service will be provided from March 1 through to the middle of April.
This is the final nail in the coffin for the centre which has been open since 2009, and provides care for the public on a no-appointment-necessary basis between 8am and 8pm.
Lincolnshire West CCG agreed to close the centre following the winter period last September, despite forceful objections from campaigners, who even left a pile of bull dung at the entrance of the meeting.
The announcement followed a consultation exercise in which 94% of respondents were opposed to the closure.
Protests were held outside Lincoln County Hospital and along High Street, with both Conservative-led Lincolnshire County Council and Labour-controlled City of Lincoln Council formally objecting to the closure.
They were joined in their plea to consider keeping the service open by the current facility providers Lincolnshire Community Health Services NHS Trust.
Just last week, Lincoln MP Karen Lee reiterated her opposition to the closure, pointing to the overwhelming public opinion displayed in the consultation.
She said: "94% of people didn't want it to close and yet it's still going to close.
"I've been assured that there will be more GP appointments but I'd like to know that that was in place before any closure happened.
"At the moment, I'm not convinced of that."
In spite of this, the CCG has pressed ahead with the controversial decision, claiming that services will be enhanced and alternative provisions will be better publicised.
The CCG argued that, according to its own research, 95% of walk-in-centre users had ailments which could be treated elsewhere.
What health bosses said
Sarah-Jane Mills, chief operating officer at Lincolnshire West CCG, said: "We are confident all the alternative services are not only in place and accessible, but robust.
"Lots of hard work has also gone in with our practices to provide an additional 190 appointments per day.
"The number of people using the Walk-in Centre has dropped dramatically. Evidence shows there is not a link between pressures at Lincoln County Hospital this winter and the reduction in attendances at the Walk-in Centre.
"We are confident all the alternative services are not only in place and accessible, but robust.
"The 25 per cent drop in attendances at the Walk-in Centre compared to the same time last year shows that patients are getting a greater understanding of the alternative services.
"They are also making use of them.
"It is important not to forget that from April, there will also be an additional 120 hours of primary care appointments available each week in our region.
"Ultimately, this is about getting the best possible health outcomes for the most patients we can – with the limited resources we have available. We fully believe this is the right thing to do."