Martin Hill: Working together to improve services
Read the latest column from Lincolnshire County Council leader Martin Hill.
For many years, we at Lincolnshire County Council have been striving to provide top class services in the most cost-effective way.
As the council's leader, I believe that it's our duty to always look for ways of saving public money while at the same time maintaining and, where we can, improving our frontline as much as possible.
With this in mind, we are undertaking a massive review of the properties that we run alongside other similar organisations such as the emergency services, the wider NHS, other councils and national government.
This is part of a government programme known as One Public Estate, run locally by Lincolnshire County Council on behalf of the Greater Lincolnshire Partnership. It has seen us working more closely together to make the best use of our sites including using them to boost the local economy.
It is so important that our buildings are used to their capacity so that we don't waste any money. This can mean closing down buildings that are under used and, better still, sharing locations with our public sector colleagues.
Not only does this enable us to share property and the costs of running it, but also means that we are working closer with other organisations with the aim of delivering better and more joined-up services.
We are aiming to move towards having one public point of access in an area, which will make it easier for you to get in touch when you need help or information from a public sector body.
We have already enjoyed great successes with our emergency services' Blue Light Collaboration programme which will save our county millions of pounds in the years to come.
Our major flagship project has seen fire and rescue staff come together with the police to form one shared headquarters at Nettleham north of Lincoln.
The building, formerly the police headquarters, has been refurbished to provide accommodation for both service's chief officers, administrative staff and 999 control rooms.
The former fire HQ at South Park in Lincoln will become a new £19 million ambulance, police and fire station and is set to open next year. This will be the new base for police from the city's West Parade site.
In the east of the county, the new Louth Fire and Ambulance Station opened late last year.
And this spring, fire crews and ambulance staff will move into a new shared station in Sleaford. This is part of a £6 million project which includes offices for LCC staff.
While it is true that we have had to make major investments in building projects, money will be recouped through selling old sites and a major reduction in running costs, with modern properties being much more efficient.
And the most important thing is better services for you through working more closely together and reinvesting the money saved.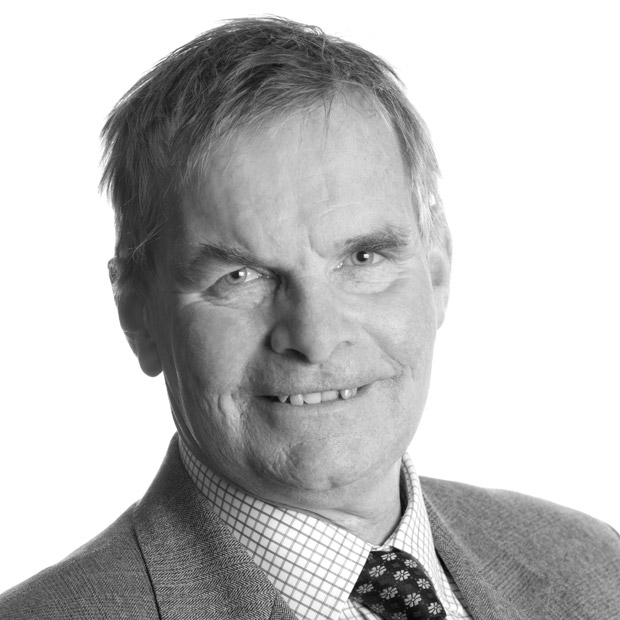 Martin Hill OBE is the Conservative Leader of Lincolnshire County Council. A former farmer, Martin was elected to Lincolnshire County Council in 1993, representing Folkingham Rural. He became council leader in 2005 and was later awarded an OBE for services to Lincolnshire. Martin lives in a former pub at Kirby Underwood with wife Janice and their irrepressible Patterdale Terrier, Boris.
Martin Hill: Working together to improve services
The thoughts of the leader of Lincolnshire County Council.