January 22, 2018 3.54 pm
This story is over 70 months old
New tasers costing £250k to protect frontline Lincolnshire Police officers
Some £250,000 has been spent on new tasers.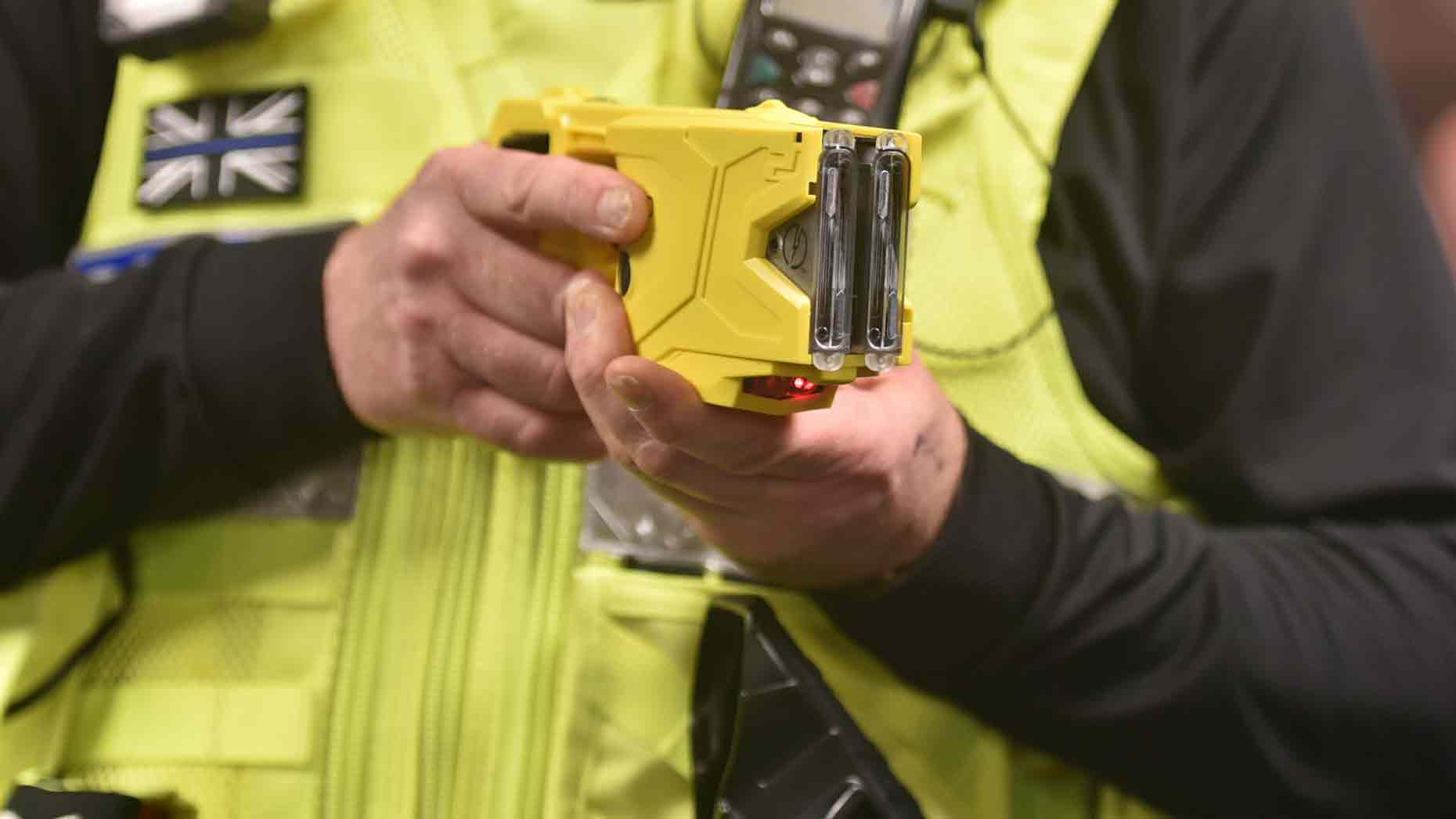 Some £250,000 has been spent on new tasers to help protect frontline officers and the public in Lincolnshire.
From this week 212 new TaserX2 devices will be rolled out across the force to replace the current model.
The new Home Office-approved device has a number of features that will aim to improve safety and accountability in the county:
The device goes faster and further than the previous TaserX26 and has a range of 25 feet compared with 21 feet.
It is safer and easier to use – whereas the TaserX26 would have needed re-loading, the X2 has a second cartridge ready to go
TaserX2 captures and stores data that can be downloaded for analysis.
Officers authorised to use tasers must undergo rigorous training with an initial course of four days, covering the law around how tasers can be used, decision making, human rights and the considerations required for any use of taser.
This is followed by two further days every 12 months to test and refresh their skills and provide updates in terms of legislation and lessons learned from across the country.
Lincolnshire Police and Crime Commissioner Marc Jones told Lincolnshire Reporter: "This will benefit the county in a number of ways but in particular it's definitely going to make policing more accountable because of the data box.
"It will keep the public safer and the officers safer and actually it keeps the perpetrators of incidents safer because we know that out of 200 times the taser was actually drawn it is only fired 20 times a year so the sheer presence of it has that deterrent effect." 
Assistant Chief Constable Shaun West added: "I want to ensure our officers can quickly and safely deal with incidents so they meet the demands placed upon us, while also ensuring the public receive the highest possible level of service, therefore keeping them as safe as possible."