Report paints grave picture of rising homelessness across Lincolnshire
A growing issue.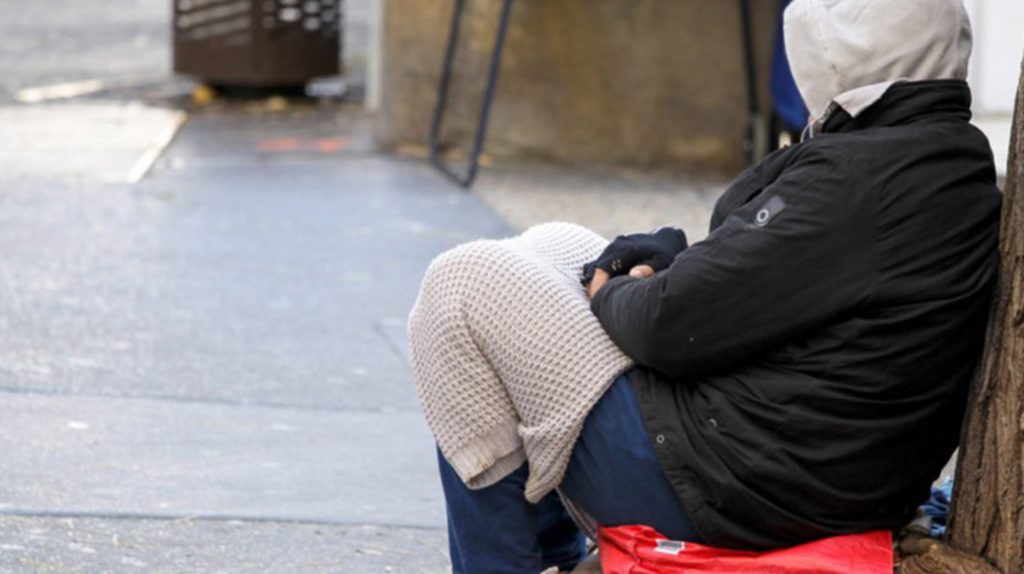 New figures show that the number of people seeking help for homelessness has grown to its highest level in every local authority in Lincolnshire.
A countywide review painted a grave picture of rising levels of rough sleeping, with recorded figures expected to be just a snapshot of true numbers on the streets.
The compulsory review has been carried out by the Lincolnshire County Homeless Strategy Group, made up of local councils, to produce the third countywide strategy on the issue.
Figures are based on the number of people formally seeking assistance of local authorities under homelessness legislation.
A 59.5% rise was recorded across all Lincolnshire authorities in total, and the highest homelessness figure was recorded by South Kesteven District Council.

In Lincoln, the number of people applying for help more than doubled, a 155% rise between the year 2010-11 and 2016-17.
Figures are expected to be higher still, since data did not include rough sleepers not seeking assistance from a local council.
Report author Alison Timmins, housing solutions and support manager, wrote: "In line with the national picture, homelessness in Lincolnshire is increasing.
"It is predicted that increased unemployment combined with higher levels of personal debt, will lead to many more people in our area becoming at risk of losing their home.
"Compounded by welfare reform and policy change, limited supply of social housing and limited development of affordable housing, there has never been more need to work as a partnership in Lincolnshire."
Towards the end of 2017, housing charity Shelter suggested that at least 80 people were sleeping the streets of Lincoln.