January 12, 2018 2.02 pm
This story is over 70 months old
Saved by Siri: Lincoln man feared for his life as he collapsed on roadside
A terrifying experience.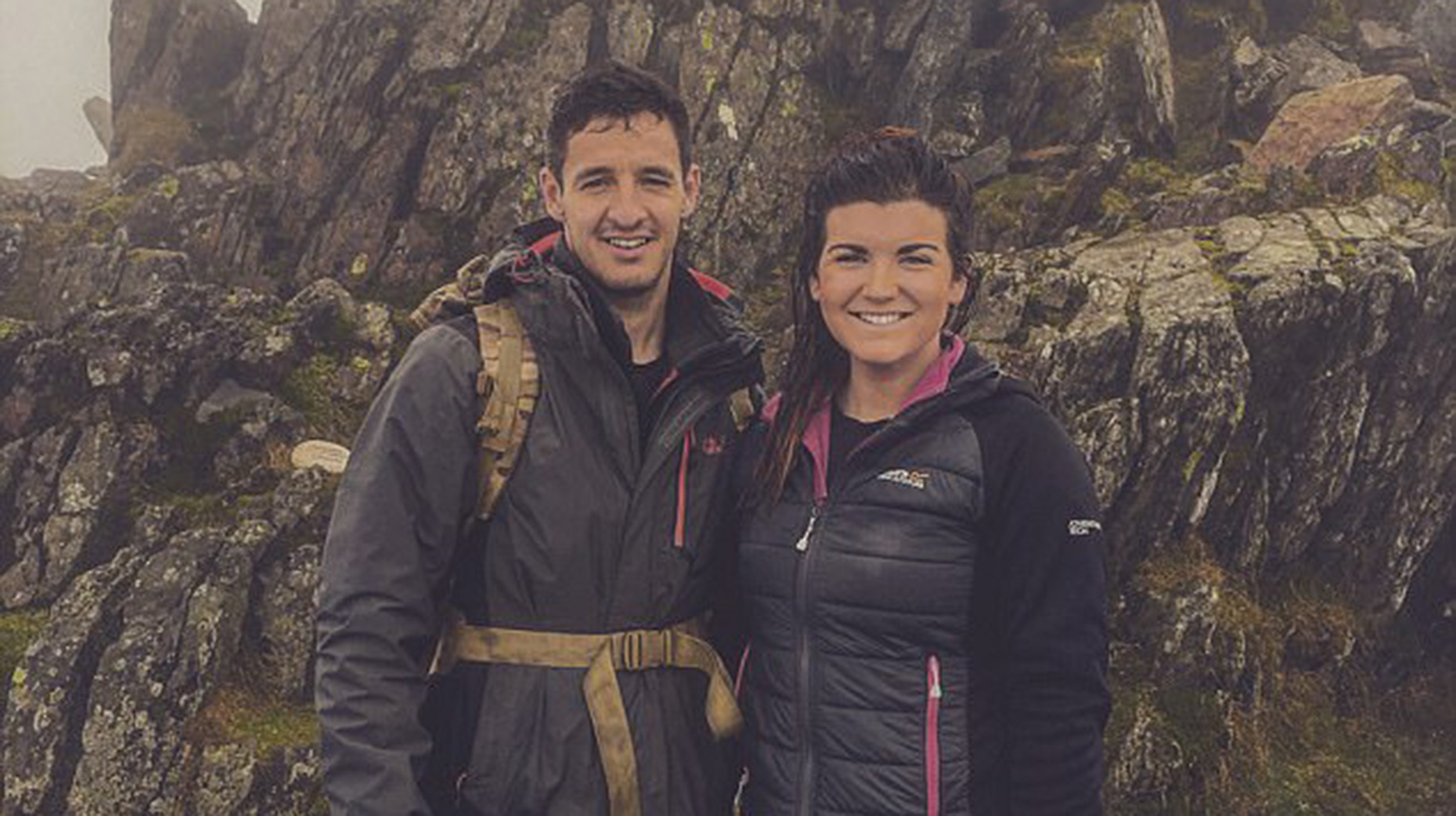 A 24-year-old Lincoln teacher has recalled the chilling moment he suffered a stroke on the side of the road and made a lifesaving call using Siri.
Rob Belt from Cherry Willingham had stopped to post a parcel on his way home on December 18 when he began to feel unwell.
He described the sensation as feeling as though he had drunk "10 pints", adding "I thought I was going to die".
As he struggled to see clearly, it was his phone's cyber assistant that proved in the end to be his life saver.
He managed to press his home button and ask Siri to call his physiotherapist fiancée Colleen Magee, 26.
Belt's mother Mandy, 57, rushed to find him and discovered him unconscious in his car. Despite this, she took him back home after operators on 111 service advised that he had a crick in his neck.
It wasn't until the next day, when Rob experienced a severe headache, that he drove to the Lincoln Walk-In-Centre and was told he should go to hospital immediately.
There it was revealed he had suffered a stroke, thought to have been caused by a hole in his heart, for which he underwent heart surgery for at 18 months old.
Rob, who describes himself as a healthy eater and regularly attended the gym, decided to speak about his experience to raise awareness of the signs of strokes.
He said Siri was his "lifesaver", adding he didn't know what was going to happen to him.