January 25, 2018 12.24 pm
This story is over 70 months old
Scunthorpe woman was killed after losing control on country road and crashing into tree
An inquest was held into her death.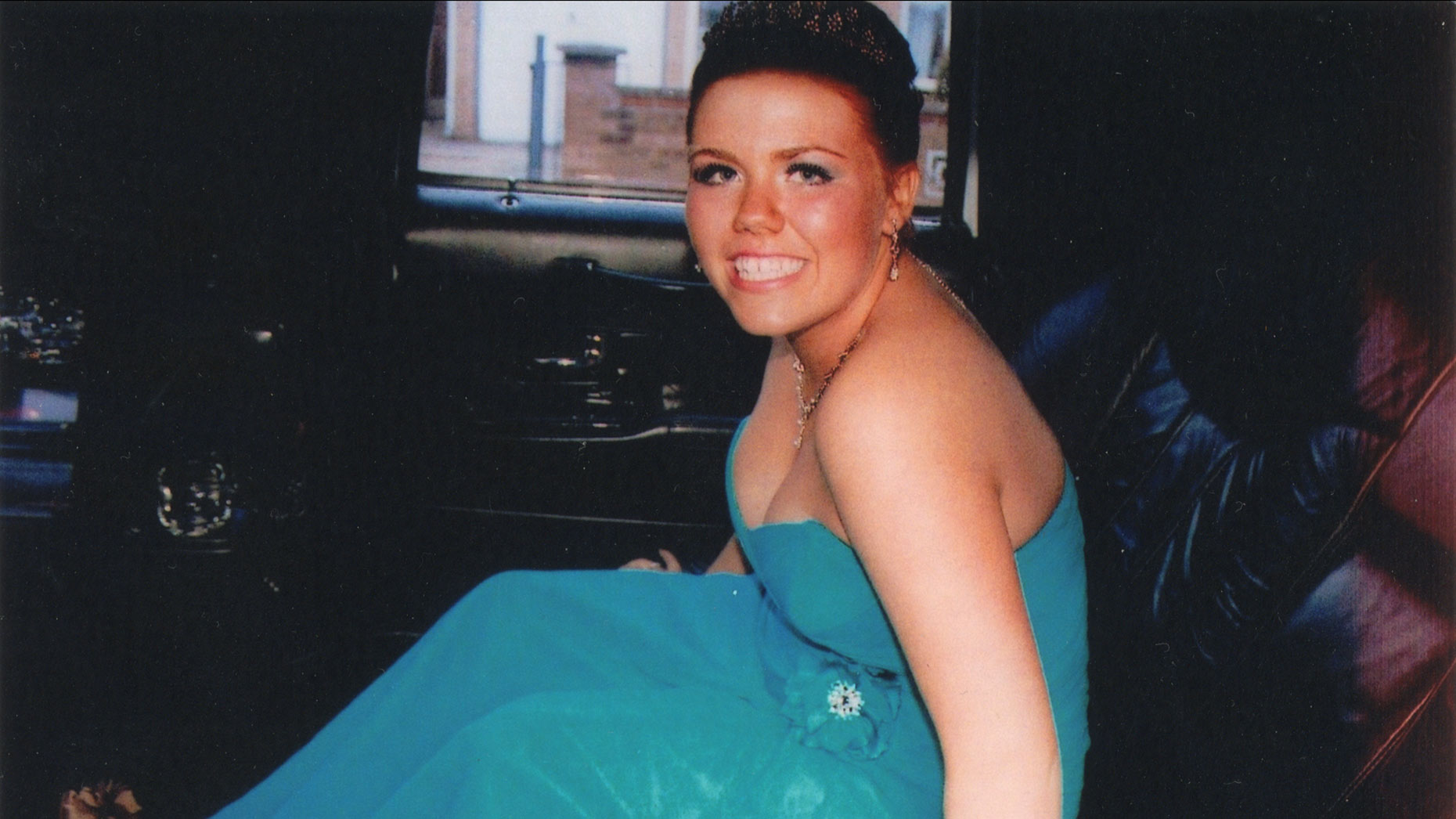 An inquest has heard how a young woman died after losing control of her car before colliding with a tree.
Beth Venemore, 22, was involved in a single vehicle crash on the B1398 at Hilltop Cottages in Blyborough on Saturday, August 19, 2017.
The 22-year-old law student at the University of Lincoln had been travelling on the road from her home in Scunthorpe to Lincoln to visit a friend.
The student also worked at Go Outdoors in Lincoln and was familiar with the route from Scunthorpe to Lincoln.
Post-mortem results found Miss Venemore suffered fatal injuries consistent with a road traffic accident and toxicology found there was no alcohol or drugs in her system at the time of the incident.
Witnesses to the incident said that Miss Venemore had been travelling round a bend on the B1398 before losing control and veering into the opposite side of the road.
David Birkett, who was driving a Vauxhall Combo Van and witnessed the incident said in a statement at the inquest into Miss Venemore's death on Thursday, January 25: "We (Mr Birkett and his passenger Mr Daniel Taylor) were around 150 yards from the junction when I saw a small black vehicle travelling towards us.
"A split second later it had gone out of control and spun before colliding with what looked like a tree.
"We got out of the van and I made sure Dan called 999. I shouted 'can anyone hear me' but had no reply.
"Another man stopped and went to the car and said he believed the person in the car had died.
"It all happened so fast."
Passenger Daniel Taylor added in his statement: "I could tell the car had a huge amount of damage.
"A man who stopped and went to the car said he saw it was a woman [driver] and believed she was dead and nothing could be done."
Witness statements suggest Miss Venemore had overtaken a car around five minutes prior to the accident at a speed in 'excess of 60mph', however this overtake had been done safely despite the speed.
PC Michelle Ford, Forensic Collision Investigation for Lincolnshire Police, confirmed there were no defects to Miss Venemore's car or the road.
Phone analysis found Miss Venemore was not using her phone at the time of the incident, however she had texted her friend Jacob around five minutes before the incident, explaining she was running late and she had been 'stuck behind every tractor in the county'.
There is no evidence to suggest Miss Venemore had used the phone whilst driving and could have pulled over to send the message.
PC Ford found that the black Corsa driven by Miss Venemore had driven onto the grass verge whilst taking the right hand bend on the road and possibly could have lost control whilst trying to correct this.
It was found Miss Venemore was travelled at around 66mph at the time of the incident.
PC Ford said: "The most likely cause [of this incident] is that Miss Venemore was travelling too fast."
A witness statement from Mike Wills, who lives on the B1398, said there had been a localised shower prior to the incident, which PC Ford agreed could have affected the road and driving conditions.
In closing statements, coroner Paul Smith said that on August 9, 2017, Beth Venemore was travelling on the B1398 when she lost control and her black Vauxhall Corsa collided with a tree.
He said: "The family have not attended as they could not bear the trauma but even in their absence I give my deepest sympathy."