Two Lincolnshire roads among most dangerous in UK
Two Lincolnshire roads have been named among the most dangerous in the whole of the UK in a new study. Combining government statistics on roads, Regtransfers.co.uk have found that the A15 from Market Deeping to the Humber Bridge, and the A607 which runs in and out of Grantham and up to Bracebridge Heath, are two…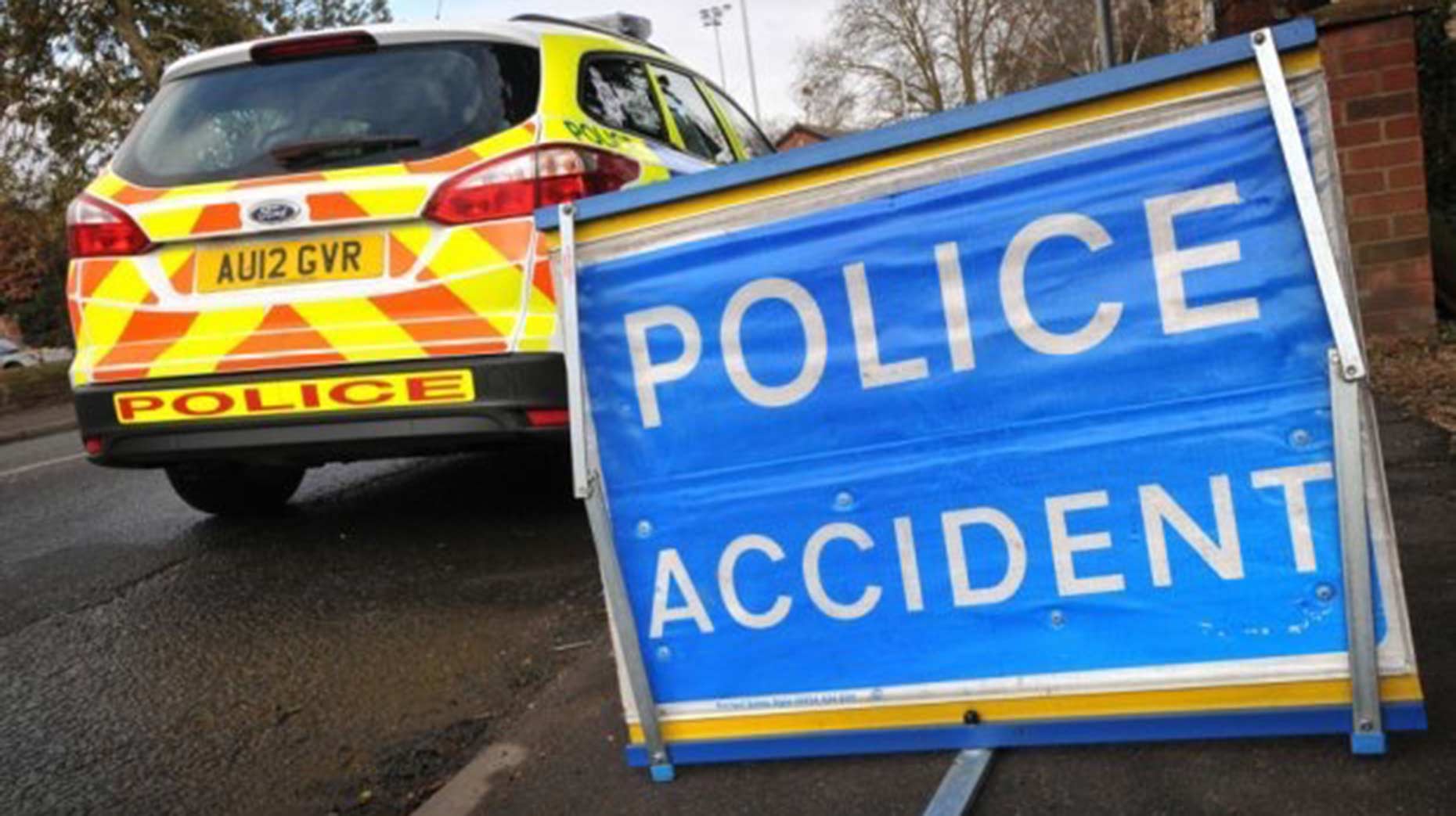 Two Lincolnshire roads have been named among the most dangerous in the whole of the UK in a new study.
Combining government statistics on roads, Regtransfers.co.uk have found that the A15 from Market Deeping to the Humber Bridge, and the A607 which runs in and out of Grantham and up to Bracebridge Heath, are two of the 50 most dangerous roads in Britain.
The most dangerous roads are the ones having the highest ratio of number of crashes to the amount of traffic.
The number of crashes only includes ones that have been reported to the police and not the totality of all road accidents and crashes.
The A607 is ranked as the 29th most dangerous road in the UK, with an accident rate of 2.25 per one million vehicle-miles driven.
The A15 has an accident rate of 1.69 per one million vehicle-miles driven.
Angela Banh, of Regtransfers, said: "Hopefully by highlighting the most dangerous roads in Britain, we are helping raise awareness for safe driving, especially through these hazardous winter months.
"The weather can be unpredictable, making roads treacherous, and stopping distances can double in the wet and increase ten-fold in ice and snow."
Previous studies have also shown that the A18 from Laceby to Ludborough is one of the most hazardous stretches of road in the entire country.