'You are not welcome in Lincolnshire': Police warning ahead of hare coursing competition
"You are not welcome in Lincolnshire."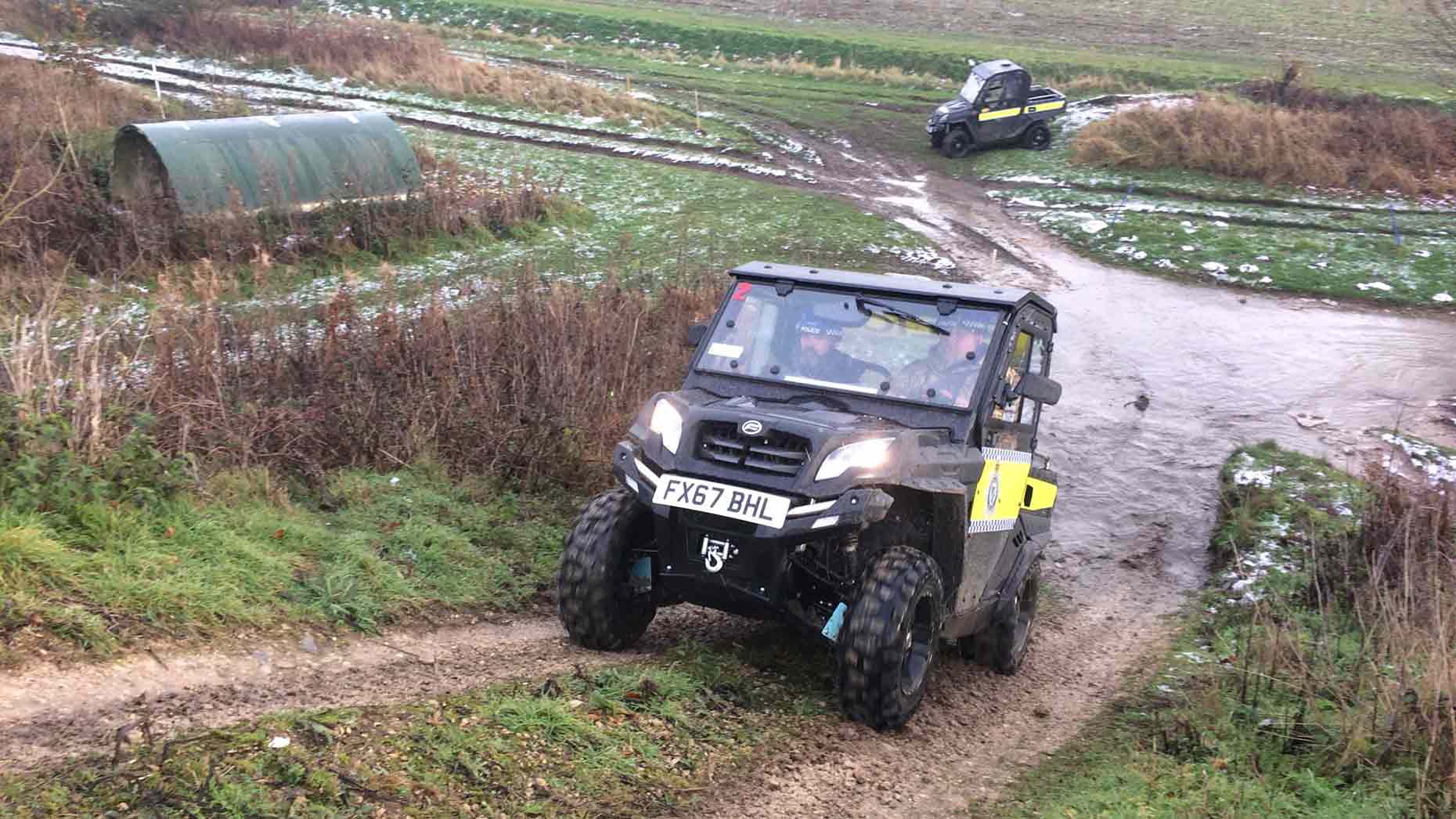 Police have warned hare coursers they are not welcome in Lincolnshire following reports of a possible competition taking place in the county this week.
It is believed the 'Fir Cup' will take place on Friday, January 5, with the possibility that it will be at a location in Lincolnshire.
The 'Fir Cup' is potentially worth tens of thousands of pounds to the winner in breeding rights – as it is likely other hare coursers would want to breed from the winning dog.
Lincolnshire Police have officers on standby to operate the police drone, quadbikes and Ford Kuga off-road vehicles as well as support from neighbouring forces if the event does take place in the county.
Anyone with information about this event is asked to contact Lincolnshire Police on 101, quoting incident number 151 of January 3.
Chief Superintendent Mark Housley at Lincolnshire Police said: "You are not welcome in Lincolnshire.
"We will work with our communities, stakeholders and partners to make Lincolnshire a hostile environment for you.
"Hare coursing is a cruel sport committed by people with little respect for the animals you hunt, the dogs you use and the people you abuse and threaten.
"Our policy of seizing your dogs is an effective deterrent and will continue.
"We will also seize your vehicles, phones, money and additionally we will use any legislation we can, whether it be criminal or civil, to prosecute you if you are suspected of hare coursing."