One day left to have your say on Lincolnshire street lights switch-off
Don't miss your chance.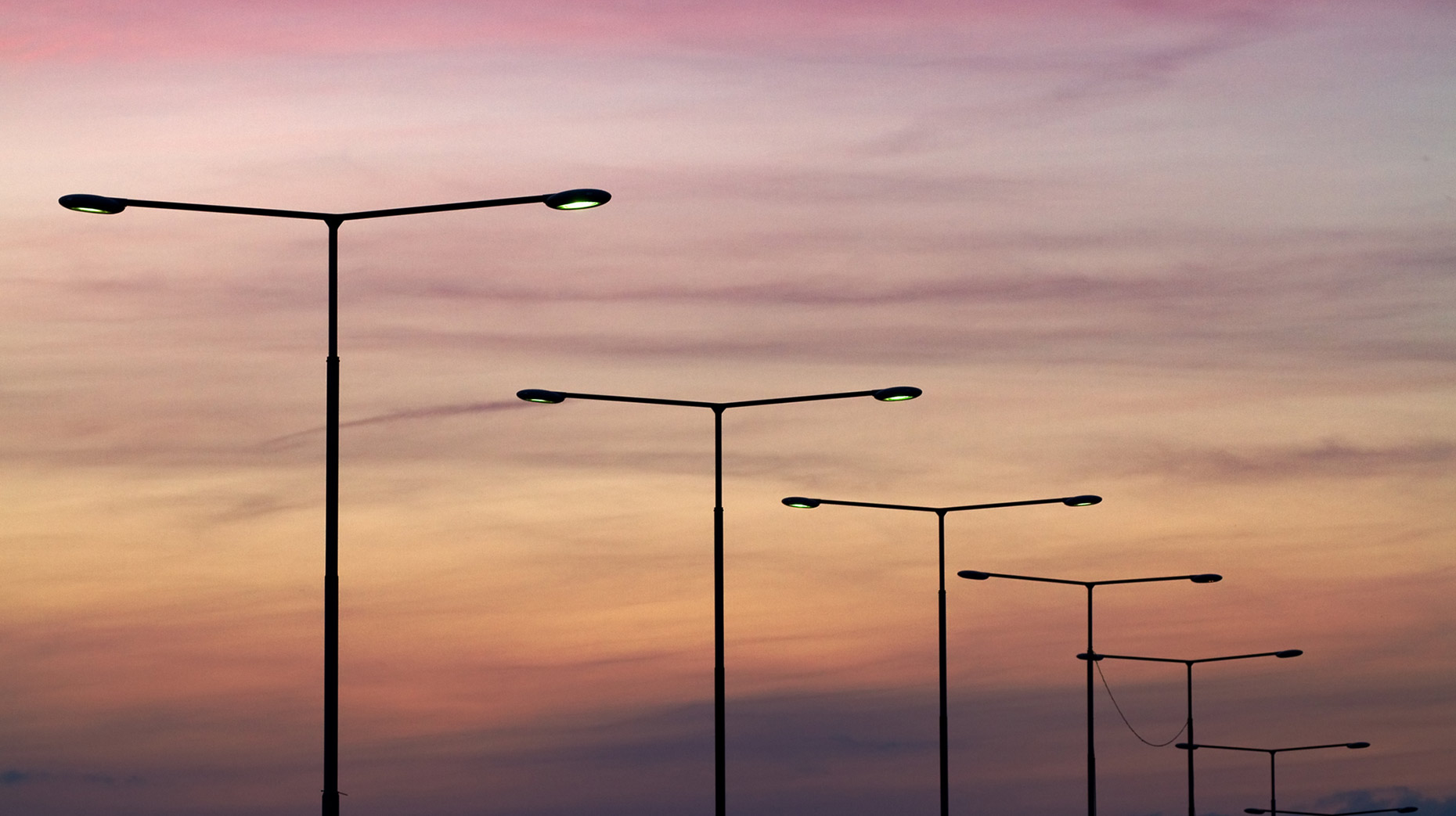 People in Lincolnshire have just over 24 hours left to have their say on the switching off of more than 42,000 street lights in the county.
Lincolnshire County Council is conducting a full review of the move, which has been rolled out in a mission to save £1.7 million a year from the £5 million street lighting budget.
The online survey closes at 5pm on Friday, January 5. 
So far, more than 3,500 people have taken part.
The council already made it clear it would not be making a complete u-turn on the scheme. 
Your views
Readers of The Lincolnite aired their thoughts and experiences when the council announced its review of the controversial switch-off.
Maria Milner said: "When you have to get up for work at 4am like my husband it's not ideal at all.
"The folk who decided on this obviously don't work shifts."
Alan Broughton had a gripe about the services he receives in return for his council tax. "They are going to put council tax up, so we're paying more and getting no street lights."
Others said the part-night blackouts made them fearful for their safety. Karry Jayne Houghton posted on The Lincolnite's story: " I start work at 6am and I walk there as I don't drive.
"It's so dark, I don't fee safe at all!"
Mike Harrison chimed in with a pessimistic outlook on the consultation process: "What's the point. The council don't listen to the public."
Some people didn't see an issue with the move. Sharon Ayres was even supportive: "I love it. For the past 15 years the streetlights outside my bedroom has lit my whole house up.
Steve Johnston said previously: "It's fine with them off.
"Really, how many people need them after midnight anyway?
"I'm a nightshift worker and it doesn't bother me having no street lights when I get in as, guess what, my car has lights."