A cold and wet weekend ahead for Lincoln
Don't go out without a brolly.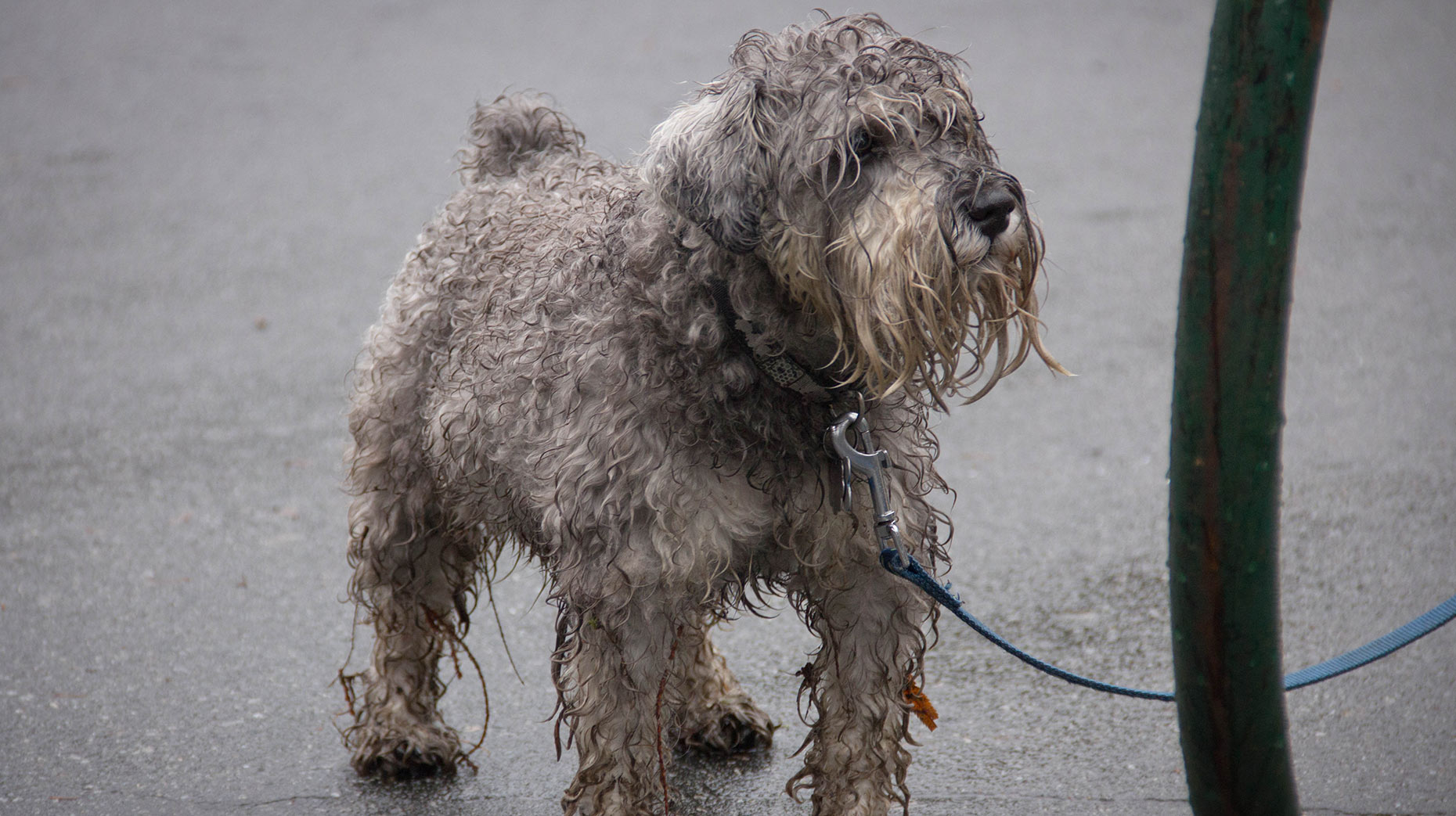 For those of you wanting to trek outdoors this weekend, make sure you take a brolly as forecasts for rain continue.
This weekend, the area is set to be wet, with cold and windy spells over the next few days.
According to the Met Office, a frost is likely to form overnight on Friday, February 9, with temperates of -1°C predicted.
Saturday will begin with temperatures just above 0°C.
There is a 90% chance of rain from 11am on Saturday, February 10, with a cloudy spell predicted at around 1pm.
Rain will then settle from 2pm long into the night, according to Met Office forecasters.
Sunday is expected to be a lot milder with cloudy weather likely throughout the day.
Into Sunday night temperatures are likely drop once more, with temperatures of -1°C predicted into the early hours of Monday, February 12.
For a detailed breakdown of the weather in Lincoln, visit The Lincolnite's weather service here.