Councillors approve 10 homes on former North Lincolnshire playing field
Three and four bedroom homes will be built.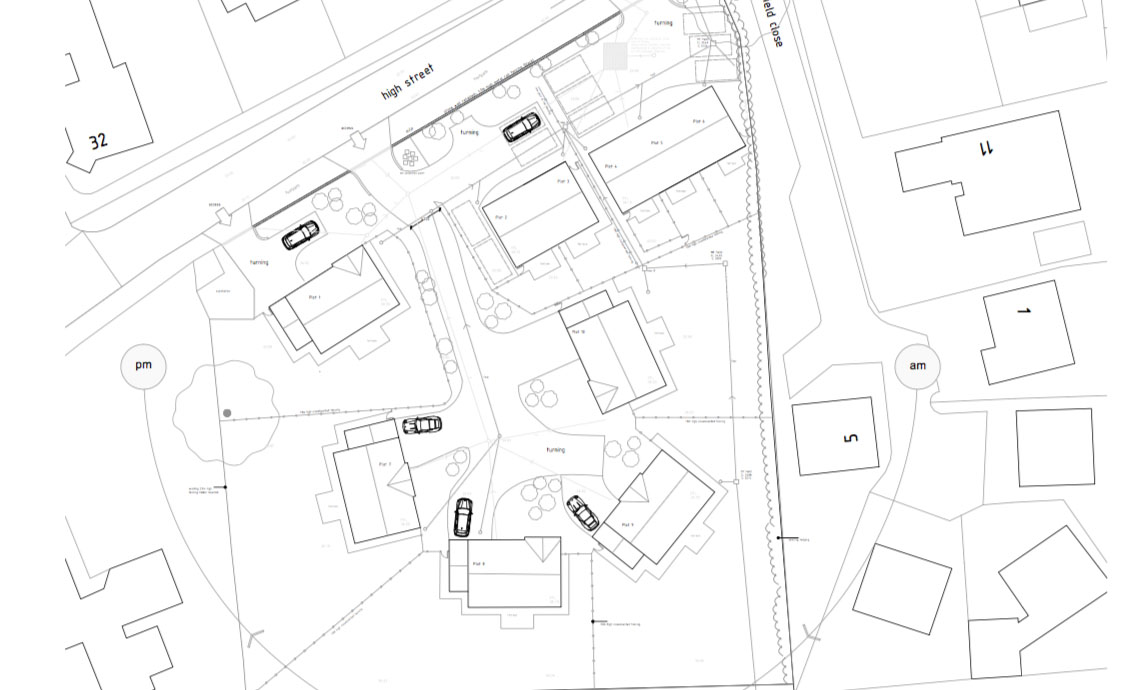 Councillors approved a plan for ten new homes on a former school playing field in Broughton.
Members of North Lincolnshire Council's planning committee approved the plans which will see the homes built on the former Broughton Infants School playing field.
Concerns were raised regarding the former playing fields' use as a recreational site, but planners gave the green light to the proposals.
Councillor Holly Mumby-Croft, ward member for Broughton, called the application into the committee as a matter of significant public interest.
"Residents have measured concerns about the plans," said councillor Mumby-Croft.
"There is concern over the proximity of the plots and the hours in which construction will be taken on a weekend."
But applicant Martin Flynn disagreed with the application being called in on a public interest matter.
"There is no public interest in this application," he said.
"When the application was open to public consultation the turnout was low.
"The proposals have seen no objections from any council departments, so little public interest has been seen in this application."
Sport England offered no objection to the proposed development on the former recreational field.
The plans would see both four bedroom and three bedroom homes built on the site on Broughton High Street.
Members of the planning committee voted in favour of the application with the condition that working hours on a weekend begin at 8am.