February 21, 2018 4.39 pm
This story is over 69 months old
Councillors not convinced by alternatives to Lincoln Walk-in Centre closure
And it's not even fully closed yet.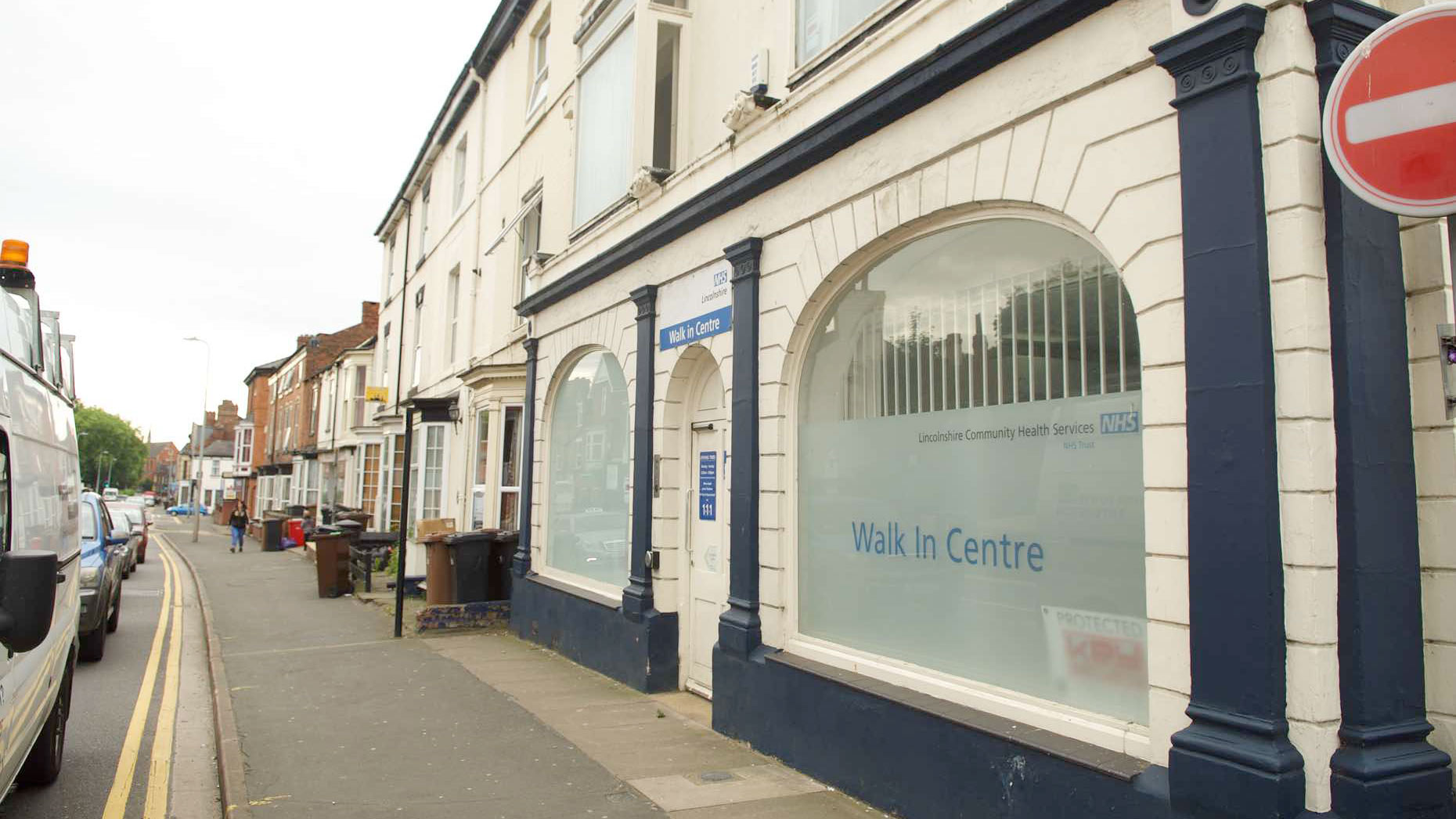 Councillors are not convinced with alternative provisions to Lincoln's Walk-In-Centre in its final hours.
Lincolnshire West Clinical Commissioning Group claimed the reduction of the centre's opening hours to weekends only from the beginning of February has not had a "significant impact" on A&E attendances at Lincoln County Hospital.
They added they are working with students to increase numbers at the University of Lincoln campus practice when they addressed the Lincolnshire County Council Health Scrutiny Committee on Wednesday, February 21.
More than 3,000 students registered for the university practice in a targeted campaign by the CCG.
The walk-in-centre on Monks Road closes for good on Monday, February 26. An extension to the out of hours service will be provided from March 1 through to the middle of April.
Meanwhile there has been a small increase in the amount of patients signing up to Abbey Medical Practice on Monks Road, ahead of the complete closure of the centre at the end of this month.
However, Councillor Carl Macey, chair of the health scrutiny panel, said that the committee was not convinced with the evidence provided, or that people know where to access care.
"From our point of view, at this moment in time the walk-in centre is still open on weekends," he said.
"What we do not want to see is that when the weekend closures happen, people are unsure where to go or where to access primary care."
Sarah-Jane Mills, chief operating officer at the CCG, told the health scrutiny panel that there would be notices on Lincoln's walk-in-centre on where to access care.
"We have put clear notices up in terms of what to do," she said.
But Councillor Rob Parker said: "There may well be some missing people who have just had to put up with it,"
"We know that the NHS is free at the point of use, but it also needs to be accessible."
Councillor Parker added that the panel needed to see evidence from the CCG about whether GP practices saw an increase in appointments as well as patient registrations.
The committee also wanted the CCG to reduce any future impact on the accident and emergency department at Lincoln County Hospital.
The health scrutiny panel asked Lincolnshire West Clinical Commissioning Group (CCG) to return in three months with more evidence.