February 13, 2018 4.18 pm
This story is over 52 months old
Councillors to scrutinise Lincoln Walk-In Centre alternatives ahead of closure
Will the alternatives suffice?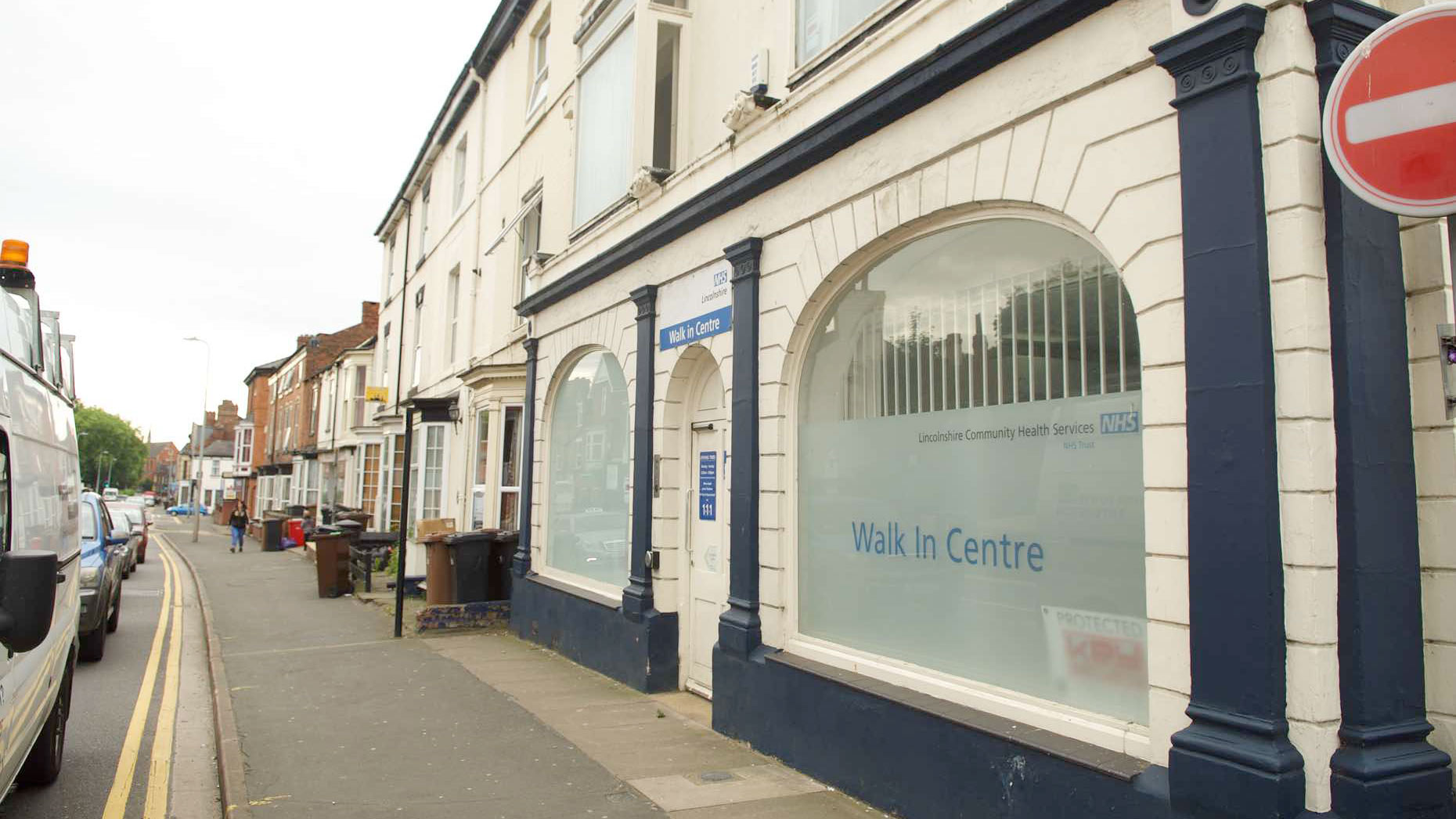 Councillors on Lincolnshire's Health Scrutiny Committee will scrutinise alternatives developed by the NHS to the soon-to-be closing Lincoln Walk-In Centre.
Lincolnshire West Clinical Commissioning Group confirmed that the centre will close on February 28, despite 94% of respondents to the CCG's consultation stating that they were opposed to the move.
An extension of the out of hours service will be provided from March 1 through to the middle of April.
Some of the alternative provisions implemented by the CCG include:
Engagement with university students to register with GP
Increased provision at GP practices
Redeploying staff from the walk-in centre to urgent care services
Improvements to 111 non-emergency helpline
Encouraging people to use online booking and pharmacists
Sarah-Jane Mills, chief operating officer at Lincolnshire West CCG, will update the committee on the alternatives at a meeting on Wednesday, February 20.
When the closure date was announced, she told The Lincolnite: "We listened very carefully to the feedback and through this consultation not only have we been able to satisfy that the services are there but that those services have been enhanced.
"Whilst I understand people are anxious about change, I think it is inevitable that we need to change in order to develop."
Councillor Carl Macey, chair of the Health Scrutiny Committee, said: "The committee has always expressed concerns that the walk-in Centre should only be closed when these alternatives are fully in place and are shown to be providing what those patients need, without putting extra pressure on A&E in particular.
"We will be looking to the CCG to provide the evidence so the committee can be assured of this before any further actions are decided."