County council to put in extra £3m for Lincolnshire road repairs
Extra money to fill potholes.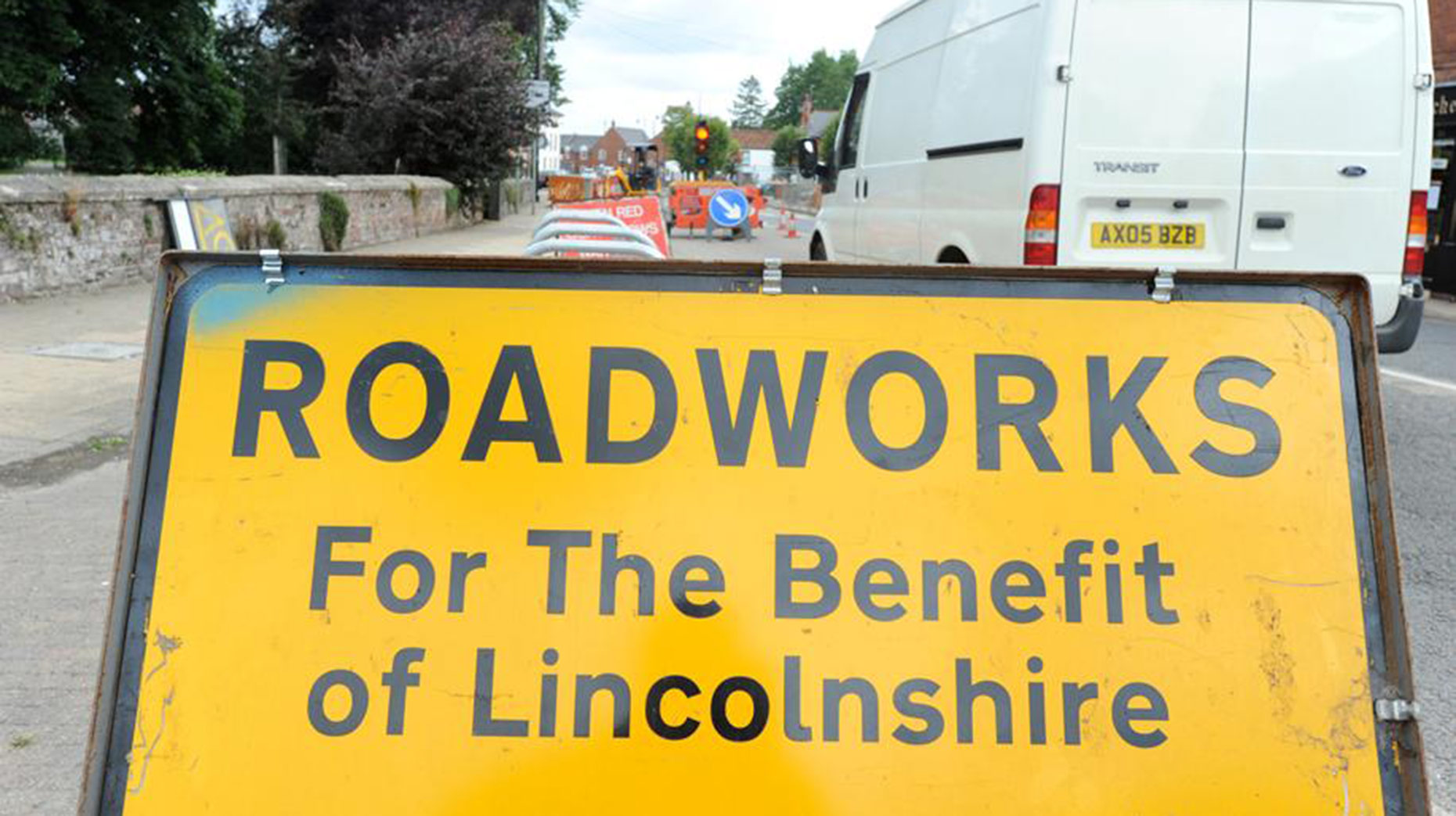 Lincolnshire County Council wants to use an extra £3.3 million from its reserves to fill potholes and repair roads.
This is in addition to the £1.7 million from the government's pothole action fund, recently announced for Lincolnshire.
Overall, the council's road works budget for 2018-2019 totals some £34 million.
However, this still falls short of the hundreds of millions of pounds the council needs to fix all county roads.
Councillors are set to debate this year's budget at a full council meeting later on Friday, which also includes a 4.95% hike in its share of council tax.
Council leader Martin Hill said: "The latest budget proposals allocate an additional £9 million in total for highways repairs and improvement for the next financial year, combining various strands of money, and will bring the total investment in Lincolnshire roads to £34 million for the next financial year.
"We've been able to do this because we secured additional money from the government – both from additional rural services grant funding, and because we were accepted as a pilot area to retain all of our business rates growth, along with other councils in Lincolnshire.
"This extra money will help repair our road network that has deteriorated recently from the winter weather, however it will still fall well short of the hundreds of millions of pounds we would need to bring all roads up to the standard we would like.
"It's clear that what we need is long-term, sustainable funding for the future, recognising the challenges of looking after 5,500 miles of roads in the county."