Dumble-don't miss out! Harry Potter themed event coming to Lincoln
Get tickets before they are Mc'Gone'agall.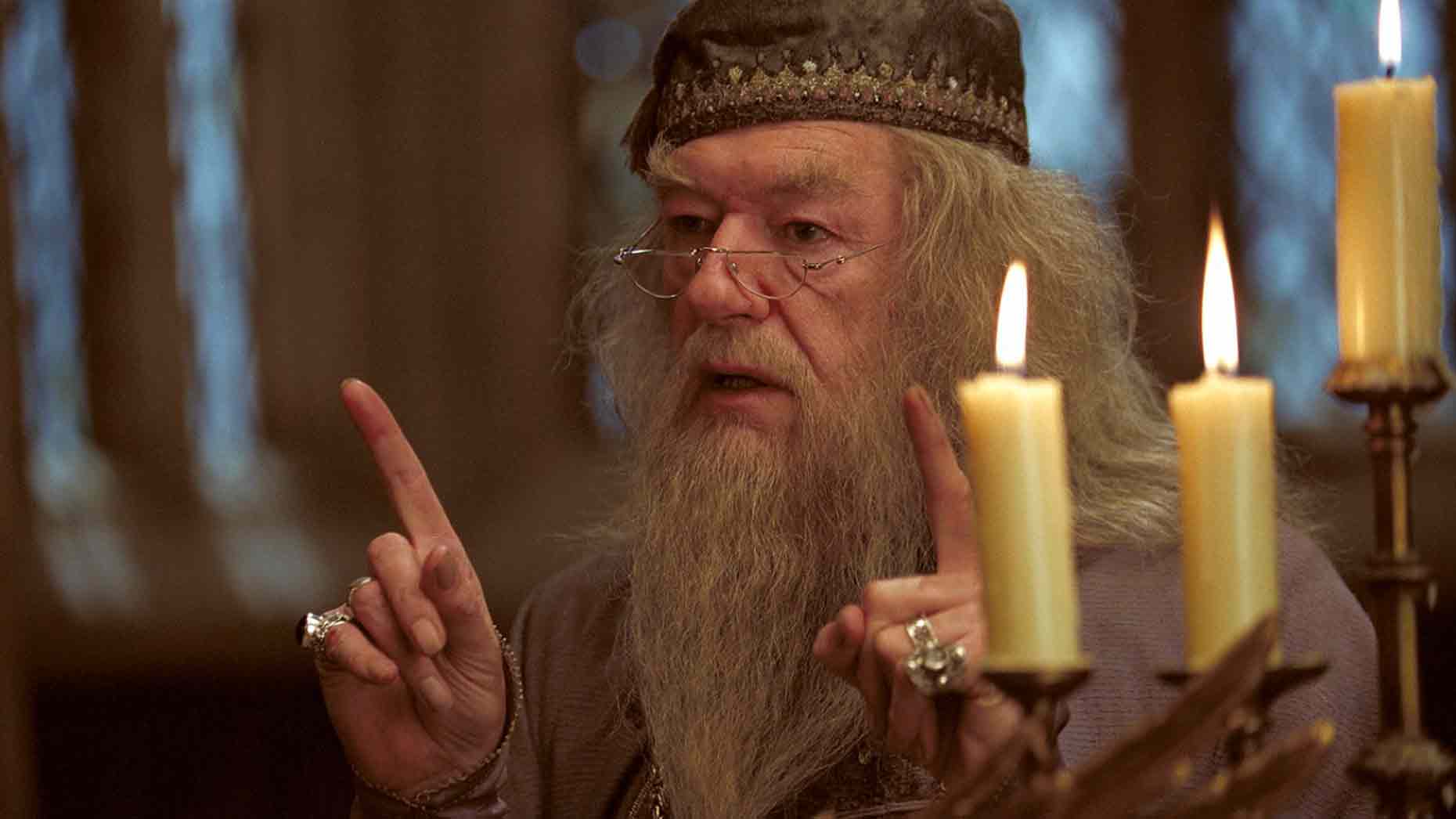 Quid'ditch' your plans, a new Harry Potter-themed event is coming to Lincoln, and it's going to be siriusly good!
'Dumbledore Day' will be held by Quintessential Events from 9.30am to 4.30pm on Saturday, September 8 at The Showroom on Tritton Road.
Visitors will be able to go through the Gryfinn'door' to the The Showroom, which will be transformed into a Harry Potter world.
Fans can experience first hand what it is like to shop in Diagon Alley and join in spell workshops.
There will also be a fancy dress competition for those wanting to arrive in style – it'd be riddikulus to miss it.
After a day of casting spells and meeting owls, visitors can also have a Butterbeer in the Three Broomsticks Bar.
Tickets for this event start at £15 for children and £20 for adults. To purchase yours. click or tap here before they are all Mc'Gone'agall!