Entries now open for Boston's flattest marathon in the world
Entries are now open.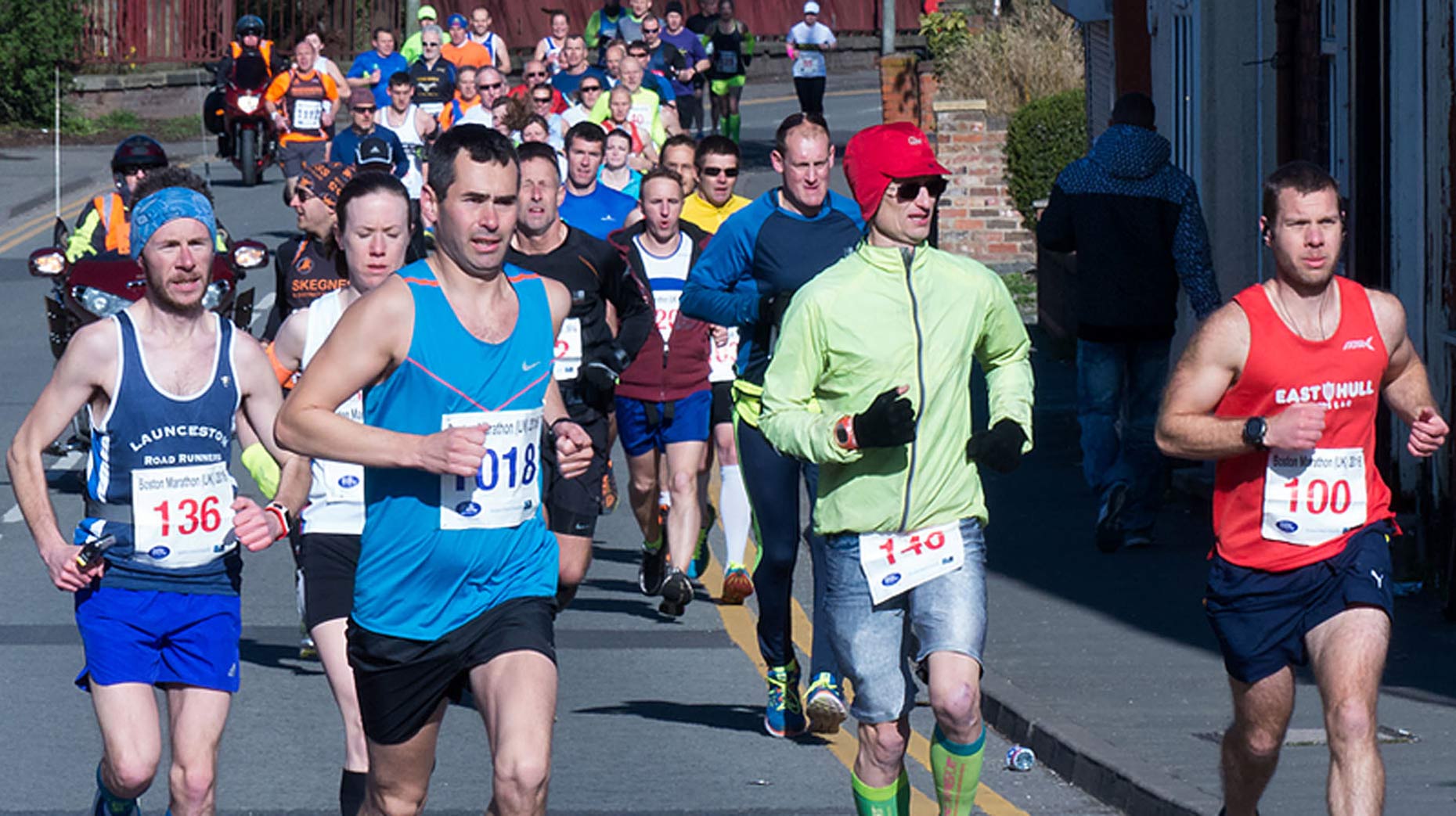 Boston Marathon is calling on world-class runners to race in what is the flattest marathon in the world.
Boston saw off competition from Manchester's marathon, which has a maximum elevation of 90 feet, with their impressive and much lower 11.2.
The race, which is also the lowest marathon in the world at sea level, is due to take place on Sunday, April 15.
The race starts at Boston Market Place at 9am, with the finish line at Boston College, and there is still time to register before the deadline on March 27 – click here to enter
There will also be a half marathon and a fun run at this great charity fundraiser event, with prize values increased for this year.
Organising committee chairman Richard Austin said: "It could also be the fastest marathon in the world.  There is every possibility that the right runner could record a world record time here.
"We welcome any world-class runner keen to put themselves into the record books."
Last year's event attracted double the number of competitors from 2016, with runners from all over the country and visiting athletes from France, America and beyond.
The 2018 marathon, which takes place the day before the event in its daughter city in America, is expected to break through the 1,000 barrier this year.
This year's sponsors are – Tesco, Boston West Hospital, Boston Big Local, Ramsay Health Care, HS Physiotherapy, Drayton Motors, Boston Seeds and Virginia Man.