February 2, 2018 2.35 pm
This story is over 52 months old
Finsbury Park terrorist Darren Osborne was Lincolnshire schoolboy
He murdered one man and tried to kill many others.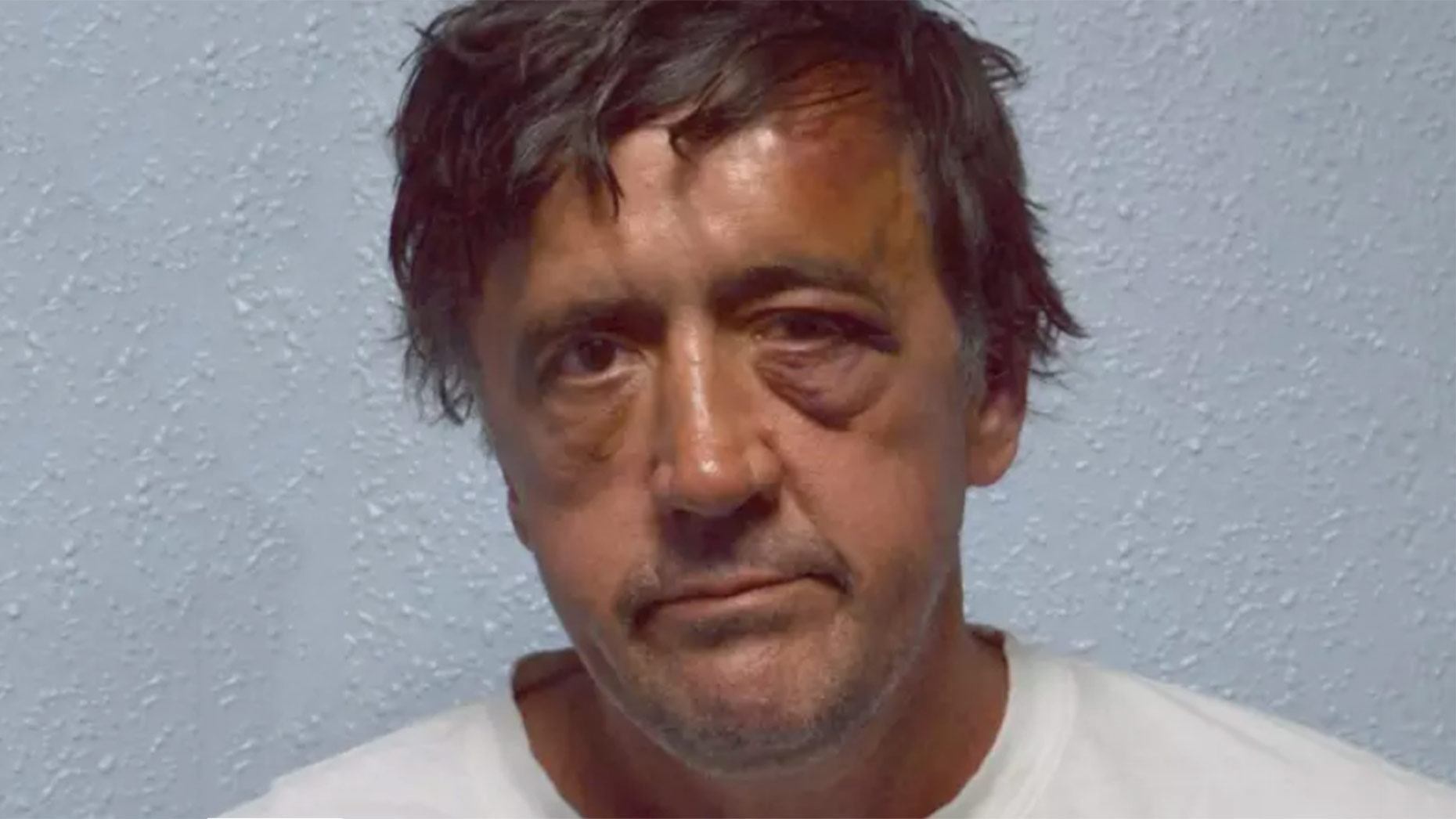 The terrorist jailed for murdering a 51-year-old man and attempting to kill many others went to school in Lincolnshire.
Darren Osborne, 48, and of Cardiff, went to primary school in the county before moving with his family down to Weston-super-Mare in Somerset, and later moving to the Welsh capital.
He has been jailed for life after killing husband and father Makram Ali when he drove a van into a crowd of Muslim worshippers in Finsbury Park, London, on June 19, 2017.
Osborne must serve a minimum of 43 years before being considered for parole.
The trial at Woolwich Crown Court heard that Osborne had become "obsessed" with Muslims and wanted to kill Labour leader Jeremy Corbyn and Mayor of London Sadiq Khan.
Commander Dean Haydon, head of the Met's Counter Terrorism Command, said: "From our investigation, it was clear that Osborne had planned to come to London with the intention of carrying out an attack against the Muslim community.
"Only he will know, but if Osborne's aim was to create divisions and hate between communities, then from what I have seen, he has failed in that respect.
"The way that the local community in Finsbury Park – of all faiths and backgrounds – came together was astounding and this reaction was the same across London and the UK."
Osborne's father, 73-year-old John Osborne, told the Daily Mail that he was shocked when he found out his estranged son was responsible for the terrorist attack.
He said: "In my civilian life I have lived abroad 90% of the time, mostly in Middle East, Arabic countries. I have a lot of Arabic friends so you can imagine what this has done – it is horrible.
"My whole life has just turned upside down."