February 2, 2018 11.17 am
This story is over 69 months old
Grantham hosted BBC Question Time last night… but social media was not impressed at all
The programme was held on February 1.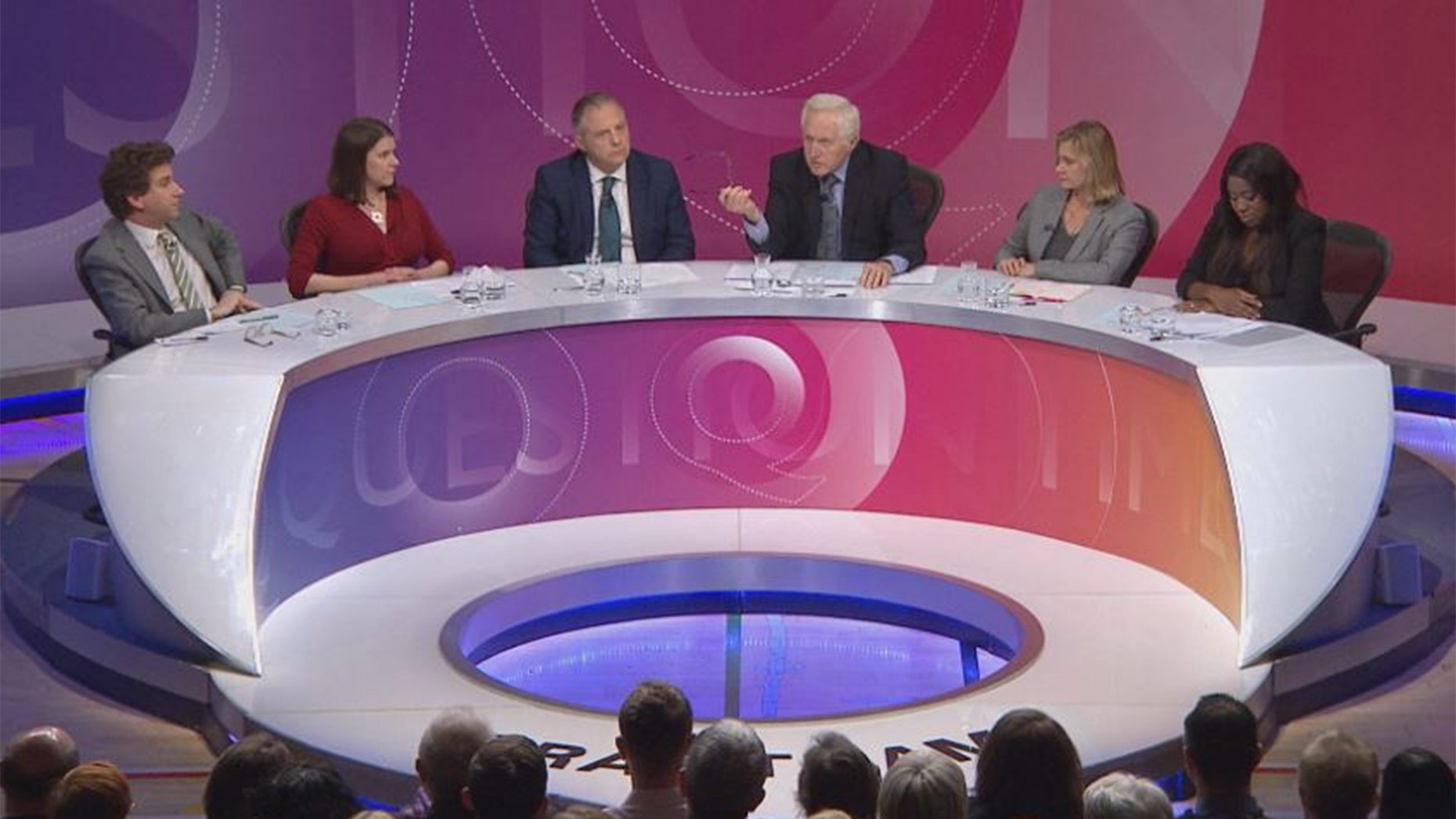 BBC One held its flagship current affairs programme Question Time in Grantham on Thursday, February 1, but social media reaction to the audience and questions was far from positive.
Questions put to the panel ranged from Brexit to how rape cases should be handled, and if Westminster Council was right to reject plans for a statue of former prime minister and Grantham resident Margaret Thatcher in Parliament Square.
The panel consisted of former Education Secretary Justine Greening, Brexit-supporting Labour MP John Mann, deputy leader of the Liberal Democrats Jo Swinson, Miatta Fahnbulleh from the New Economics Foundation think tank, and Daily Telegraph columnist Tim Stanley.
Many Grantham residents were disappointed that there was no question on the NHS, especially considering the continued overnight closure of the town's A&E.
Other social media users were more disparaging about the audience selected, slating the town of Grantham as a whole.
What an awful place Grantham must be to live if these people are representative of the place #bbcqt

— Geoff Maddin (@rayleighrocker) February 1, 2018
One anti-Brexit Twitter user was keen to question the intelligence of people in the town.
Matina Loizou, Health Policy & Campaigns lead at Parkinson's UK, was a member of the audience. However, she too was not convinced about some of the people living in the town.
Other people were also quick to turn on Grantham as a place to live.
One person rather cruelly referred to Grantham as 'Royston Vasey', a fictional town in The League of Gentlemen television comedy series where residents were portrayed as being insular, inbred and deeply suspicious of people who were not 'local'.
There was, however, a Lincolnshire connection when audience member and Conservative county councillor Alexander Maughan told his party and the country to get behind Theresa May, so the UK could negotiate the best deal possible with the EU.
His persuasiveness did not seem to entirely convince his party colleague Justine Greening, if this picture of her while he was speaking is anything to go by.