February 2, 2018 11.00 am
This story is over 52 months old
Sir Edward Leigh: Money doesn't grow on trees but our NHS is worth investing in
Views from the Gainsborough MP.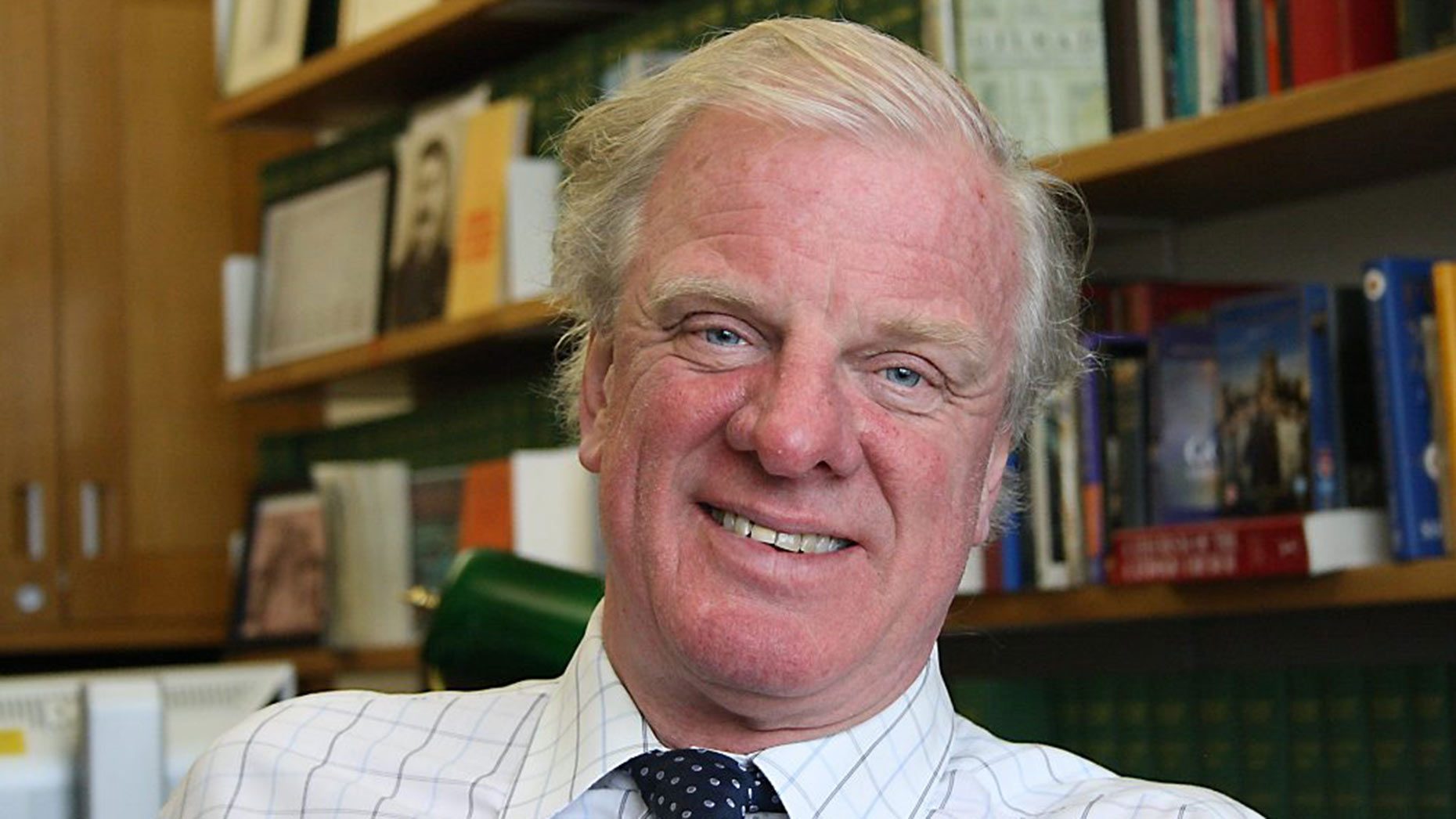 Winter is always a time of great strain on our emergency services. Dark nights, that draw in early, coupled with snow and ice bring extra challenges to providing effective response times.
The East Midlands Ambulance Service (EMAS) receives, on average 2,500 emergency or urgent 999 calls every day. I was therefore surprised to learn that for the entire West Lindsey district, that makes up the majority of my constituency, they only devote one and a half ambulances.
Given the size of the district – over 400 square miles – surely this is insufficient? I have written to EMAS asking how residents can expect a timely response, especially when services are stretched during the cold season. Those that have seen me on the backbenches during my parliamentary career will be aware that I am far from a big spender. The government cannot just tax hard working people and spend recklessly. It must be devoted to keeping taxes as low as possible and taking as little of people's money as possible; whilst ensuring the making sure every penny is spent wisely, getting the best possible outcomes.
Money doesn't grow on trees. However, our National Health Service, schools and infrastructure are worth investing in.
Government at all levels doesn't function without the contribution of talented, hard-working individuals. One such individual has been Tony McArdle, who is standing down from his post as chief executive of Lincolnshire County Council. He has been a model of professionalism, in the 12 years he has been in post, and a dedicated servant of our county and its people. I also noted with some interest that at their January meeting West Lindsey District Council decided to delete the post of chief executive, which has remained unfilled since the departure of Manjeet Gill last July and will now be run by three executive directors.
Lincolnshire has made a particularly notable contribution to defence over the past century, not more so than during the Second World War when our farms were turned into landing fields for the Royal Air Force. In this centenary year for the RAF defence remains one of those expensive areas of public spending; where the price of not spending enough is far higher, than the cost of spending a great amount. I have argued that we must maintain a full range of capabilities to ensure that the government has all options on the table when this country is faced with threats.
Last month, I emphasised in the House of Commons that many of us are sympathetic with the Ministry of Defence in the continual battles with the Treasury to secure better funding for the armed forces.
Proper defence is also about knowing when and how to use our armed forces. Since the start of this millennium we have seen the UK participating in military actions which have not just been extremely unwise, but counterproductive as well. Our intervention in Libya only made the country worse and provided a vast section of the north African coastline for people smugglers to take advantage of some of the most vulnerable on the planet. I recently suggested to the Foreign Secretary that we must learn the lessons of Iraq, Libya and Syria and that we should not attempt to use military force to remove unpleasant authoritarian regimes only for them to be replaced by disastrous totalitarian movements.