Lincoln council to increase living wage for staff
Above and beyond the required pay.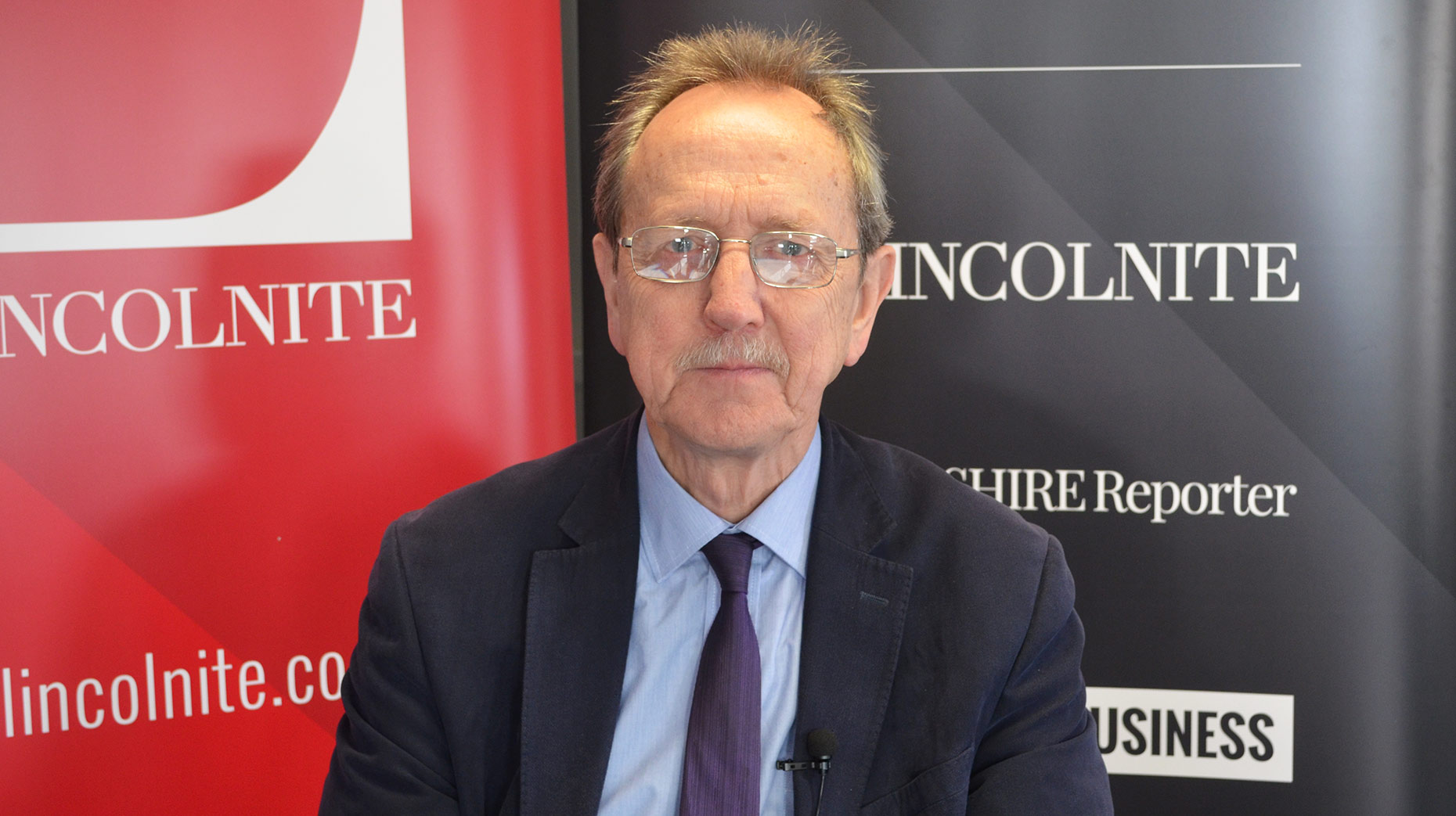 The living wage for City of Lincoln Council staff is set to rise by 30p from April this year.
Executive councillors will review proposals to increase the living wage from £8.45 to £8.75 an hour at a meeting on Monday, February 26.
This would be a 3.43% increase if approved.
The council has encouraged employers to pay the living wage through its Lincoln Living Wage Forum.
Window stickers also went up around the city in March 2016 to highlight organisations paying the living wage to employees.
City council leader Ric Metcalfe said: "We are proud to be a living wage employer for many reasons, but fundamentally, we want to encourage economic growth and reduce inequality in our city to make it a better place for everyone to live.
"We want to provide a wage for our residents that will offer them a greater quality of life and we believe this can be achieved by increasing income in the city.
"We strongly urge anyone considering paying their staff the living wage to do so as it not only provides help for the recipient, but there are strong economic and business benefits."
The voluntary 30p living wage rate rise is promoted by the Living Wage Foundation nationally.
It is separate from the government's compulsory National Minimum Wage, aka National Living Wage, (£7.50 currently and £7.83 from April 1).